Ten Activities To Do While At Home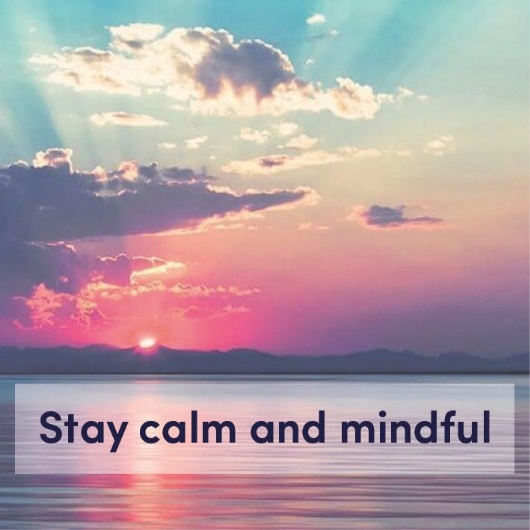 Many of our students are spending much more time at home due to the national lockdown and periods of self-isolation. To help with this, we have put together a list of activities they can complete at home after they have done their regular schoolwork to keep their mind and body active.
1. Stay calm and mindful
These are challenging times for everyone but there are positive actions you can take to manage worry and anxiety:
2. Listen to a podcast or audio book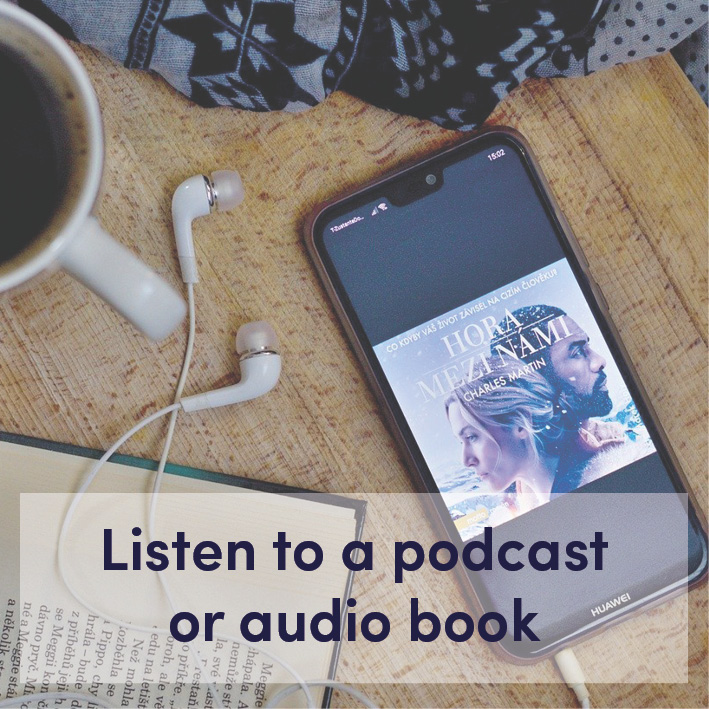 Listening to a podcast or audiobook can be a really relaxing experience – try some of recommendations out during the short winter days.
Audible have made a range of audiobooks available with no charge. Start exploring here.
We enjoy listening to podcasts about books such as Mostly Litand the literary progammes of In Our Time and words such as The Allusionist, Word of Mouth and Something Rhymes with Purple. But there are podcasts on almost every topic you can imagine. Take recommendations from your friends and family! We also like That Peter Crouch podcast, Tailenders, Getting Curious, Happy Place, How to Fail, and Newscast.
3. Get Creative
Time at home can be a good time to explore your creative side. Check out these artists' channels and websites as well as the ADT department's Instagram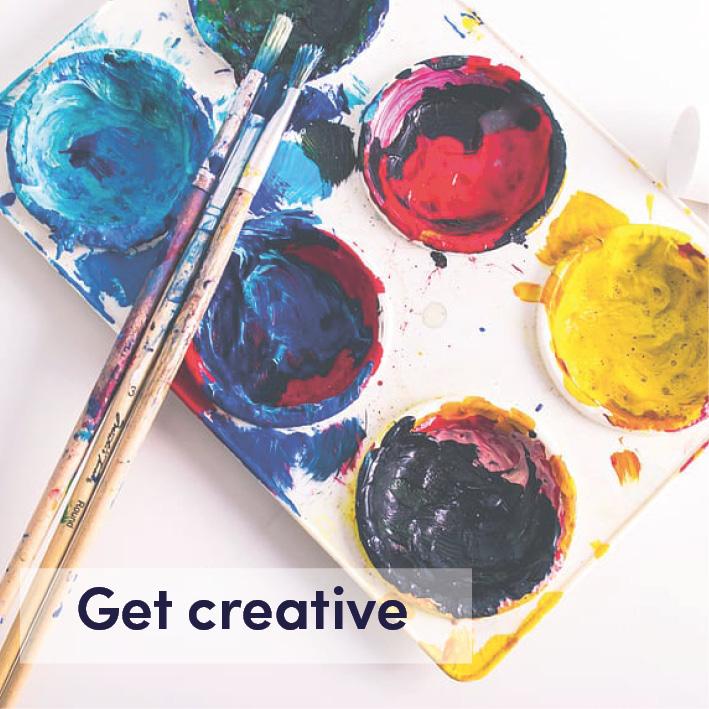 page for inspiration.
4. Be a Lockdown Hero: Charity and Fundraising at Home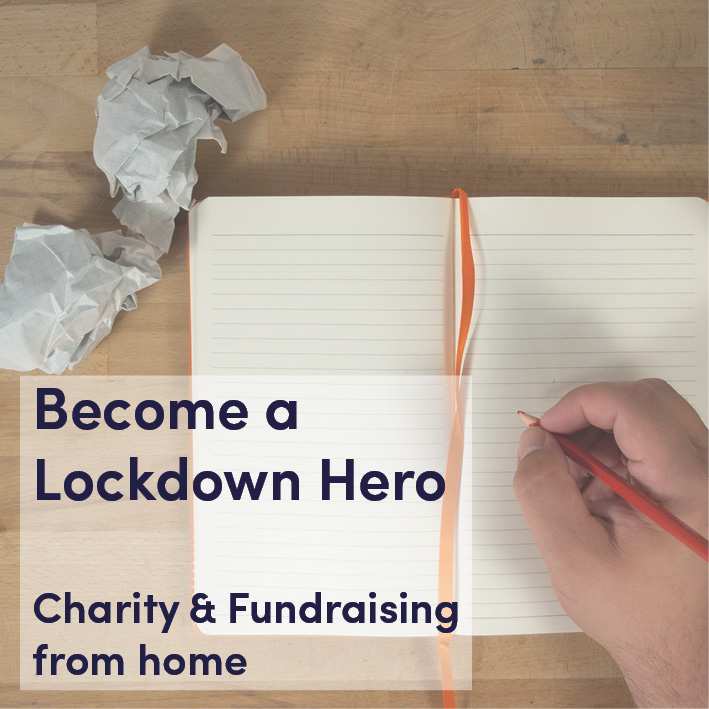 During 2020, there has been a lot of attention on those who have gone the extra mile for charity. You can get involved by supporting these different causes and doing some good deed at home.
5. Stay Fit and Healthy
Use these links to keep yourself fit and healthy during the time at home.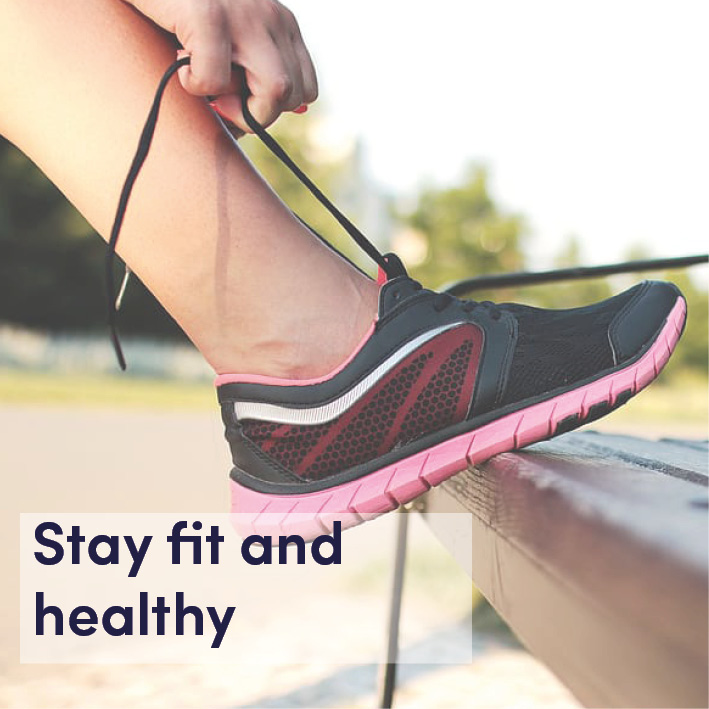 6. Get reading fiction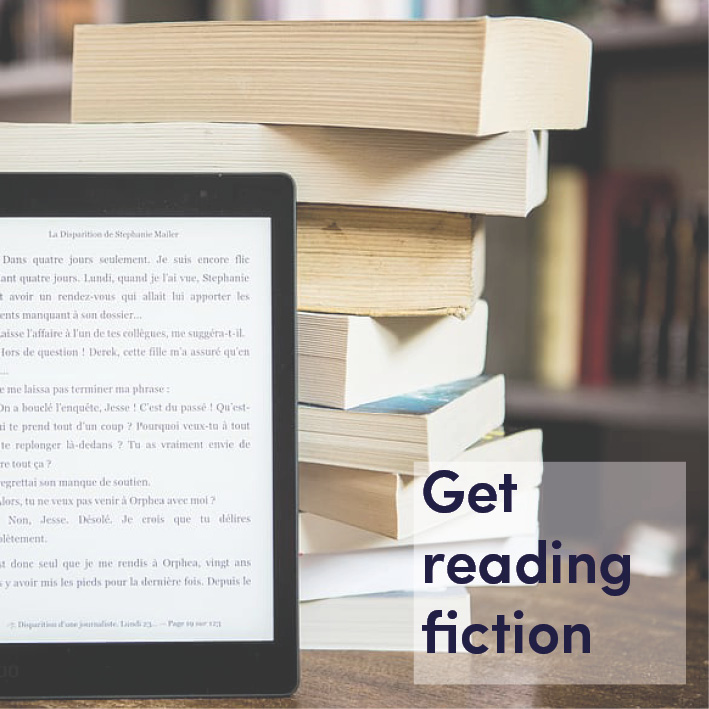 Use the extra time at home as an opportunity to expand your horizons by reading a new story or by returning to old comforting books you enjoyed when you were younger.
You can download texts onto your phone via the Kindle app (99p deal each day).
If you are in school, you can request physical copies of texts by emailing LRC@meadowhead.sheffield.sch.uk (you can search for books here: https://library.meadowhead.sheffield.sch.uk/)
If you are self-isolating, we also have access to some e-books through the school library – we recommend The Night Circus by Erin Morgenstein, Life of Pi by Yann Martel and Pride and Prejudice by Jane Austen. For support in accessing these, go to Remote Learning and scroll down to the Support link and follow this for information on how to login/download the app to search and read the books – or go directly to https://meadowhead.wheelers.co/
7. Travel the world in a virtual way
While we cannot visit museums, locations or landmarks at the moment, many organisations have facilities that allow you to "visit" from home. Click the links below to explore.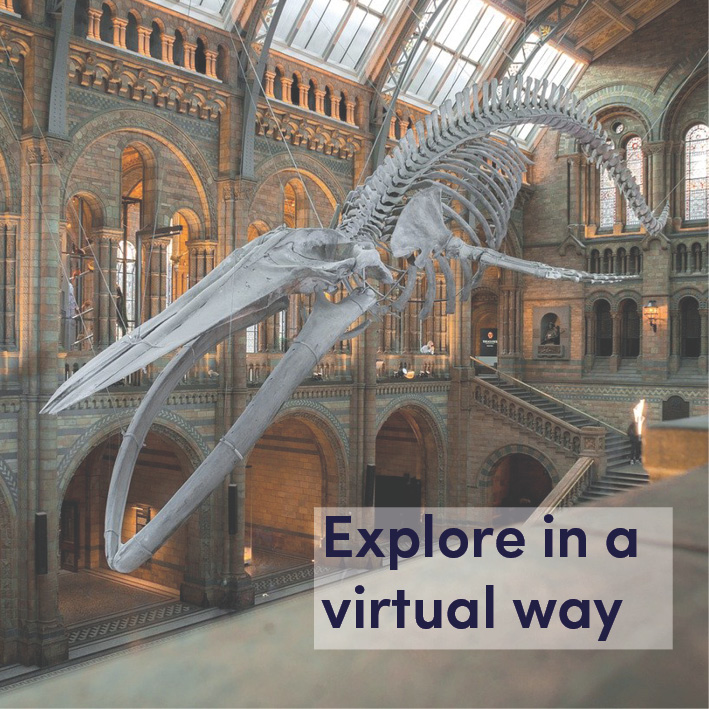 8. Dance and Perform to your family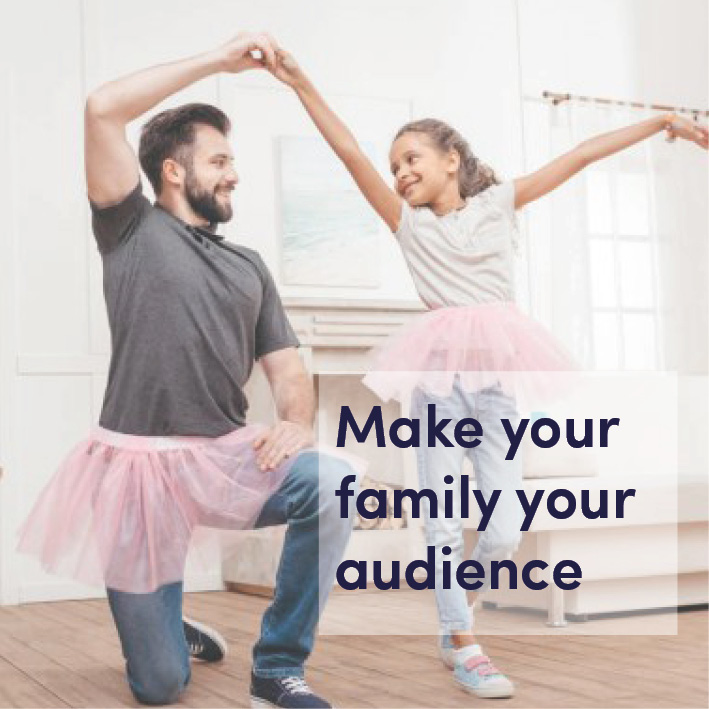 While you might have small and very friendly audience at home, this might be the time to practise your performance skills. Use the links below to get you started.
9. Get Cooking
Impress your family by attempting a new recipe. BBC Good Food have a really great collection of healthy recipes here.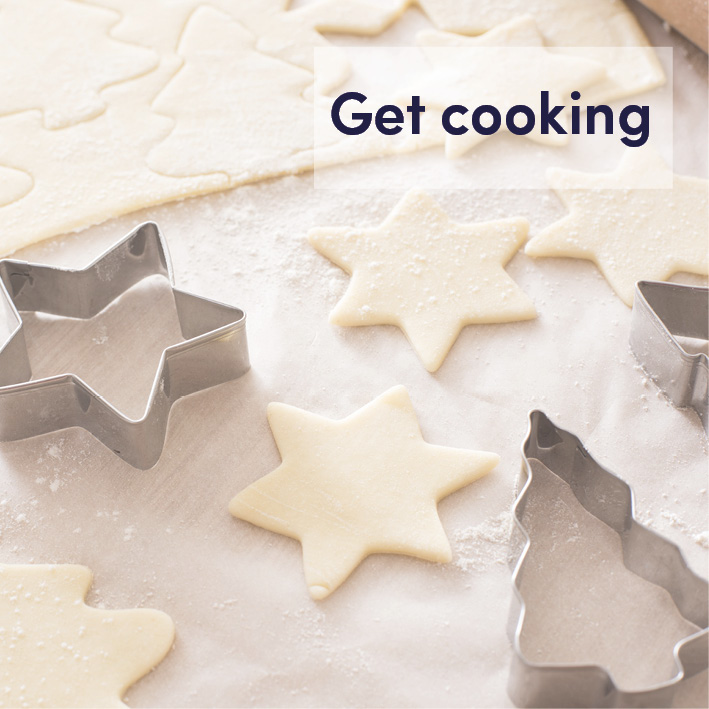 Check out these recipes for Pizza sauce, Brownies, Pancakes.
10. Get thinking about the big questions
A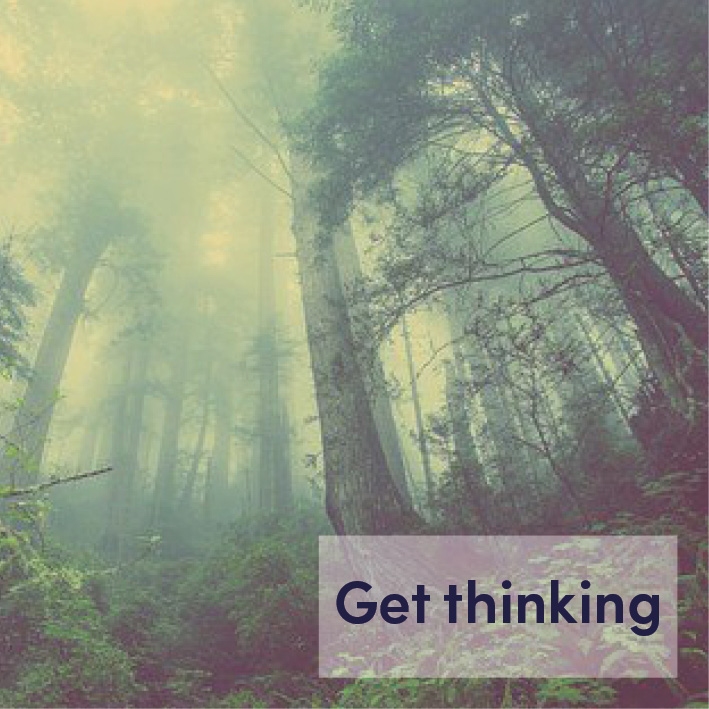 fter you have finished your school work; how about immersing yourself in one of these big questions about the nature of life and our existence.
Here are some TED talks: Adichie – We should all be feminists, Russell – Looks Aren't Everything, Duckworth – Grit, Svitak – What Adults Can Learn From Kids.
The Royal institute Youtube channel has interesting videos on many big Science based questions such as "Can we trust Maths" to "Why have we not found aliens?".
If you are feeling ambitious you could check out a whole online course through Open University or Future Learn.