Y6/7 Transition
In this section of our website we will be providing comprehensive information for parents/carers of pupils who are currently in Y6, and who will be joining us in September 2022 as Y7 students.
Parents can contact us on transition2022@meadowhead.sheffield.sch.uk
Copies of documents that will be given to parents are also available at the foot of this page.
Thank you to the Y6 families and our student volunteers who came to our Open Evening
We were delighted to welcome Y6 families in to school where they received a presentation from Mrs Grewal-Joy and had a chance to look around our amazing facilities. Thank you to all who joined us and we look forward to you hopefully joining us in September.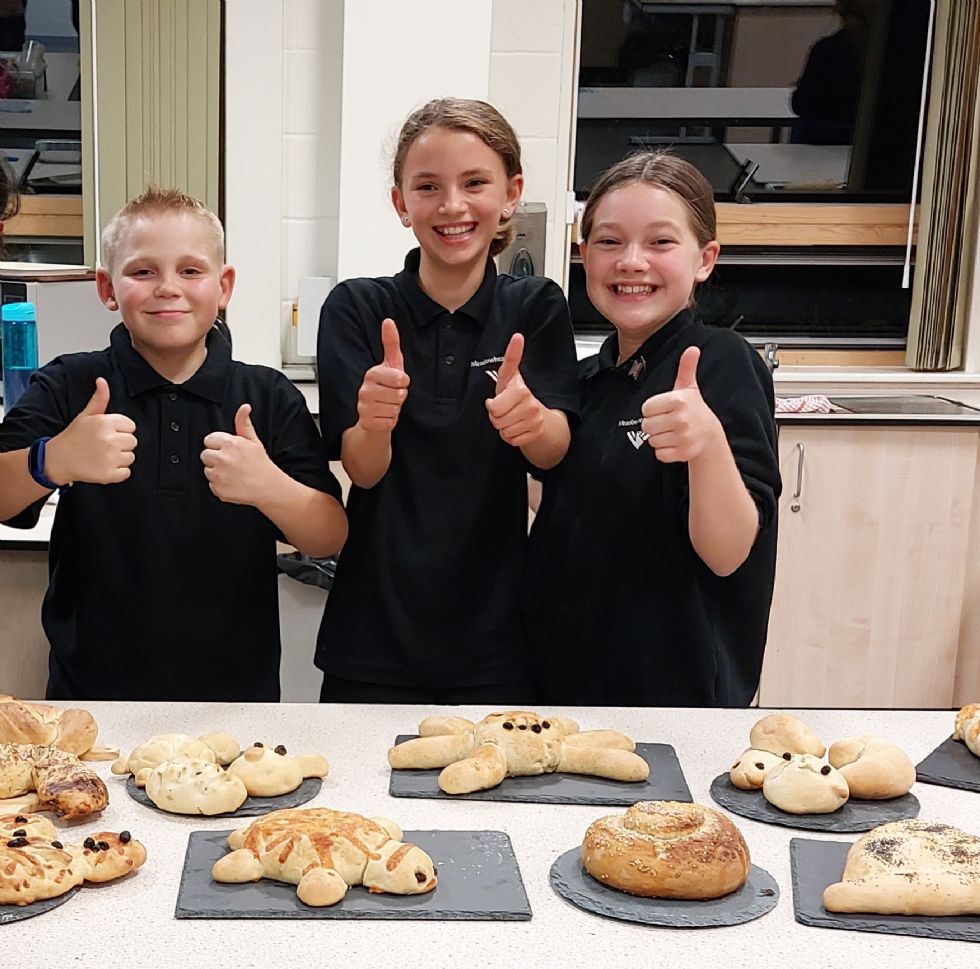 We are pleased to be able to give you a virtual tour of our school, which is aimed at Y6 pupils. We hope that listening to our students and becoming familiar with the layout of the school building will help alleviate some of the worries Y6s may have about joining us in September.
View on YouTube: https://youtu.be/-zluTODh38Q
Y7 students helped out on the night in Food Tech.