Work Experience in Spain 2015
In April 2015, I accompanied a group of 4 Y12 and Y13 pupils who are currently studying AS and A2 Spanish on a work experience visit to Zaragoza, North-East Spain for 8 days. The pupils stayed with their work experience partners who had already completed their work experience in Sheffield.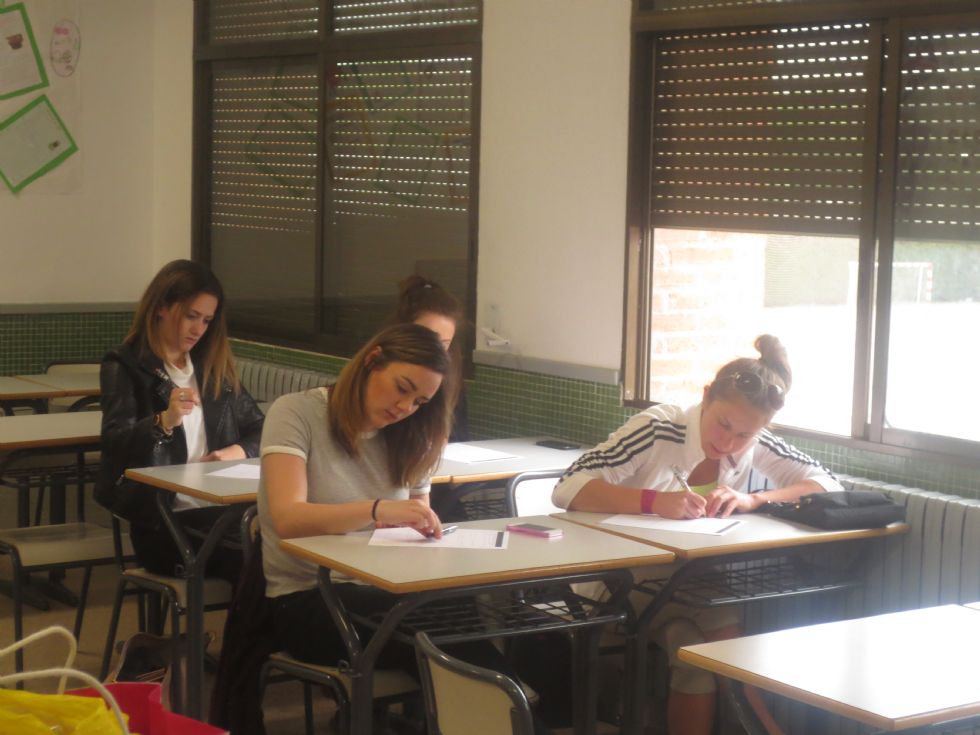 Pupils were placed in two local primary schools for the duration of the visit and worked with pupils between the ages of 4 and 9 years old. All 4 pupils, Rebecca Dronfield, Bronte Swann, Helen Mottram and Megan Kaye thoroughly enjoyed the experience and managed to use as much Spanish as possible during this visit. Their confidence has grown in using spoken Spanish and they have got a lot of out the visit. The Y12's have already told me they would like to do this again next year if possible along with the other two Y12 pupils who attended the traditional exchange.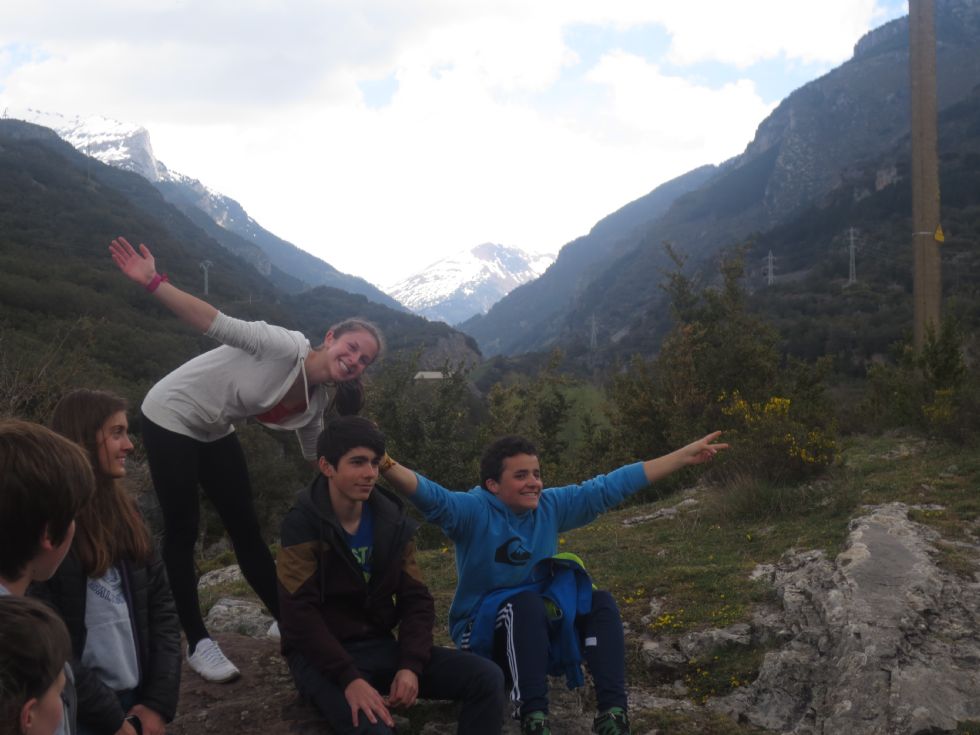 I would like to thank these 4 pupils for their efforts and they were an absolute pleasure to accompany on the visit and this was also commented on by both Spanish Teachers at San Valero School. Well done to all involved. You were a credit to the school!
Mr Church