Why choose Meadowhead?
We are very proud of our Sixth Form provision, which is highly regarded throughout Sheffield and across North Derbyshire. Students at Meadowhead enjoy excellent teaching, support and extra-curricular opportunities.
Here is a taste of what we offer:
Experienced A Level teachers and excellent range of subjects
Dedicated, passionate staff who inspire students to achieve high levels of success
Students follow rigorous and challenging courses that prepare them for university study and entry into the professions
There is a strong emphasis on independent study and research
Experienced A Level teachers
A broad range of over twenty subjects to choose from
A timetable that is designed around student applications – 100% of applicants in 2017 were able to follow their chosen courses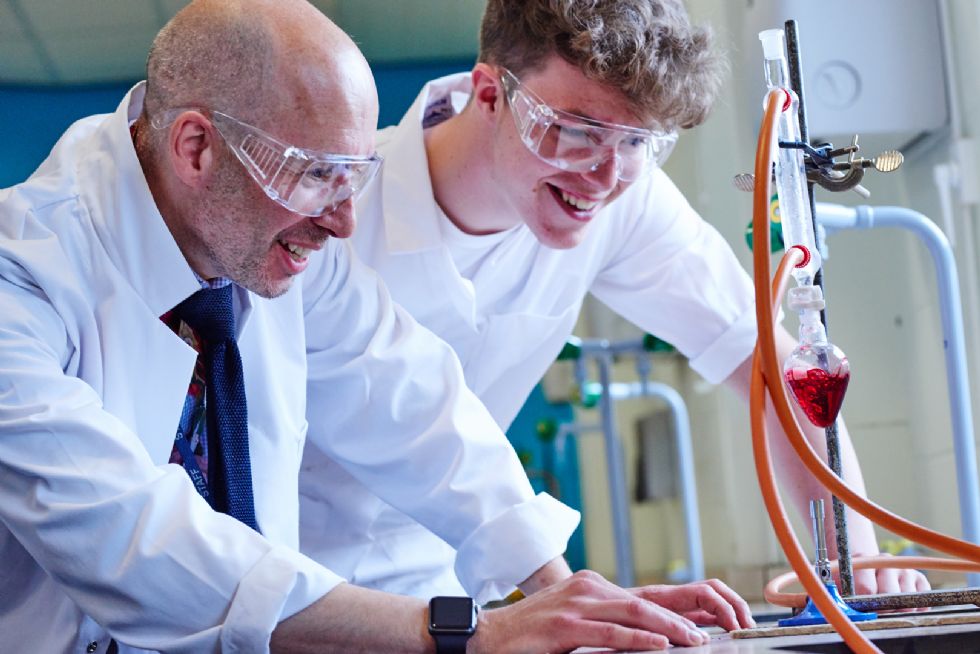 Outstanding support for university and employment applications
University of Sheffield, Sheffield Hallam and Emmanuel College, Cambridge are established partners who provide support, advice and opportunities for students aspiring to attend university
Clear pathways and targeted support for students aspiring to be teachers, engineers, doctors, nurses and midwives
Outside speakers from a range of institutions and organisations – including the local MP and local charities and organisations – visit our student briefings to encourage aspiration and provoke debate
A high-quality tutor time programme supports applications right from the start of Y12
In-school impartial careers advice service – all students meet with our advisor regularly
Next Steps evening in June of Y12 features guests from universities and employers
All Y13 students participate in mock business interviews with local employers and receive feedback on their CVs
Comprehensive academic and pastoral support
Experienced friendly tutors and Sixth Form support team
Specialised advice and guidance – students arranged in forms by subject choice to ensure targeted advice
Access to more personalised support from other school professionals or external agencies as required
Regular parental email contact and access to our online parental portal keeping parents up-to-date with key information
A range of face-to-face family events including parents' evenings, Progress Day, Sixth Form welcome evening and Progression Evening
Weekly after-school Academic Support sessions staffed by members of the Sixth Form team
Tutor time programme that covers a broad range of key skills for study and for life
Individual exam mentor programme that provides personal support for every student during the Y13 summer exam period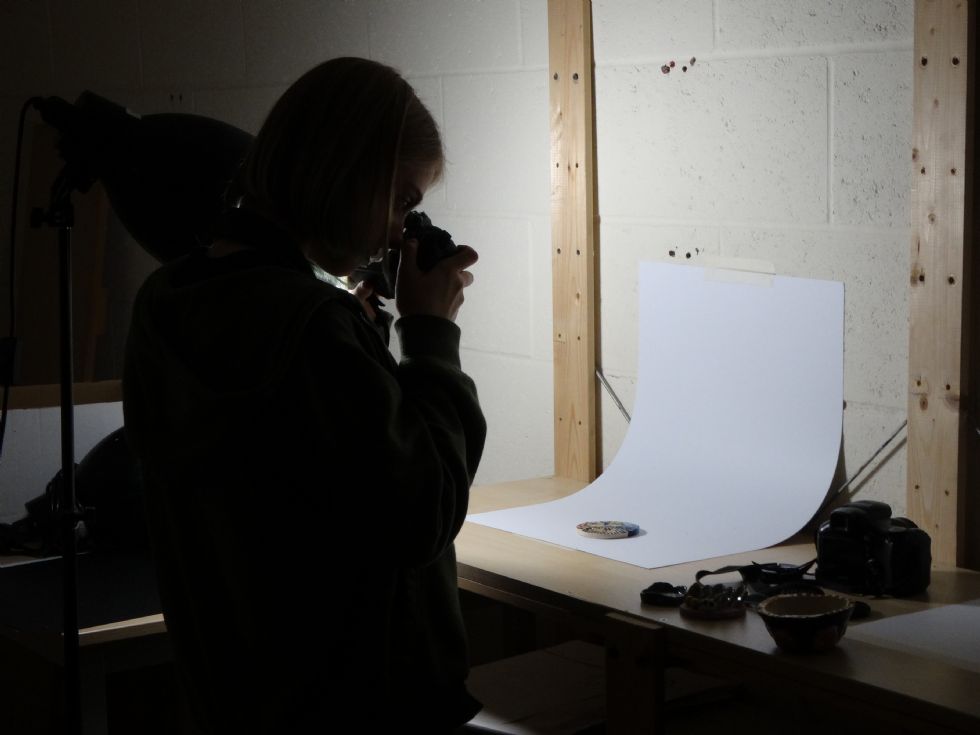 Unique and personalised Meadowhead enrichment programme
All students complete a range of enrichment activities in Y12 to ensure they build up a portfolio of experience for applications by the start of Y13.
This programme includes work experience, university visits, independent reading and research, volunteering and the development of a hobby or skill.
A large network of businesses and organisations (through our Meadowhead Community Learning Trust) that provide unique work placements in a wide range of fields
Elected roles of President and Vice Presidents
Wide-ranging extra-curricular activities available including football team, sport, drama productions, music and singing lessons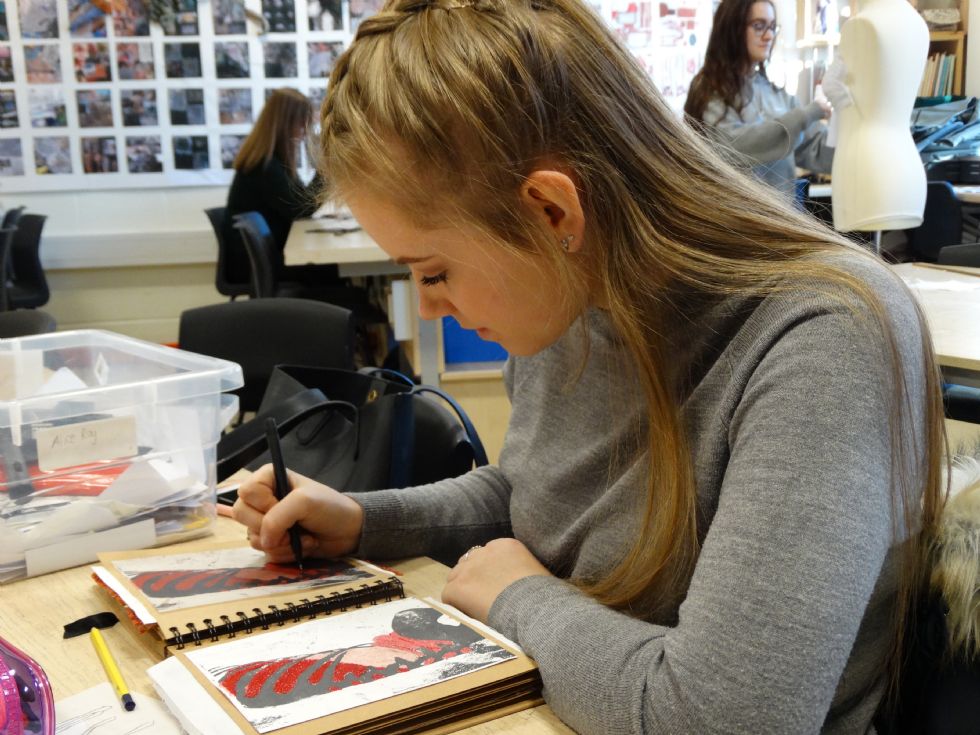 Student Testimonies
'The teaching quality at Meadowhead in all my subjects was absolutely amazing. Every teacher I had genuinely cared for my success and went the extra mile to help me.'

'At Meadowhead, you always felt supported with whatever you needed, from your teachers to the Sixth Form team.'

'Meadowhead has provided an amazing platform for learning, supporting me with individual and general issues as well as providing numerous opportunities like trips, enrichment opportunities. There has also been phenomenal support from all the staff, who have been welcoming and informative when asking for extra support or simply a chat. Thank you!'

'The support from staff and teachers was excellent and if you had any sort of problem the Sixth Form staff went out of their way to solve it'

'The support from the Sixth Form team and teachers has been overwhelmingly amazing'

'Teachers are really supportive of students and passionate about their subjects.'

'Couldn't have hoped for better subject teachers or form tutor.'

(Source: Student Leavers' Surveys)
We are pleased to bring you this video of our Sixth Form, with thanks to Hydra Creative for creating it for us.