Well-being
We have a comprehensive Mental Health and Well-being section as part of our main website, which we encourage everyone to visit for a wealth of resources to support us.
Below are some specific Well-being resources aimed at our Sixth Formers and beyond as they start to look at P18 options.
Coping with Anxiety at University
Coping with Exam Stress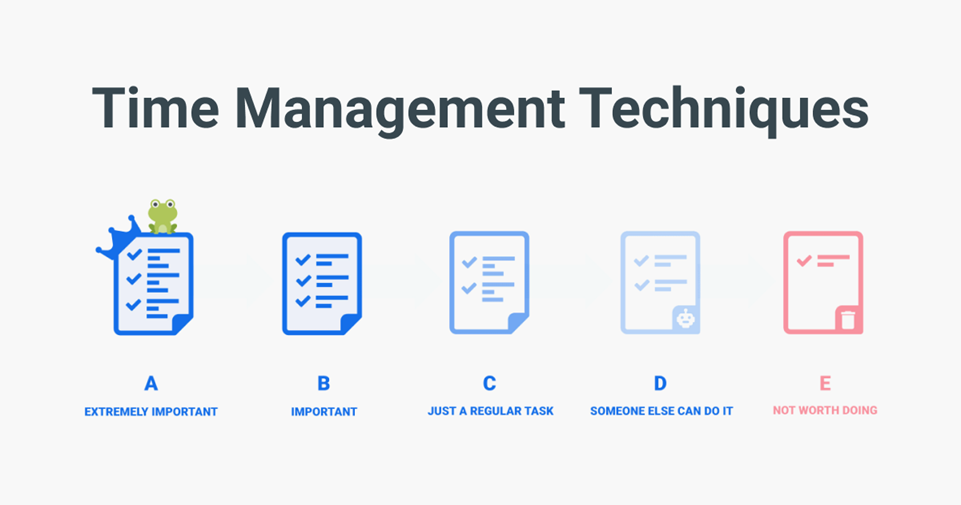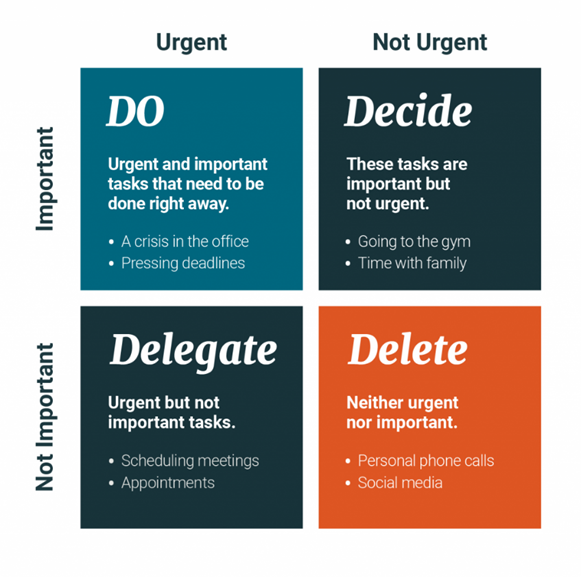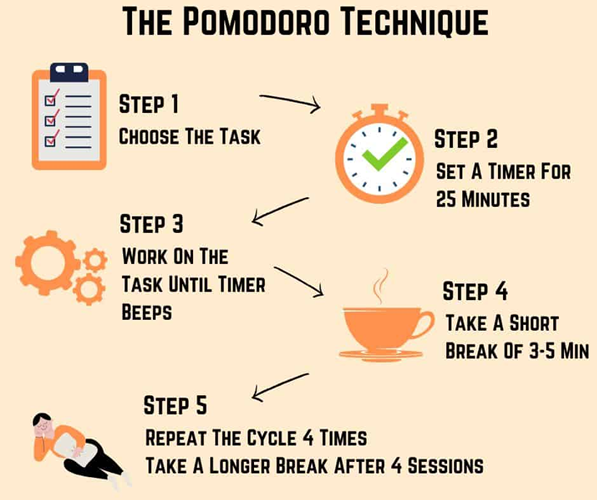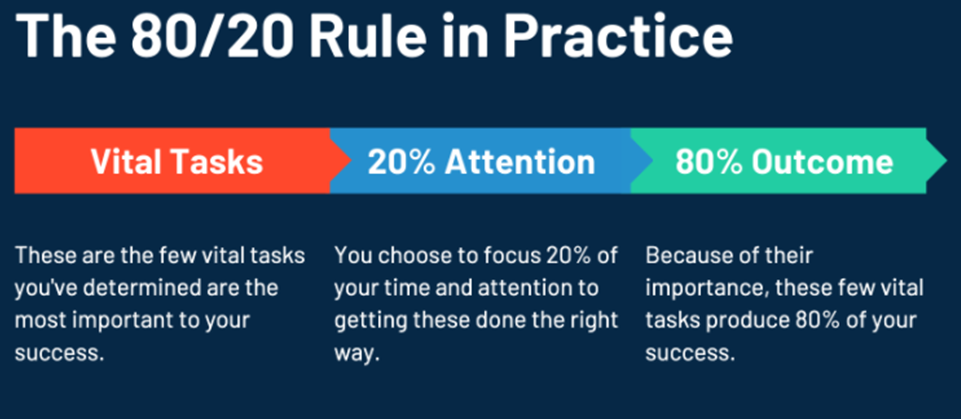 Th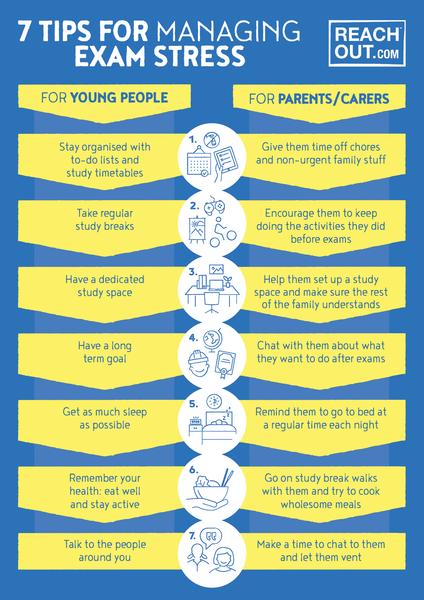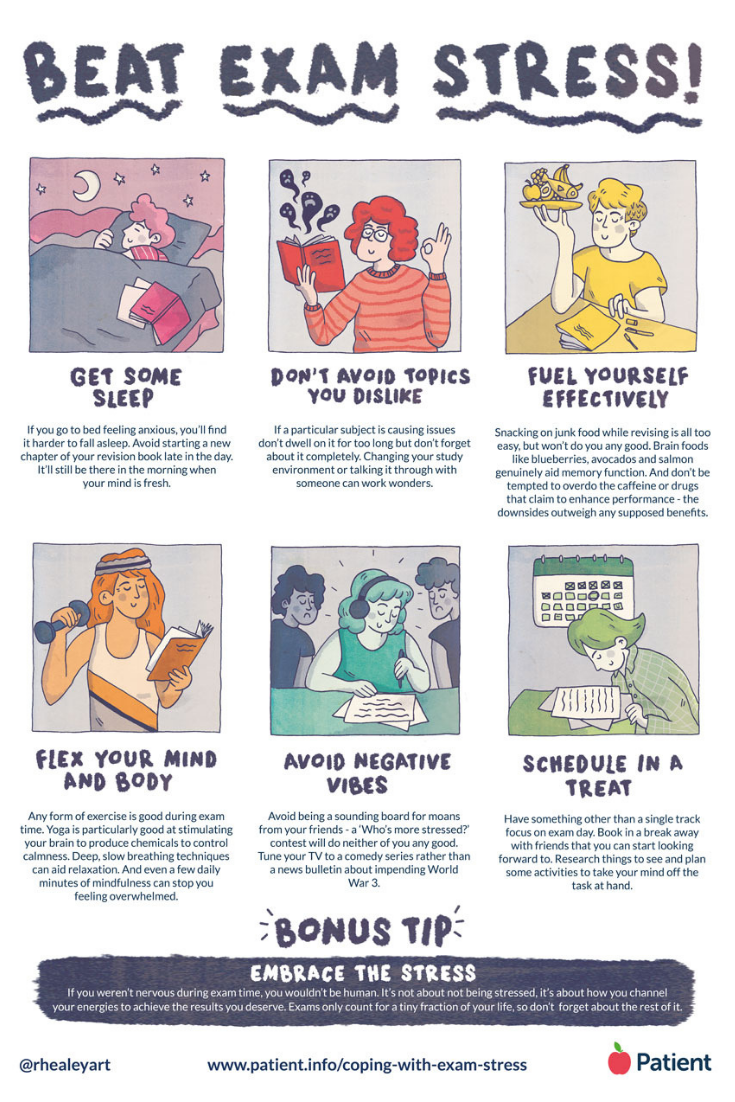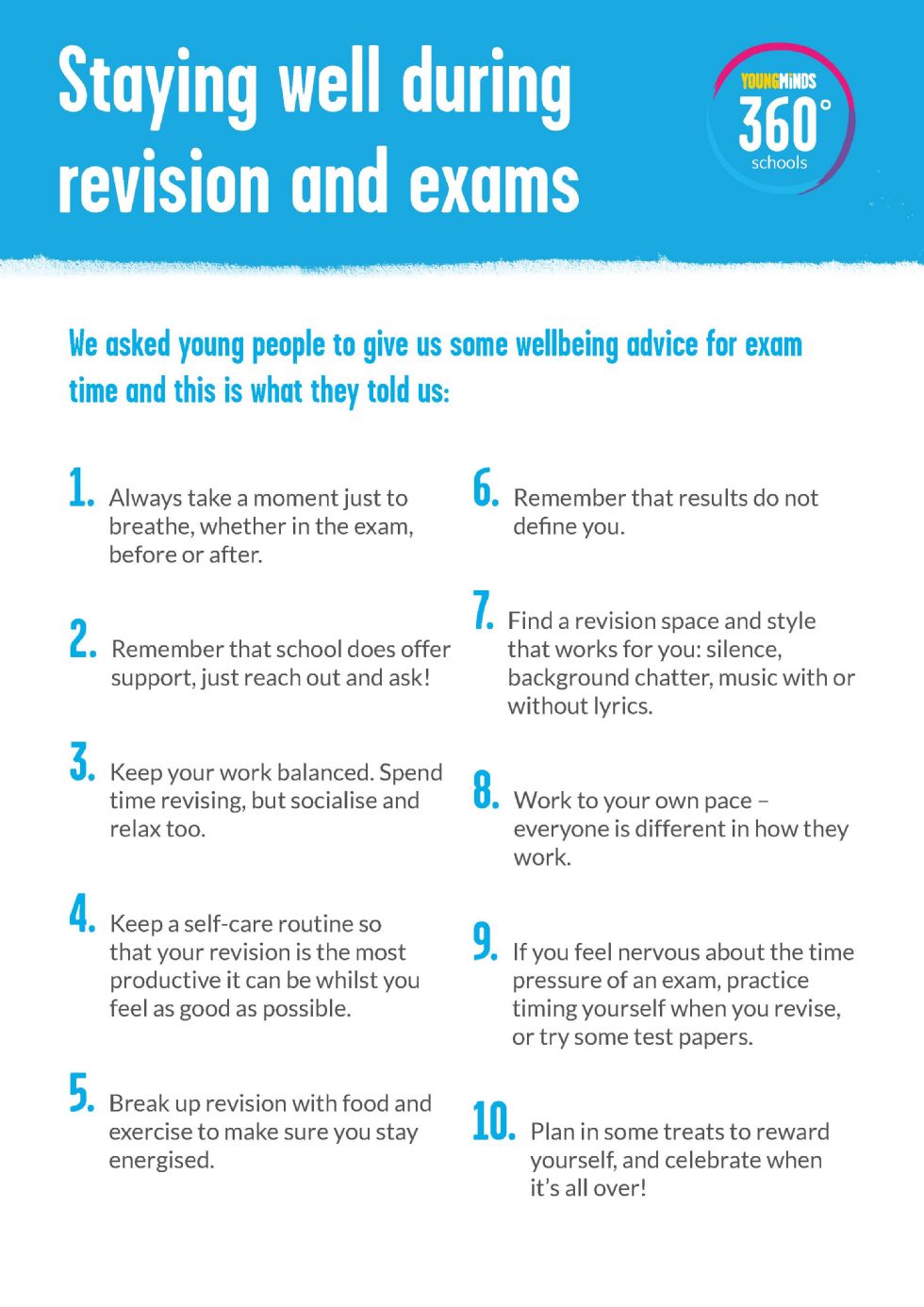 Quick Links - anxiety/reduce stress/fighting fatigue/wellbeing audio/MIND/local support and more!