WOW 2016
Students began the week by getting key information and guidance for their future employment from local businesses and organisations who came into school during the students' lunchtime and set up stalls in the Rosling. It was fantastic to see so many Meadowhead students talking to our visitors and really engaging with them.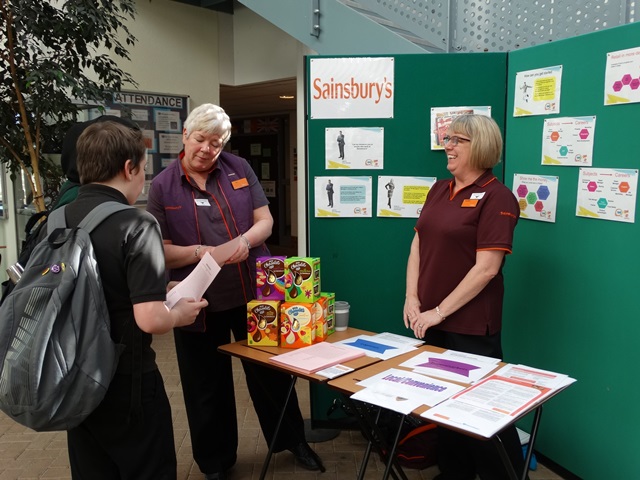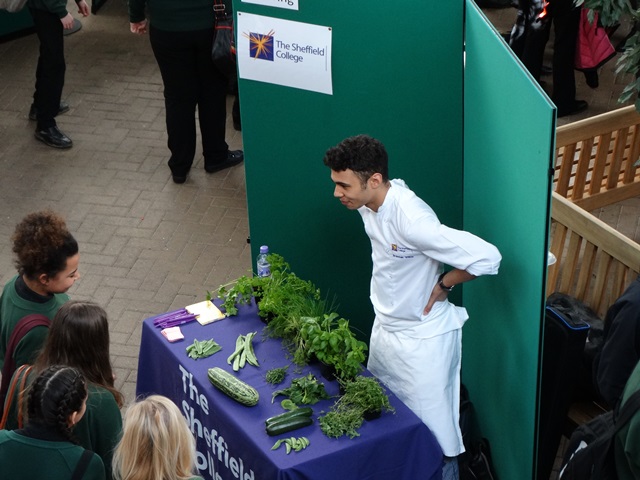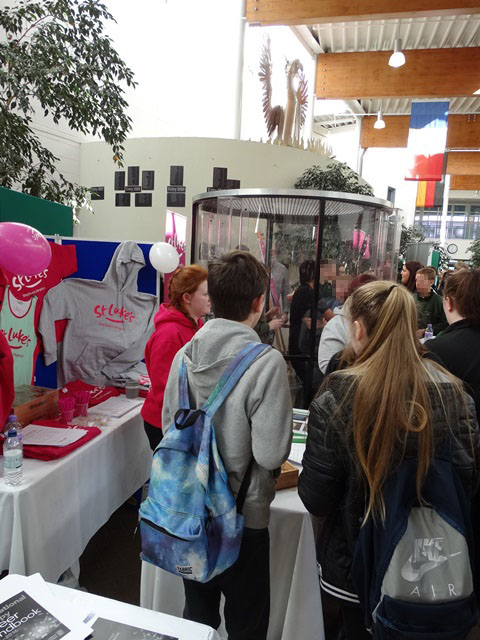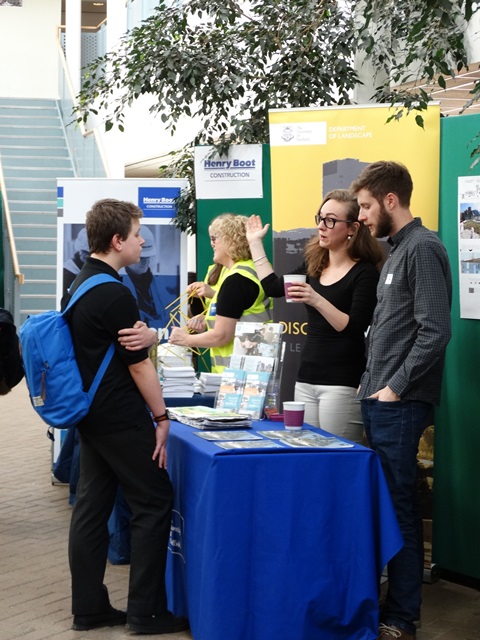 Students in all years were able to get information about options for further study, apprenticeships and future careers. During lessons this week, our students also learnt how each subject can relate to the real world of work and a large group of Y9s took part in the IGD strengths and skills workshop (read more by following the link on the right)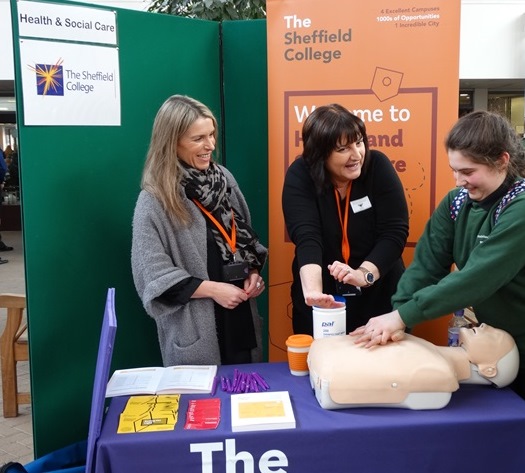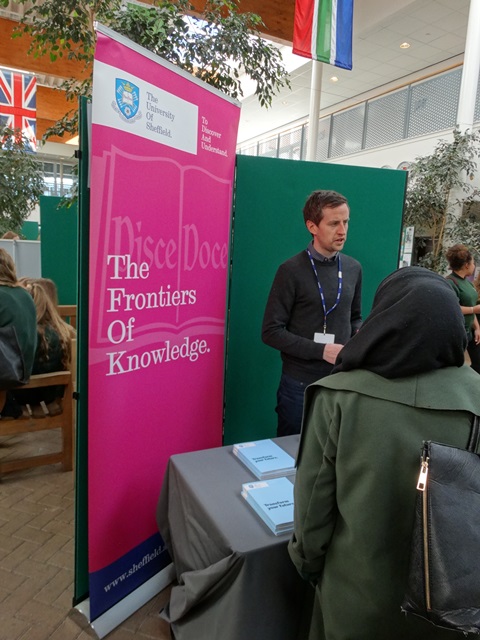 World of Work week concluded with more businesses setting up their stalls during lunchtime for our students to explore. We would like to offer a huge thank you to those businesses and organisations who came into school and gave their time to support our students.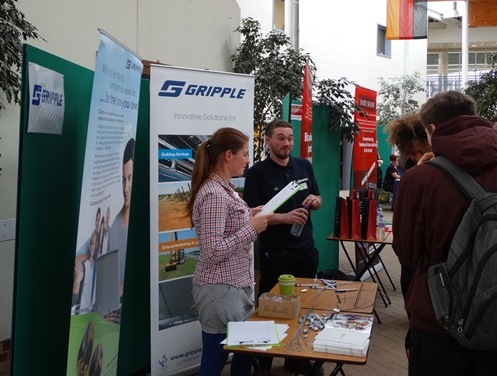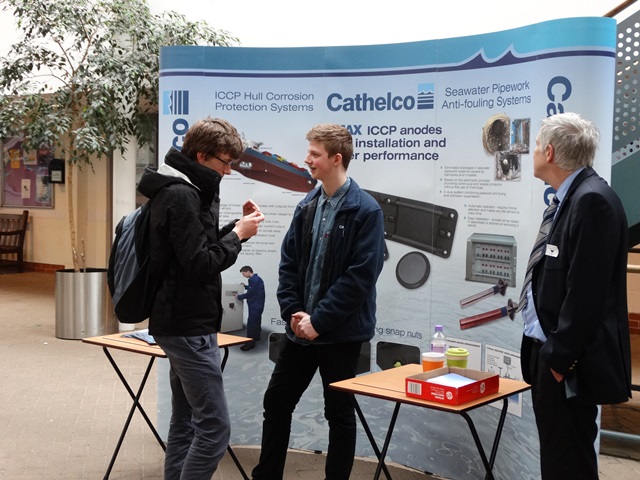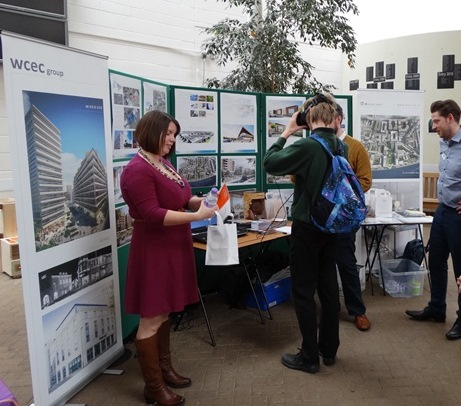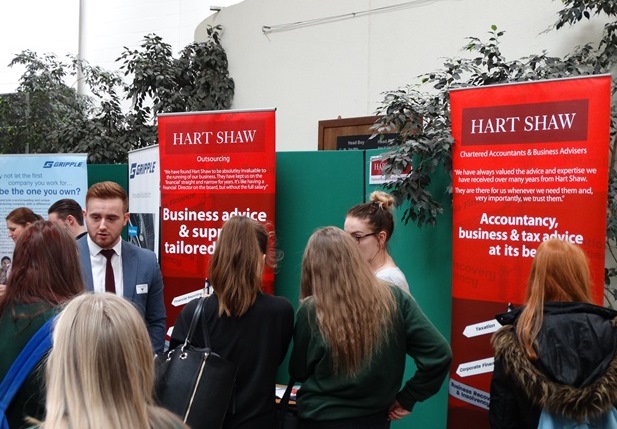 Stalls in the Rosling at lunchtime