Volunteering
You can get involved with a wide range of interesting voluntary work which can help with your self-confidence, CV and future job applications.
Vinvolved is the national youth volunteering scheme set up to inspire a new generation of young people (aged 16-25) to get involved in volunteering and community action. Find out more on their website, V-inspired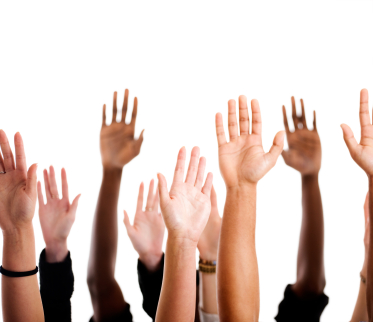 You can also volunteer to help out in your own time at our school or one of our feeder primary schools with a variety of special events/lesson support/delivering a talk or presentation. Speak to the Work related learning team if you would like to volunteer in this area.
We also have close links with Sheffield United Football Club through the National Citizen Service (NCS) programme. This programme gives 16- 17 year olds from different backgrounds the opportunity to take part in community projects and develop their confidence, acquire new skills and take on new challenges - all whilst having an amazing time and making new friends!
Meadowhead School gained the prestigious status of National Citizen Service Champion School in February 2015. You can read about what it means to become a champion school on their website: National Citizen Service Champion Schools
Click the links below (or logos above) to find out more.
National Citizen Service (NCS) programme
Sheffield United Football Club Community Foundation