Trips, Events & Guest Speakers
As a school, we are proud of our extensive range of trips, visits and opportunities. See below for a flavour of some of them: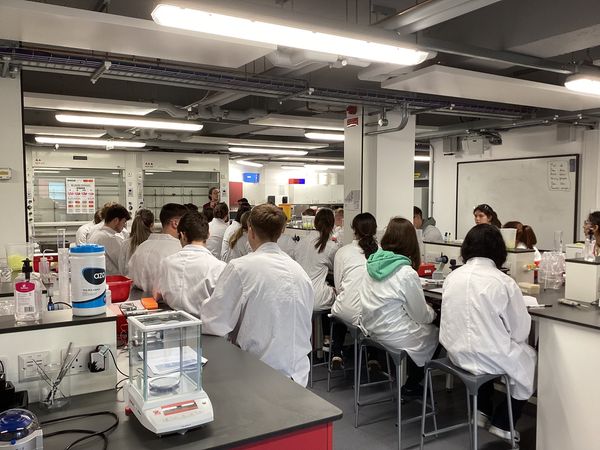 Y13 biologists doing a molecular biology masterclass at Sheffield Hallam University 2023

Young Citizens Mock Trial Competition 2022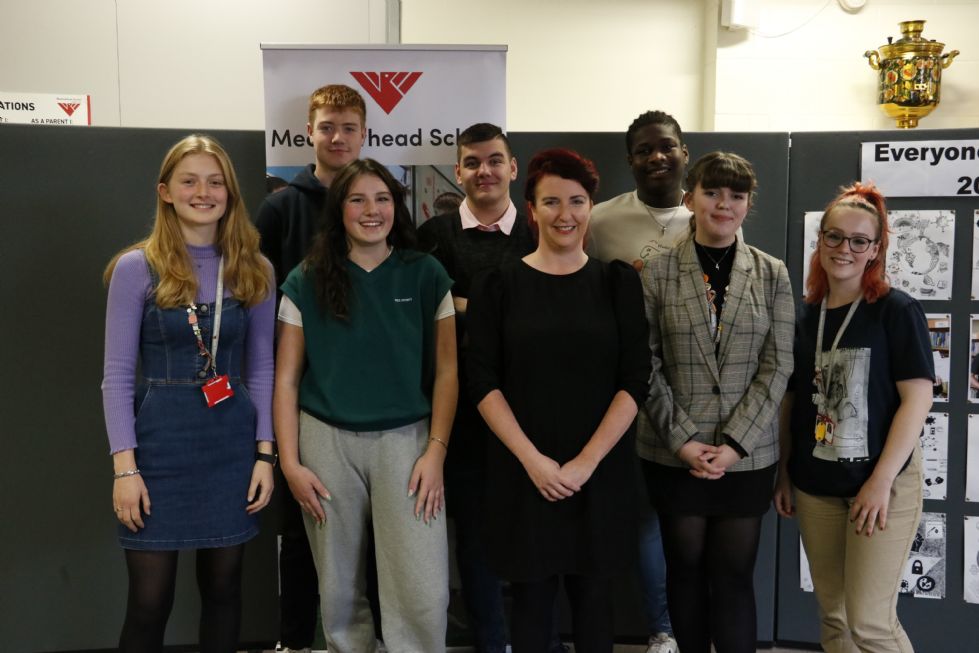 Members of the President's committee met with Louise Haigh MP - October 2021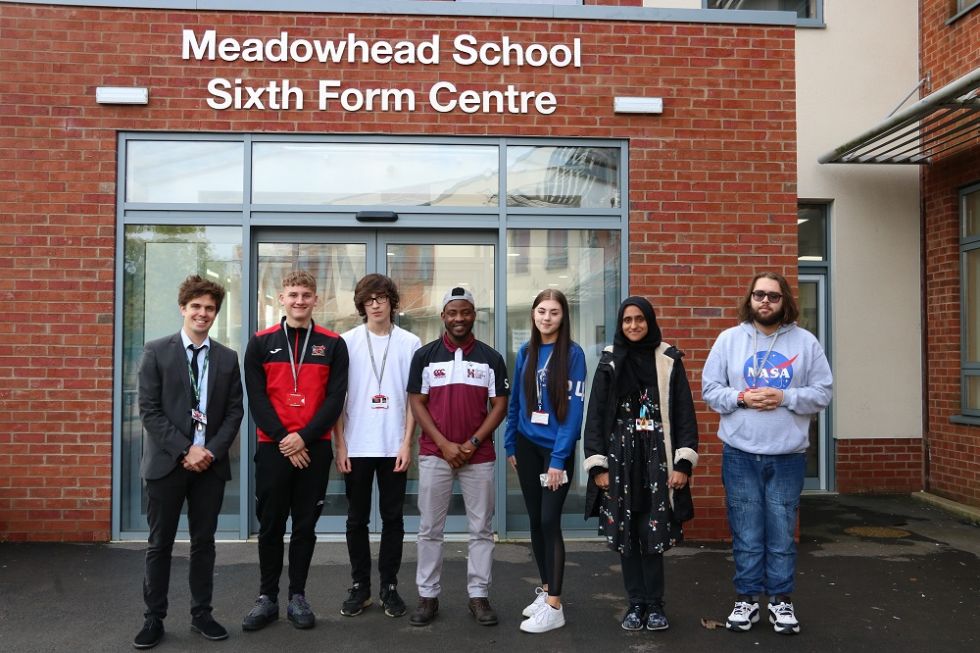 October 2019
Sixth Form students explored the importance of Black History Month when president of Sheffield Hallam Students' Union, Sheriff Muhammad, kindly came into school to talk to our students. He underlined the importance of highlighting the stories of people of colour throughout history and is pictured here with our student president team and Mr Beigel, Head of Y13.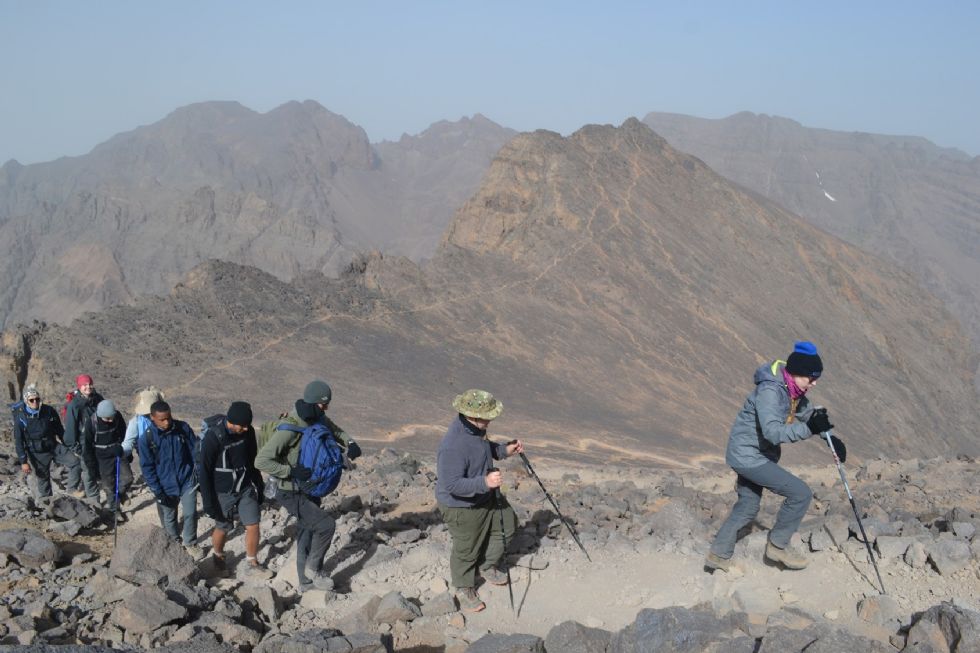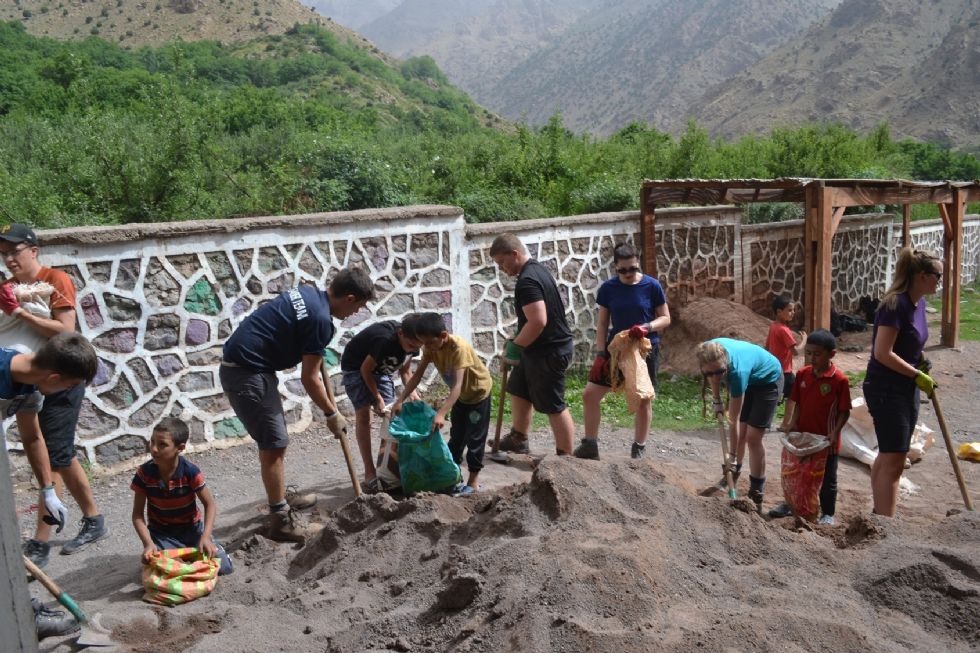 Morocco 2018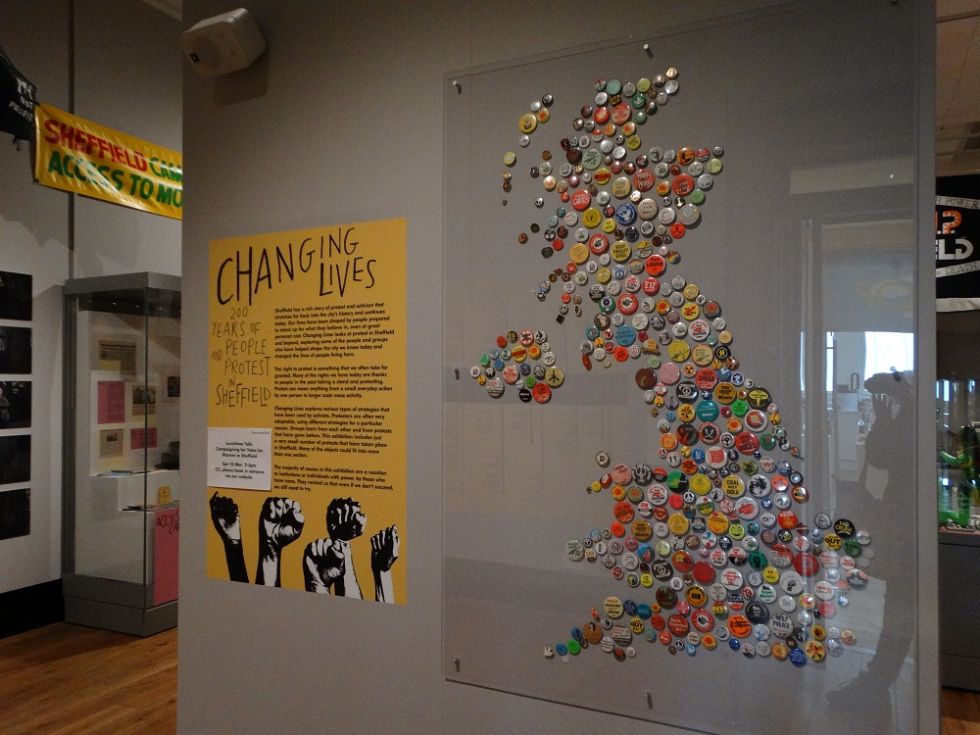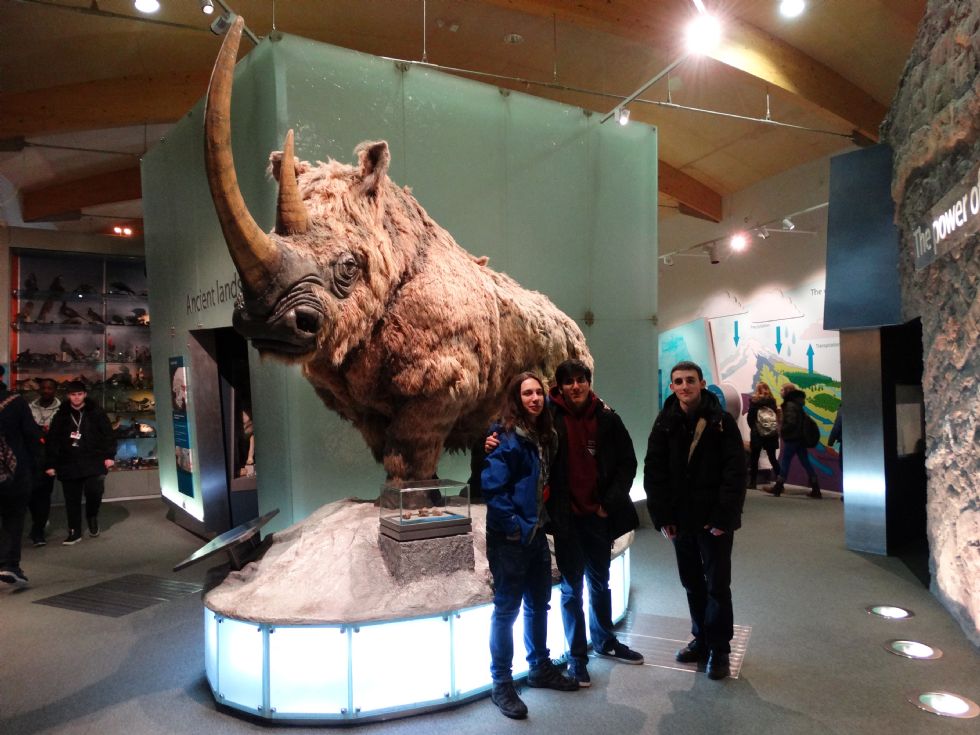 Visit to Weston Park Museum ' Changing Lives' exhibition February 2018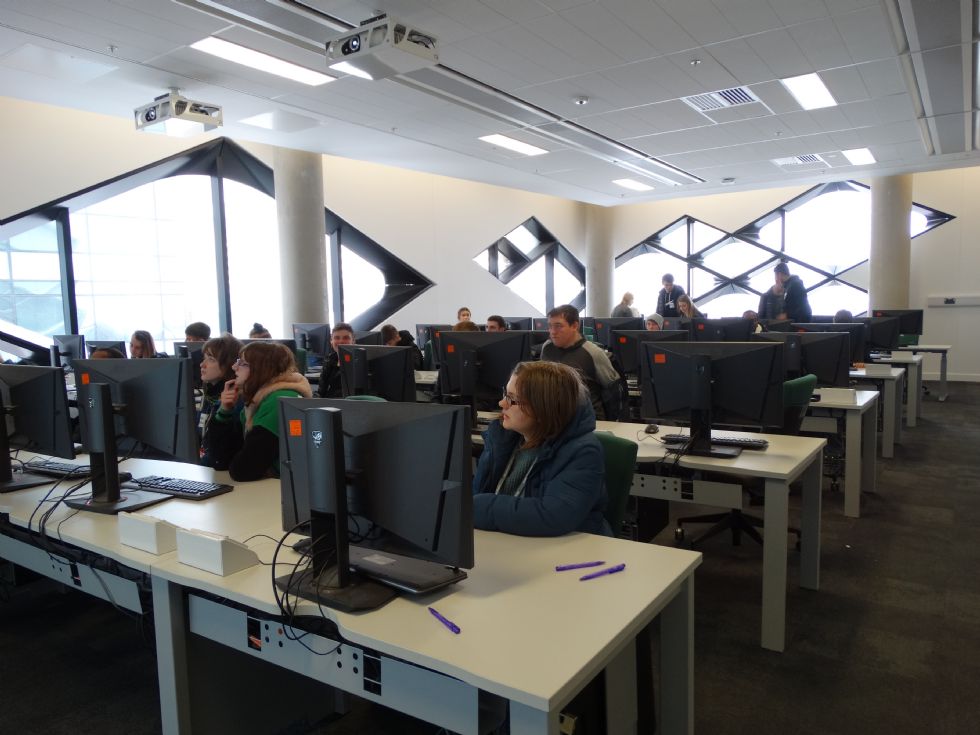 Study Skills session at the University of Sheffield Diamond Building February 2018
(read more here)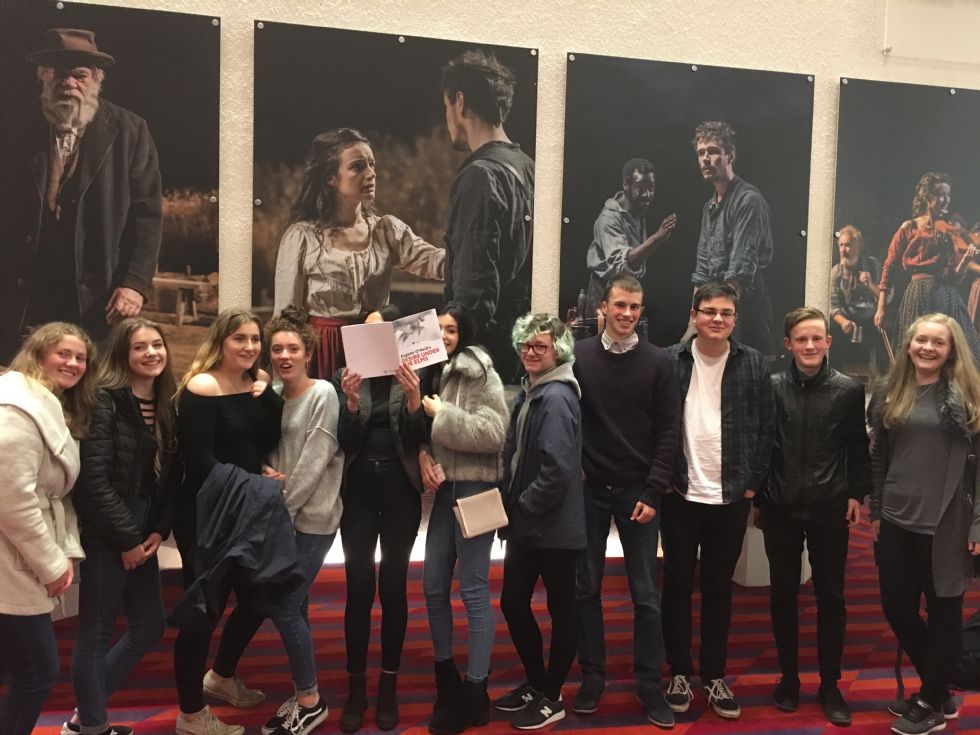 Sixth Form theatre trip to 'Desire Under the Elms' at the Crucible 5th October 2017 - read more here: http://bit.ly/2fQldLe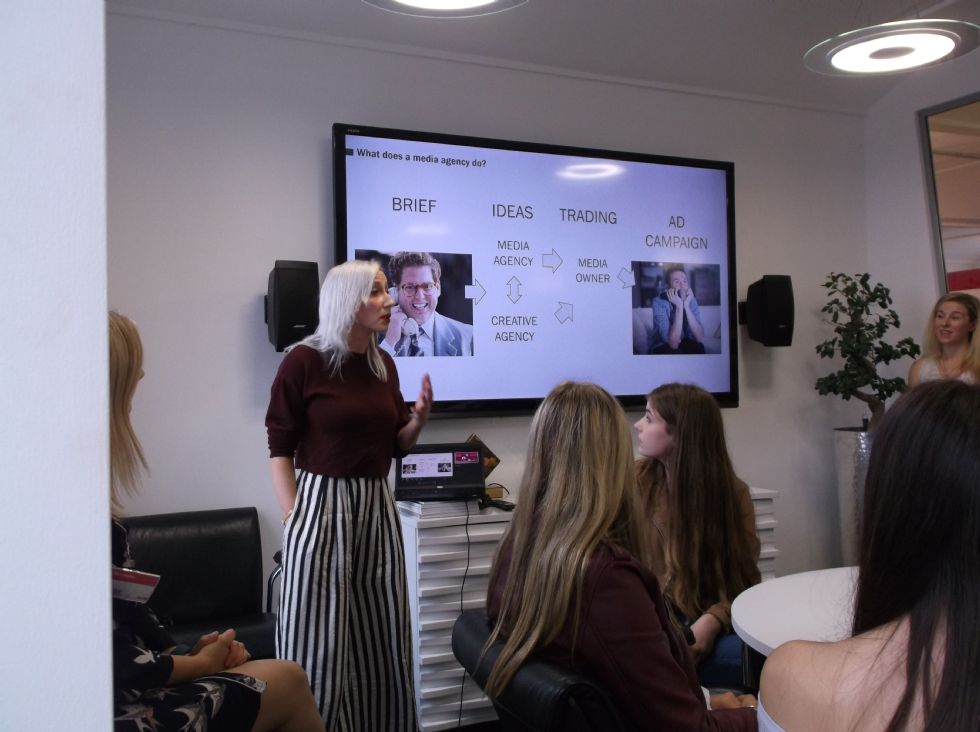 Seven Year 13 students got all the insider information on a career in advertising at Advertising Unlocked 2017 (29th September) (read more here http://bit.ly/2yIckuu )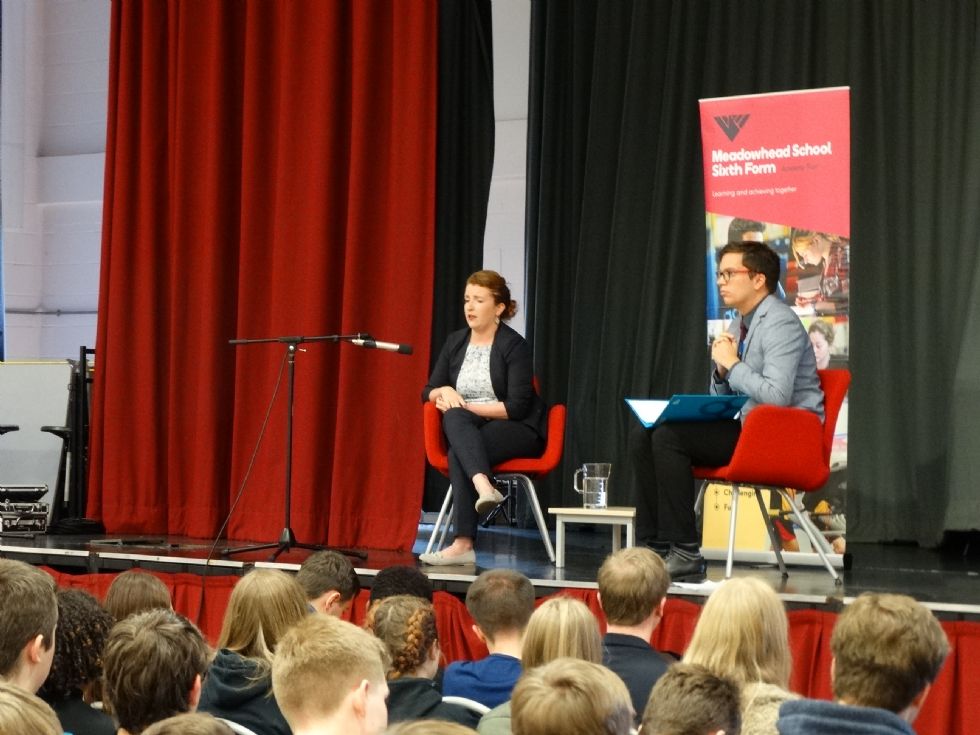 Louise Haigh MP Q&A session September 20th 2017 (read more here)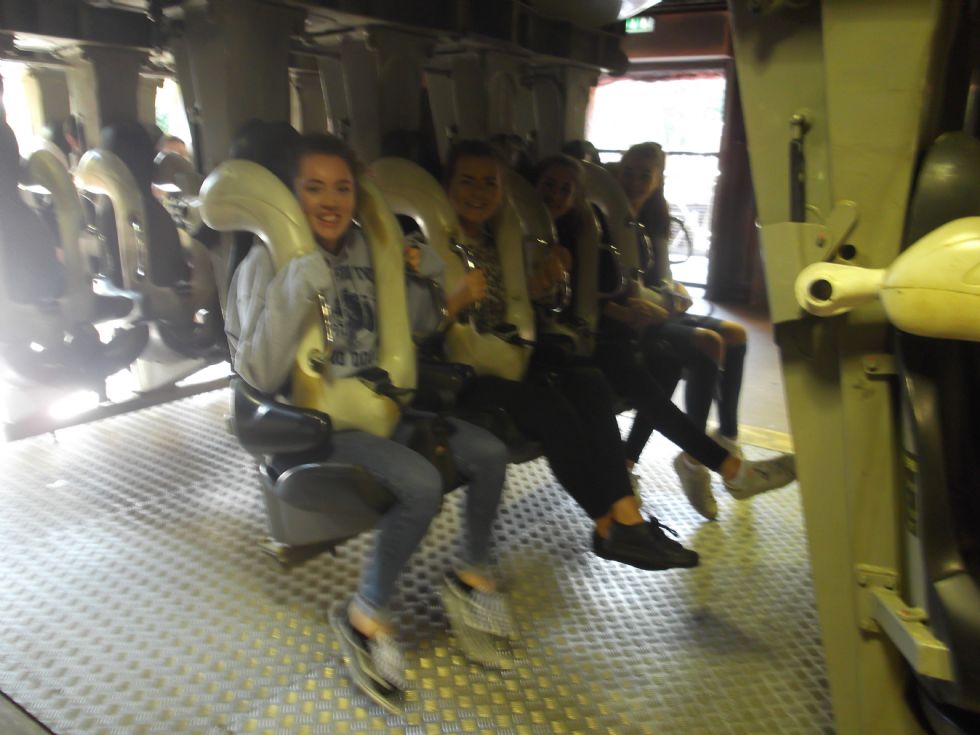 Alton Towers September 2017- a day of fun and getting to know each other before a year of intense academic study!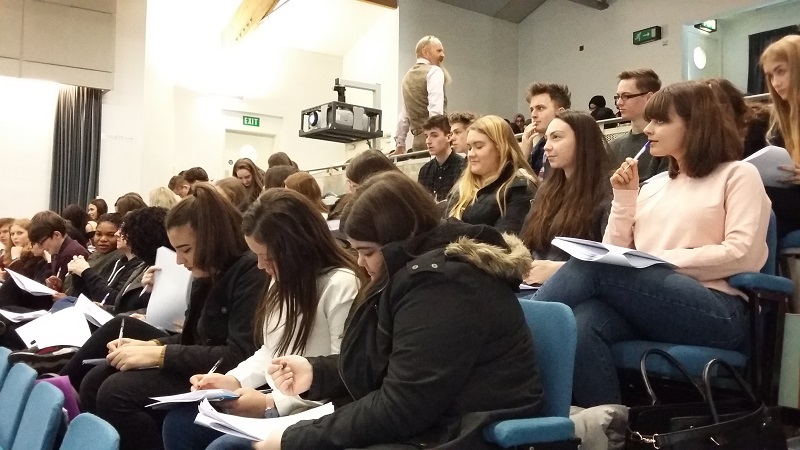 Psychology Conference March 2017 read more....http://bit.ly/2ryrFdX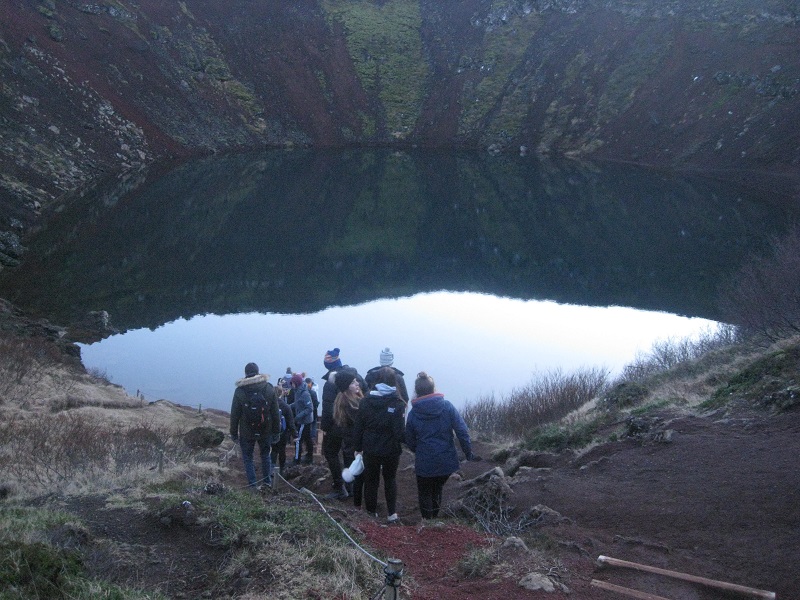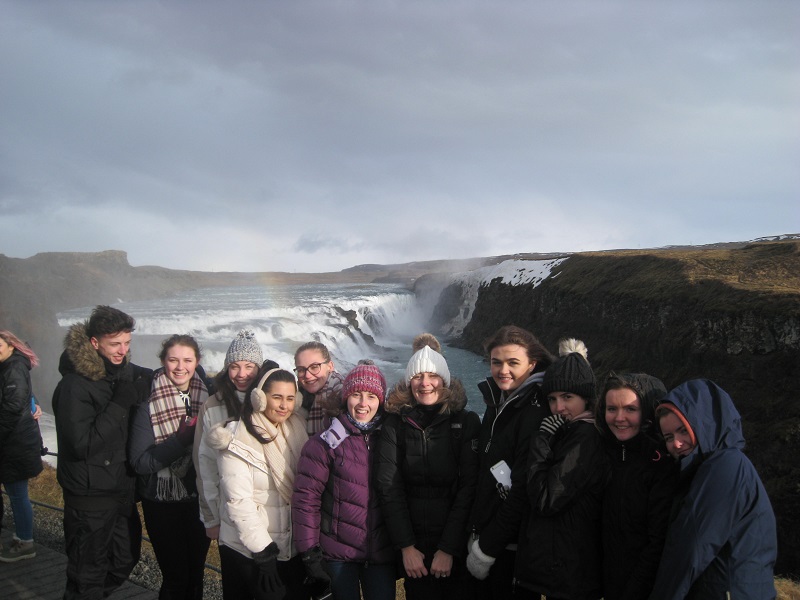 February 2017 Geography Field Trip to Iceland Y12/13 - read more....http://bit.ly/2nO5EqC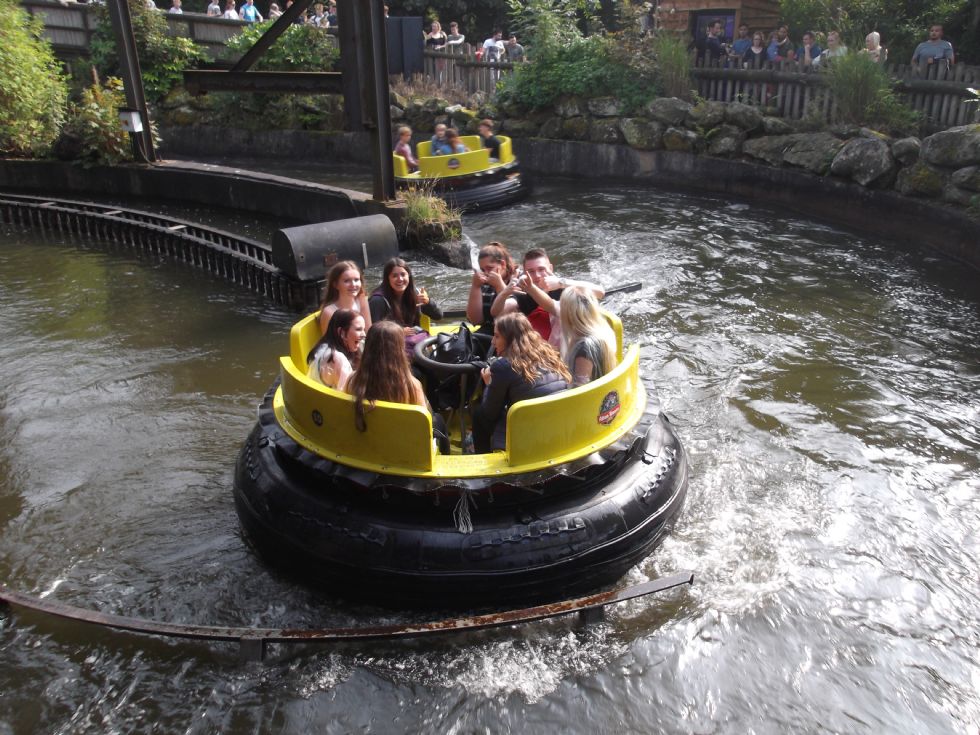 Alton Towers - team building fun in preparation for a term of intense academic study!
Click here to read more in our news area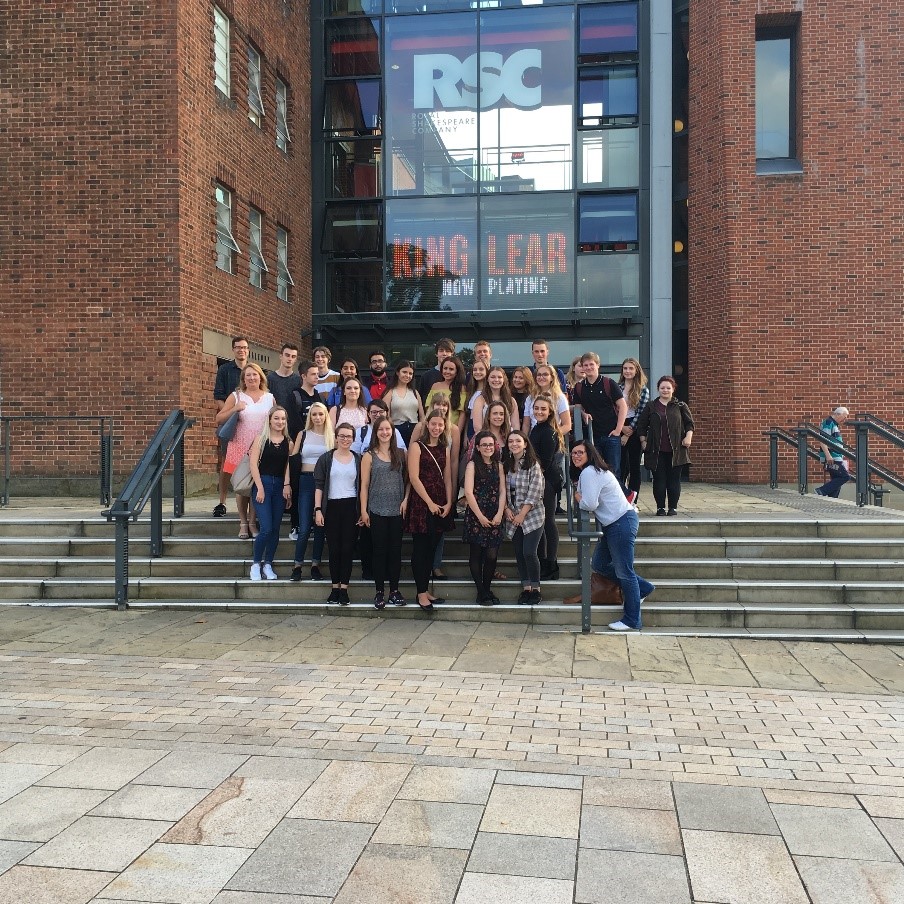 'This great stage of fools' - A Level English Literature trip to watch King Lear at the RSC in Stratford-Upon-Avon.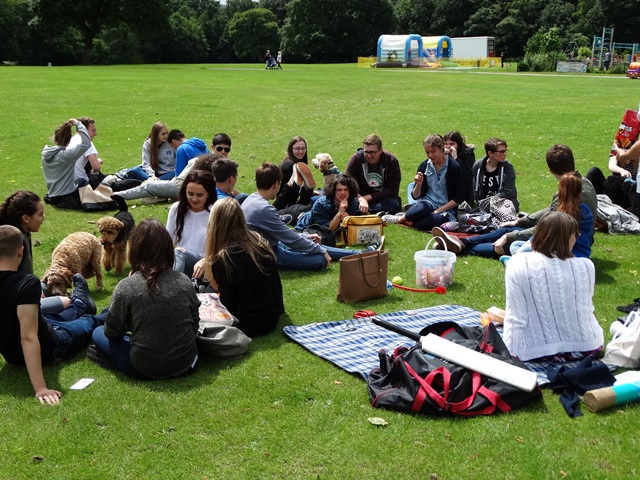 Y12 Picnic in the Park at the end of term, July 2016. Staff and students enjoyed the sunny weather and a chance to relax and socialise after all their hard work this year, with picnic food and a game of French Cricket. Students were also joined by their dogs, numbering about 20!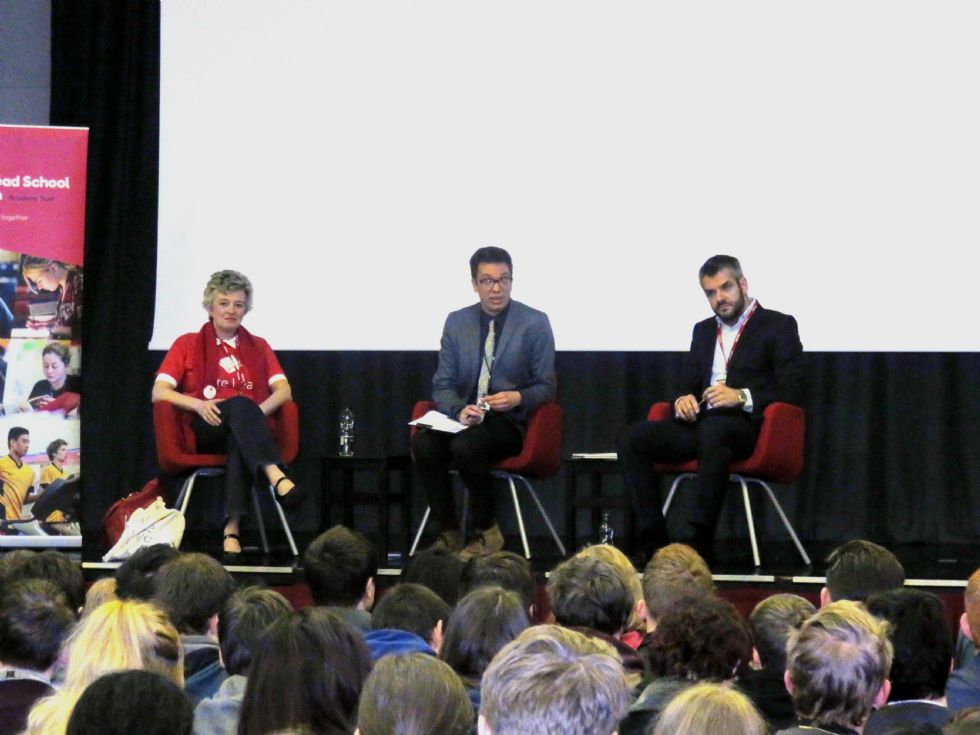 EU Referendum Debate April 2016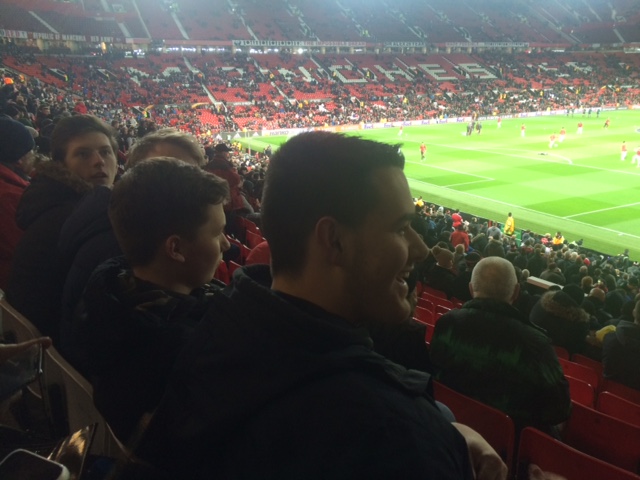 Y13 BTEC Sports Studies trip to Old Trafford February 2016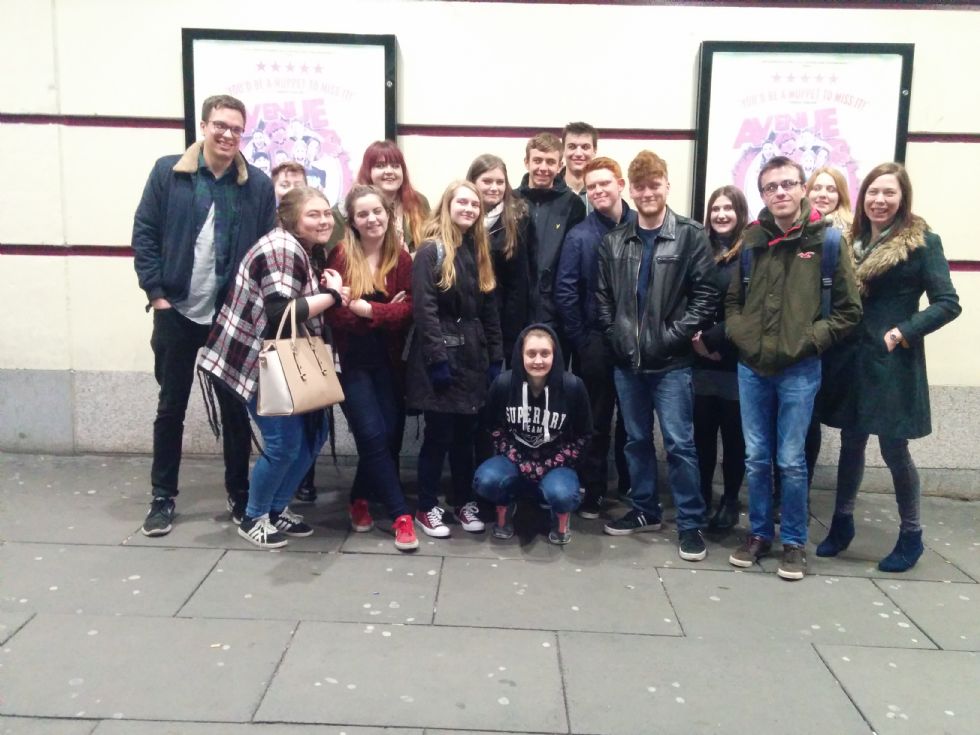 Theatre trip to see the musical Avenue Q in Liverpool February 2016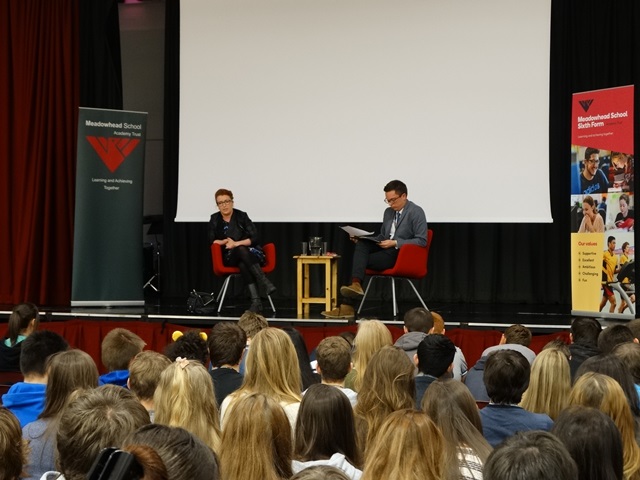 Sixth Formers question Louise Haigh, Sheffield Heeley MP November 2015
(you can read more about the event here)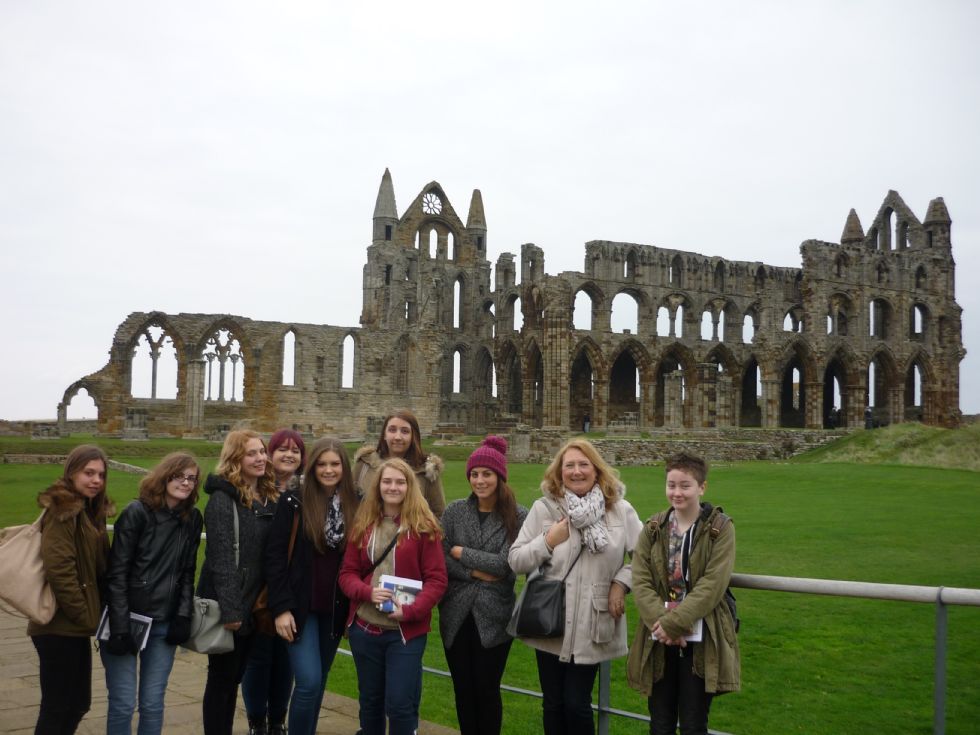 A Level English group trip to Whitby October 2015
Restart a Heart CPR training October 2015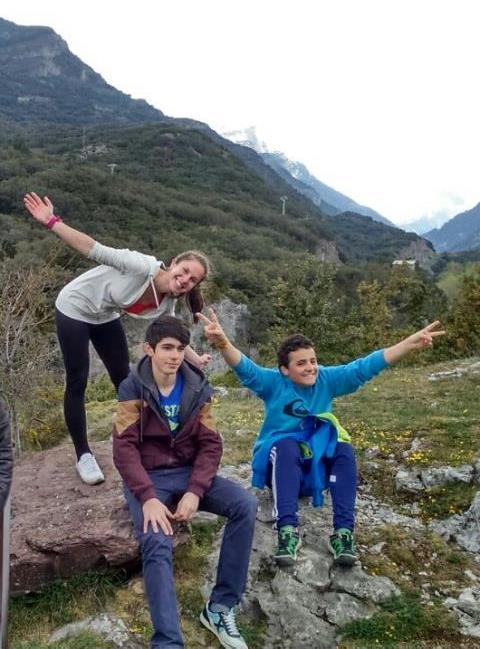 Erasmus Work Experience in Zaragoza - read more about the Erasmus Project here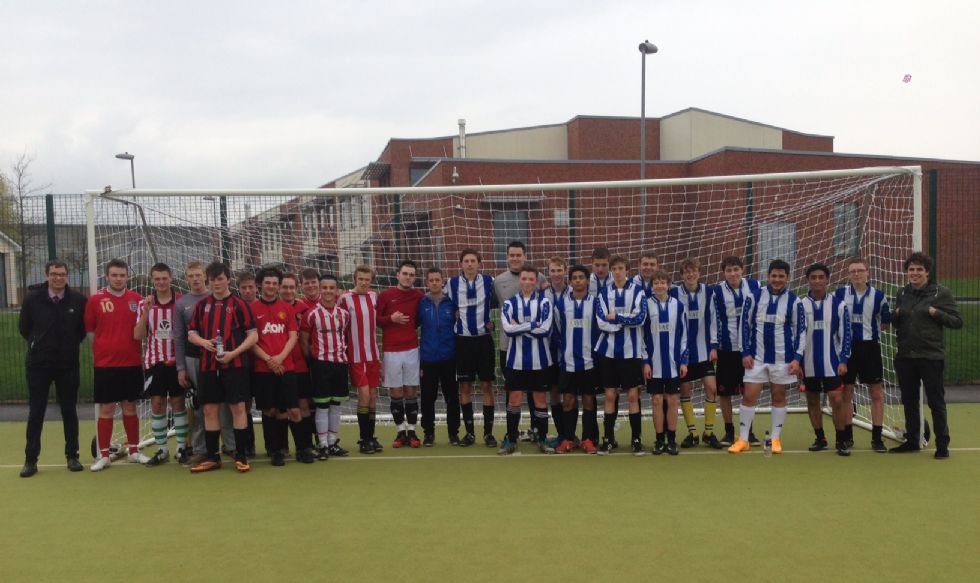 Y12 vs Y13 Charity Football Match May 2015 (read more here)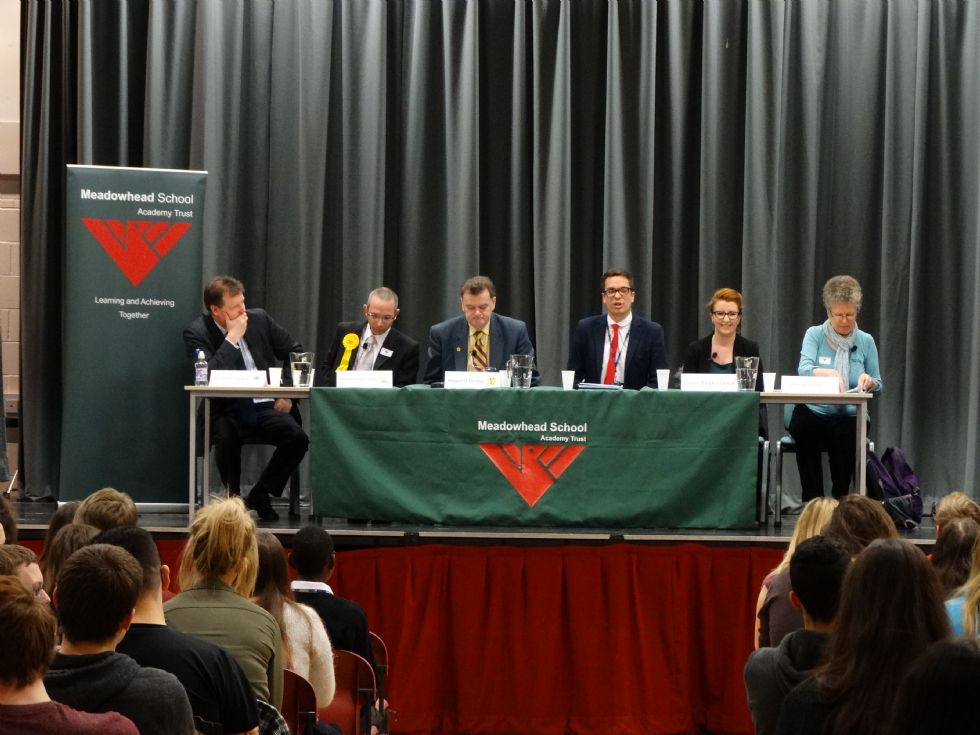 Sixth Formers question five candidates standing to be the next MP for Sheffield Heeley (February 2015). Read more here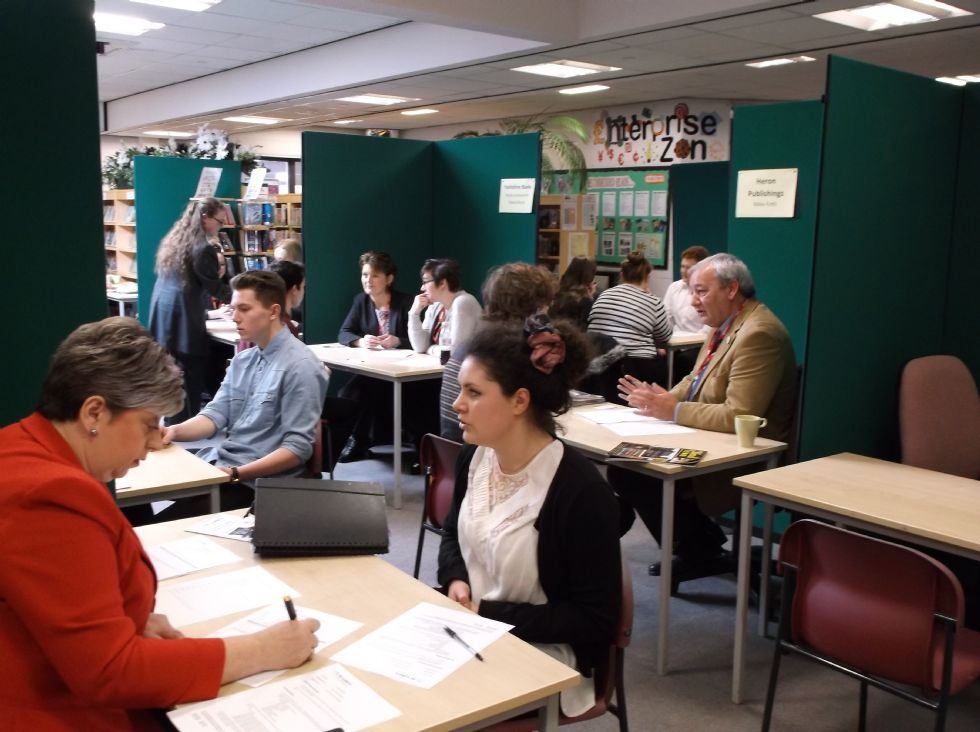 Y13 Mock Interviews February 2015 (click here to read more!)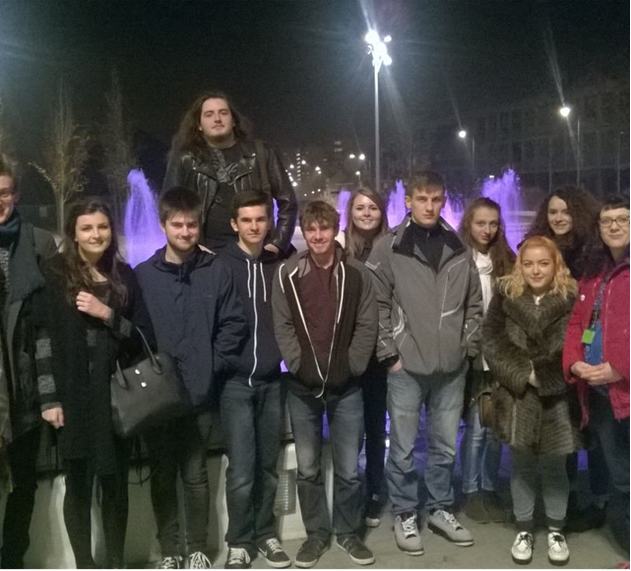 Year 13 students at the CAST arts venue in Doncaster where they watched a fast paced modern adaptation of Othello in November 2014.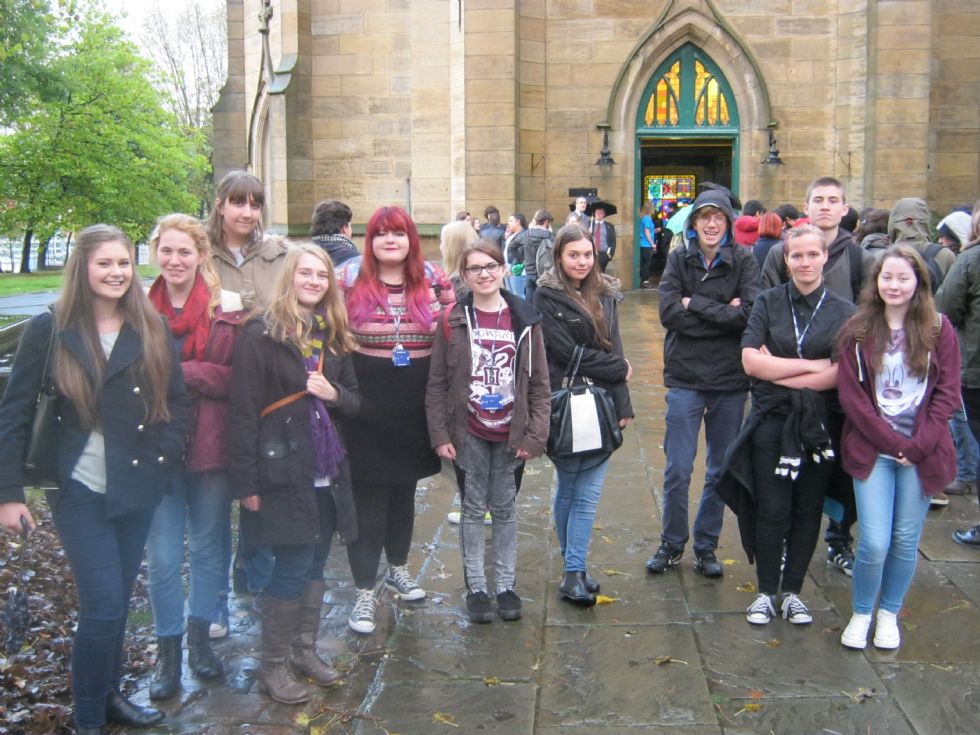 AS English Literature students at the University of Sheffield for a talk by author Kazuo Ishiguro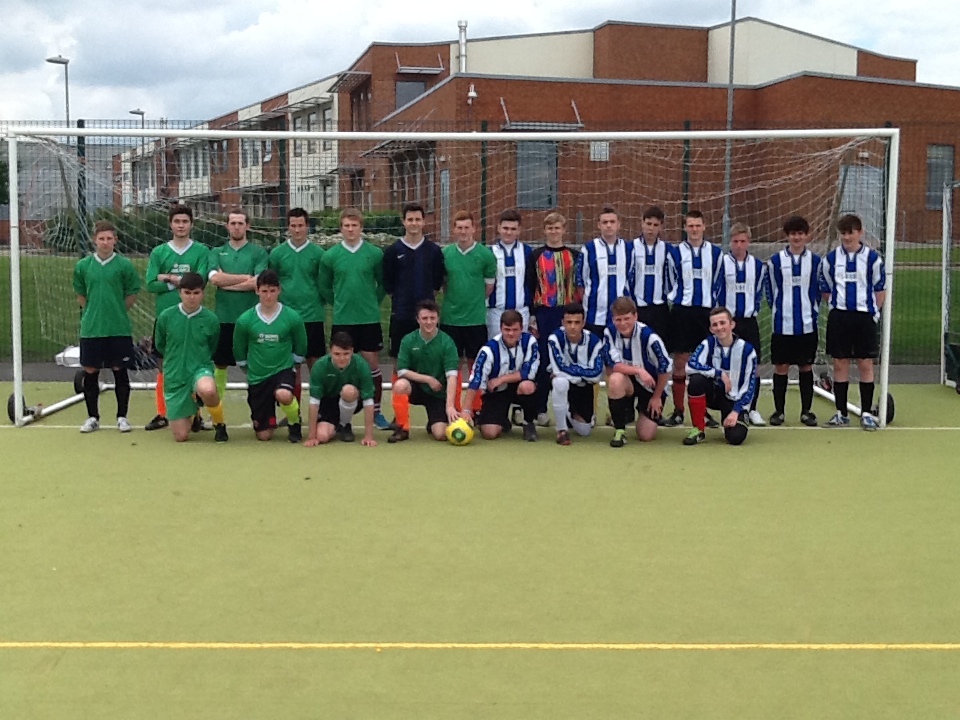 Y12 vs Y13 Football Match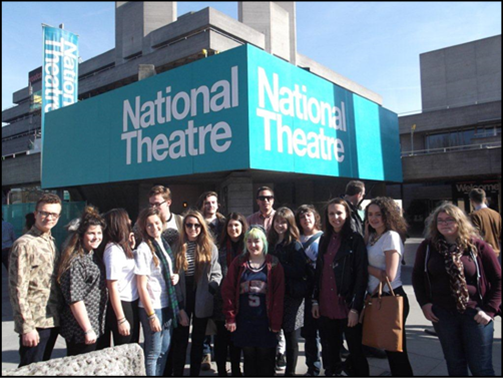 A Taste of Honey at the National Theatre 2014
Supporting Christmas Jumper Day 2013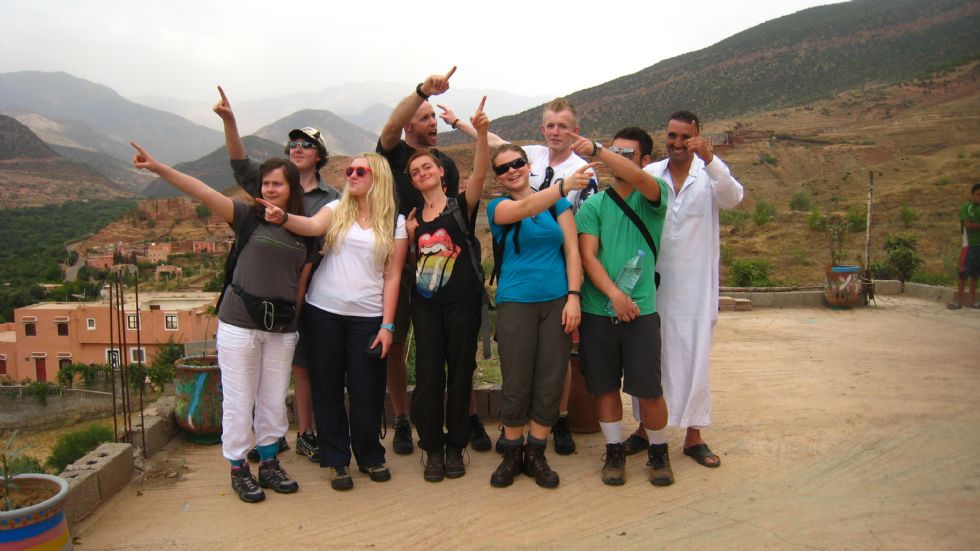 Morocco 2012