Transition
The "jump" between GCSE and A Level is considerable but our students are helped into the Sixth Form through a dedicated programme. We hold a two day transition event in early July in order to support students who are beginning studies at this level.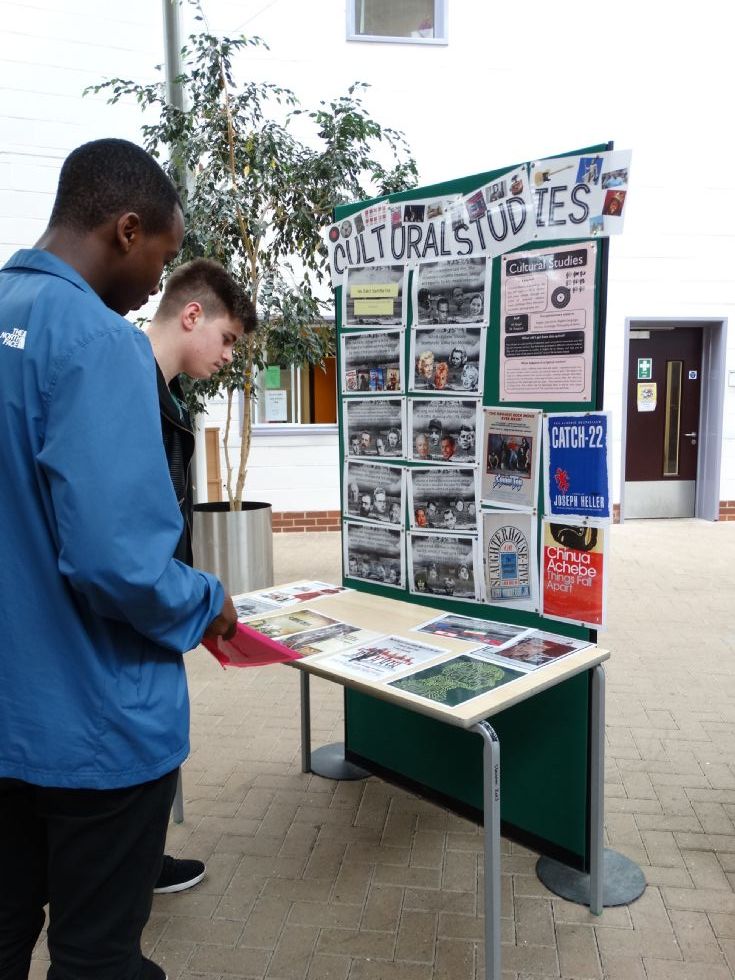 Meadowhead Sixth From welcomed its seventh cohort of students to its Transition Event on Monday 10th and Tuesday 11th July 2017. As part of this, students attended their first sessions in each of their subjects, met their new tutor, learnt about the additional freedoms and responsibilities of being a Sixth Form and learnt about our enrichment programme.
Congratulations to Ms Dunbar's new form who won the quiz and enjoyed a complementary breakfast on Tuesday morning. Although the customary rounders match was a victim of the weather, students dodged the rainclouds to enjoy an ice cream at the end of the event.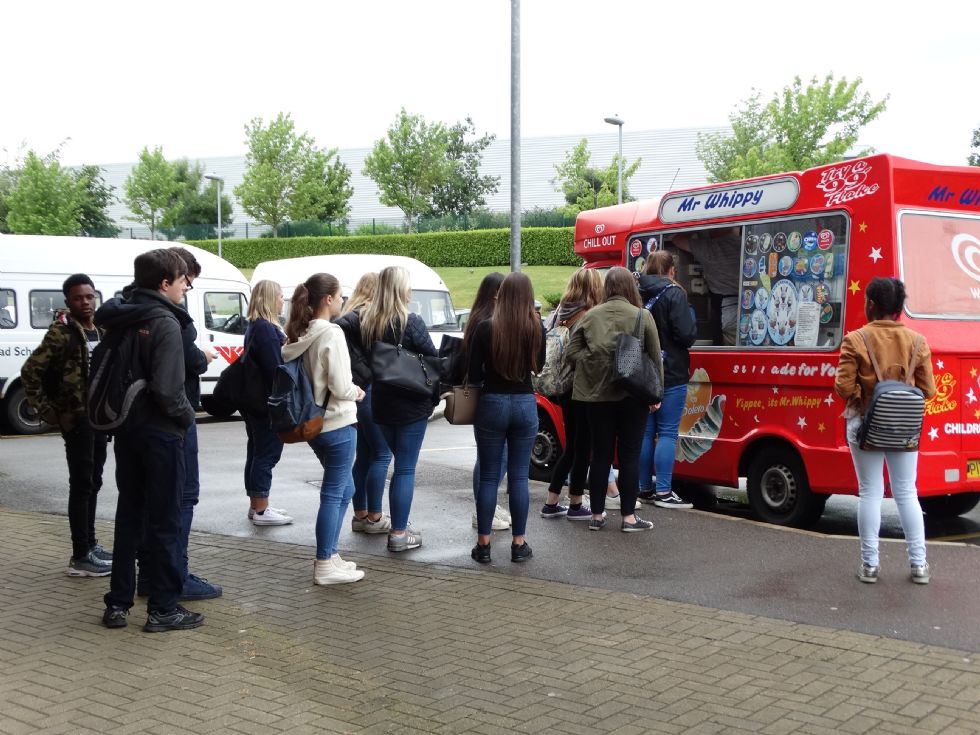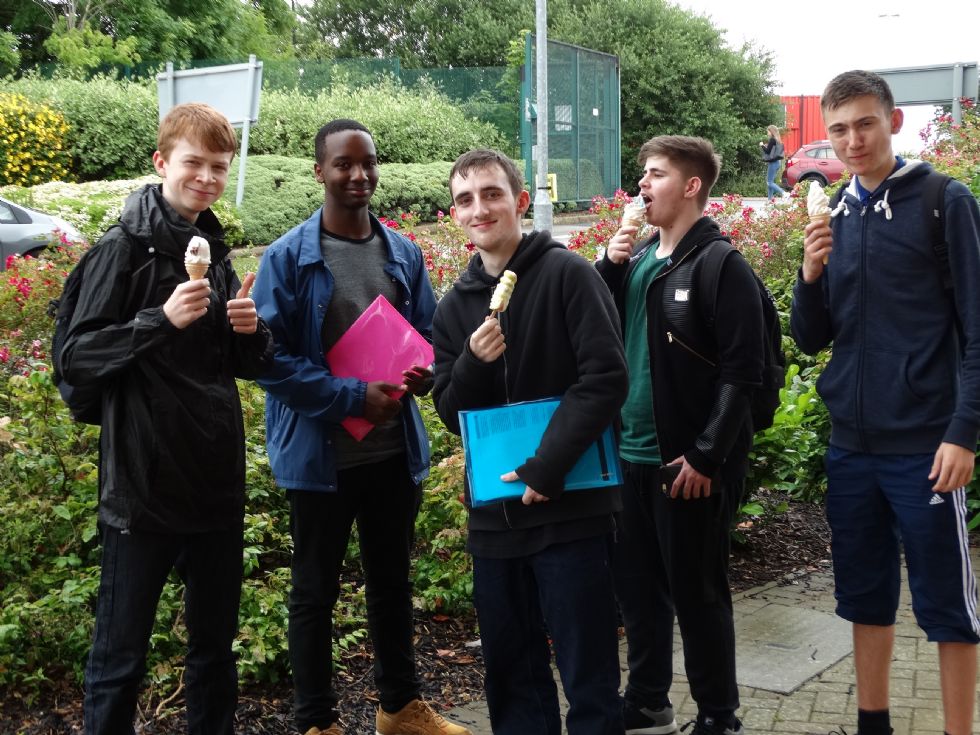 Following transition, all students are expected to complete a summer work to demonstrate their commitment to the subjects they have chosen. Work should be brought along to their first lesson.
Transition Days 2018 will be: Monday 9th and Tuesday 10th July 2018
All the transition tasks for each subject will be uploaded below soon.