The Turing Scheme
The Turing Scheme is the UK government's scheme to provide funding for international opportunities in education and training across the world. It supports Global Britain by providing an opportunity for UK organisations from the higher education, further education, vocational education and training and schools sectors to offer their students, learners and pupils life-changing experiences to study or work abroad.
Since Brexit the Erasmus scheme (a European Union student exchange programme) is no longer available in the UK and so the Turing Scheme has been introduced to continue these opportunities.
As a result of previous Erasmus opportunities, Meadowhead has built long-lasting relationships with overseas schools, which we are keen to strengthen through the Turing Scheme.
Turing Scheme Project - 'Careers of the Future' May 2022
Our 'Careers of the Future' Project was a great success with students having visited a number of local employers. Students visited a Sheffield based company, Paper who offer a research and design service.
At Paper, students found out about the different jobs available, and the skills required. They also had a go at a unique way of creating a CV.
Students also visited HSE Science and Research Centre, the most comprehensive facility in the world dedicated to the investigation and research of health and safety science. With 380 scientists, engineers, occupational health and hygiene specialists and support professionals, students found out about the range of jobs available.
They heard about how they all work together to provide the research and evidence that HSE requires to underpin its regulatory activities, protect people and places and make Great Britain one of the safest places in the world to work. Students talked to the staff about their careers and found out why they are careers of the future.
Students travelled to Zaragoza in Spain (9th-16th June 2022) to find out about the job market in Spain and compare it with the UK. Students also enjoyed the breathtaking views at Castle of Loarre, visited the beautiful city of Zaragoza including the Catedral del Salvador de Zaragoza, went kayaking as well as many other cultural visits. A huge thank you to Centro San Valero for another hugely successful exchange. Our students had a wonderful experience, making incredible memories and new friends!
The project concluded with a presentation to our students in school.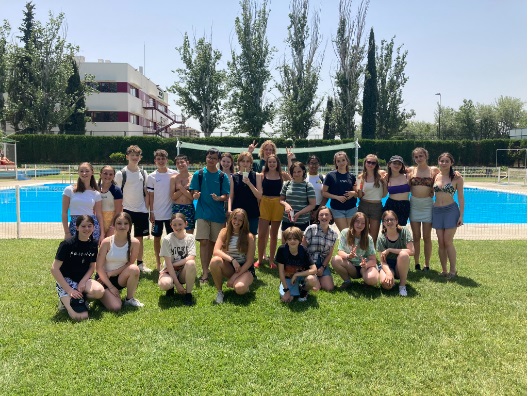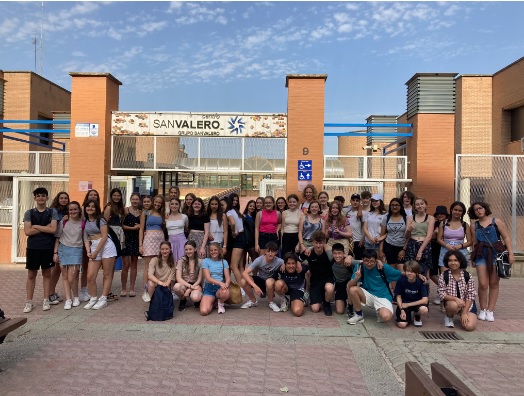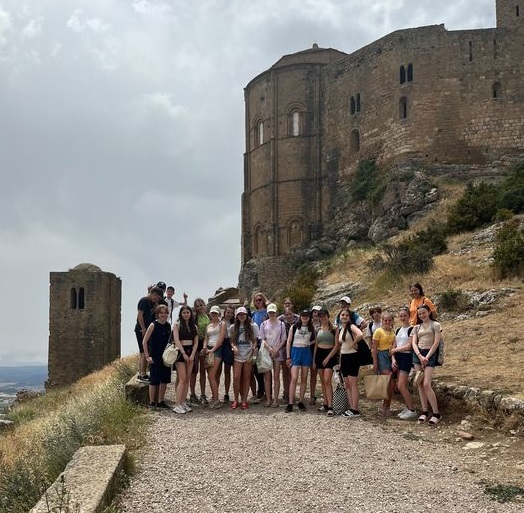 Zaragoza June 2022