Super-curricular activities
Activities participated in during your own time, over and above your school studies,

which relate to the field of study and/or employment you intend to explore (e.g. webinars, wider reading, MOOCs, lectures, podcasts, museum/gallery visits, trips to sites of special scientific or historical interest, etc.). Applicants for the most competitive university courses, e.g. Oxbridge, Medicine or Veterinary, should explore as many super-curricular options as possible.
Super-curricular activities can:
Help prepare you for the course/career you want to pursue
Develop key skills and knowledge so that the step up to a competitive course isn't as much of a shock
Make your application stand out in a competitive field
Suggestions for further study
Try the links below to explore your chosen field in more detail than the average student. Many of these suggestions come from our colleagues at the University of Cambridge, who also suggest keeping a reading journal of extra sources and resources you have discovered. Happy exploring!
HE+ (University of Cambridge programme to support state school students)
https://www.undergraduate.study.cam.ac.uk/find-out-more/widening-participation/he-plus
Staircase 12 (University of Oxford programme supporting applications to top universities)
https://www.univ.ox.ac.uk/applying-to-univ/staircase12/
Future Learn (flexible online courses from top universities)
Coursera (free online courses from leading international universities)
JSTOR (free access to thousands of academic articles)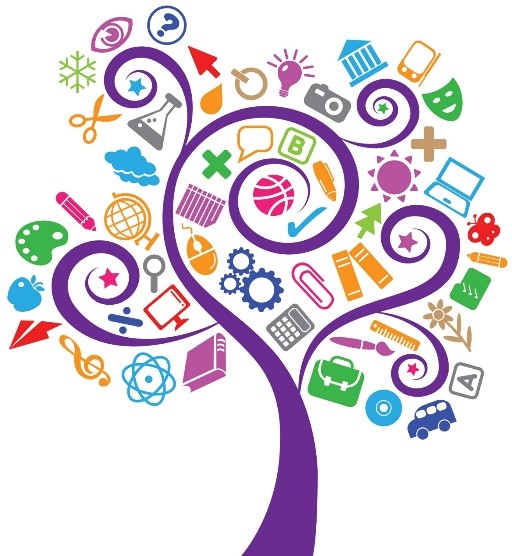 BBC Radio 4 Podcasts (podcasts of programmes on wide range of subjects)
https://www.bbc.co.uk/podcasts/radio4
MOOCs (Massive Open Online Courses)
TED Talks (lectures on every conceivable topic)
Podcasts (e.g. available on Apple, Spotify)
e.g. https://www.wired.co.uk/article/best-podcasts
Nature (journal)
New Scientist
The Economist
Times Literary Supplement
Oxford Very Short Introductions
https://www.veryshortintroductions.com/
Advanced Mathematics Support Programme
I Want to Study Engineering
https://i-want-to-study-engineering.org/
Nrich Maths Support
Isaac Physics