Summer Steam 2020
Our brilliant STEAM ambassadors and staff team had worked really hard since their workshop at Hallam University Art dept. in January, preparing a full on week of ADT focussed workshops, trips and activities to share their skills and knowledge in the ART area of STEAM with their German and Spanish partners, who were due to visit us for the final exchange in June.
Our enthusiastic ambassadors had plans to work with them to make sculptures, textiles and ceramics, culminating in a final exhibition showcase and celebration evening – we even had the Lord Mayor as our VIP guest! Unfortunately lockdown put an abrupt end to our amazing 3 year project, which was really disappointing for everyone involved since 2017, not least for the Spanish and German students who were so looking forward to visiting Sheffield after having hosted our students in 2018-19.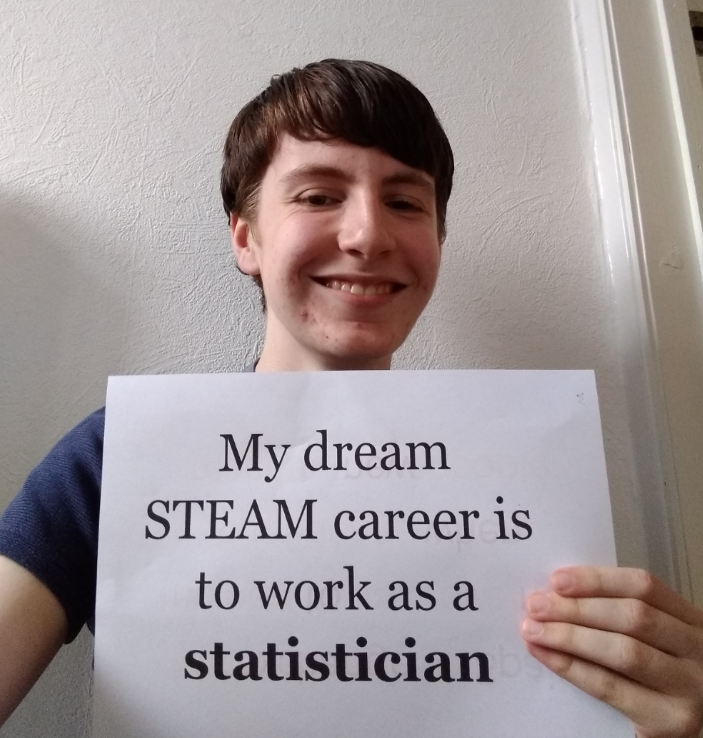 In an attempt to somehow showcase the vast array of STEAM skills and knowledge our ambassadors have accrued over the last 3 years of the project, we decided to collect selfie photos, quotes, videos, and profile information to help showcase their skills and career aspirations which have developed significantly over the course of the project thanks to their experiences, and links with employers in all 3 countries.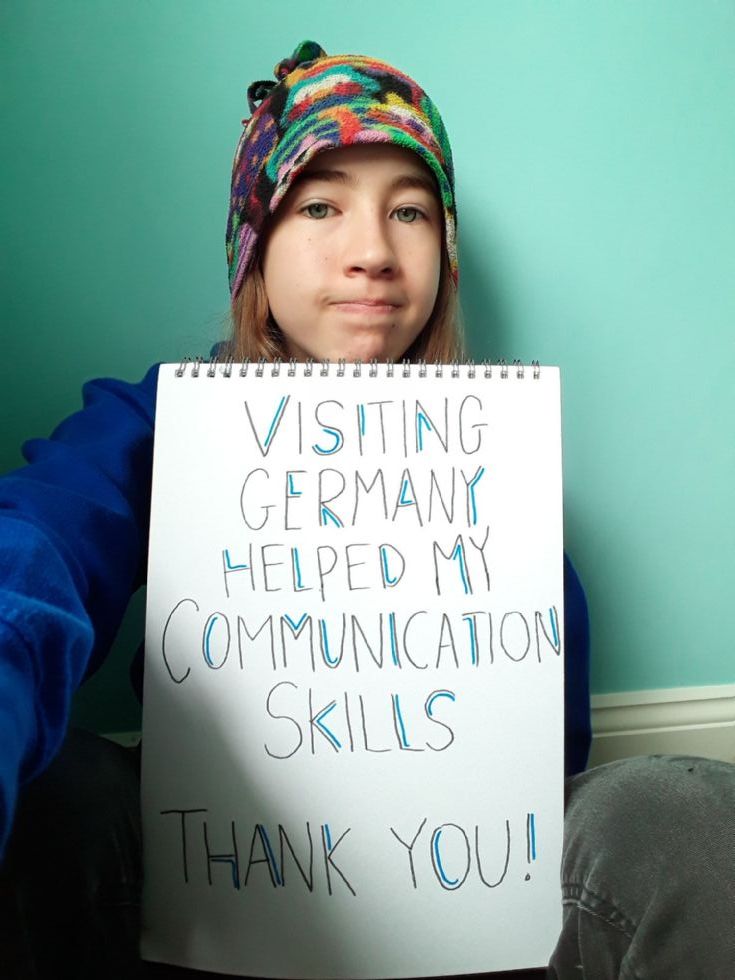 Check out the link at the right hand side to view our end of project video montage which provides a visual celebration of the whole project from all 3 countries' perspectives.
I would like to say, on behalf of all our Erasmus team of staff, how proud I am of your achievements. You have all developed many skills and defined your career aspirations throughout the course of our project, made new friends and worked incredibly hard. It has been an absolute pleasure working with our 20 ambassadors, as well as the German and Spanish teams, and I am sure we will all treasure the happy memories of our experiences for a long time, and some will keep in touch with their partners and visit independently when it is safe to do so. Good luck in your future STEAM (or other) career pathways in life – you all have a very bright future ahead!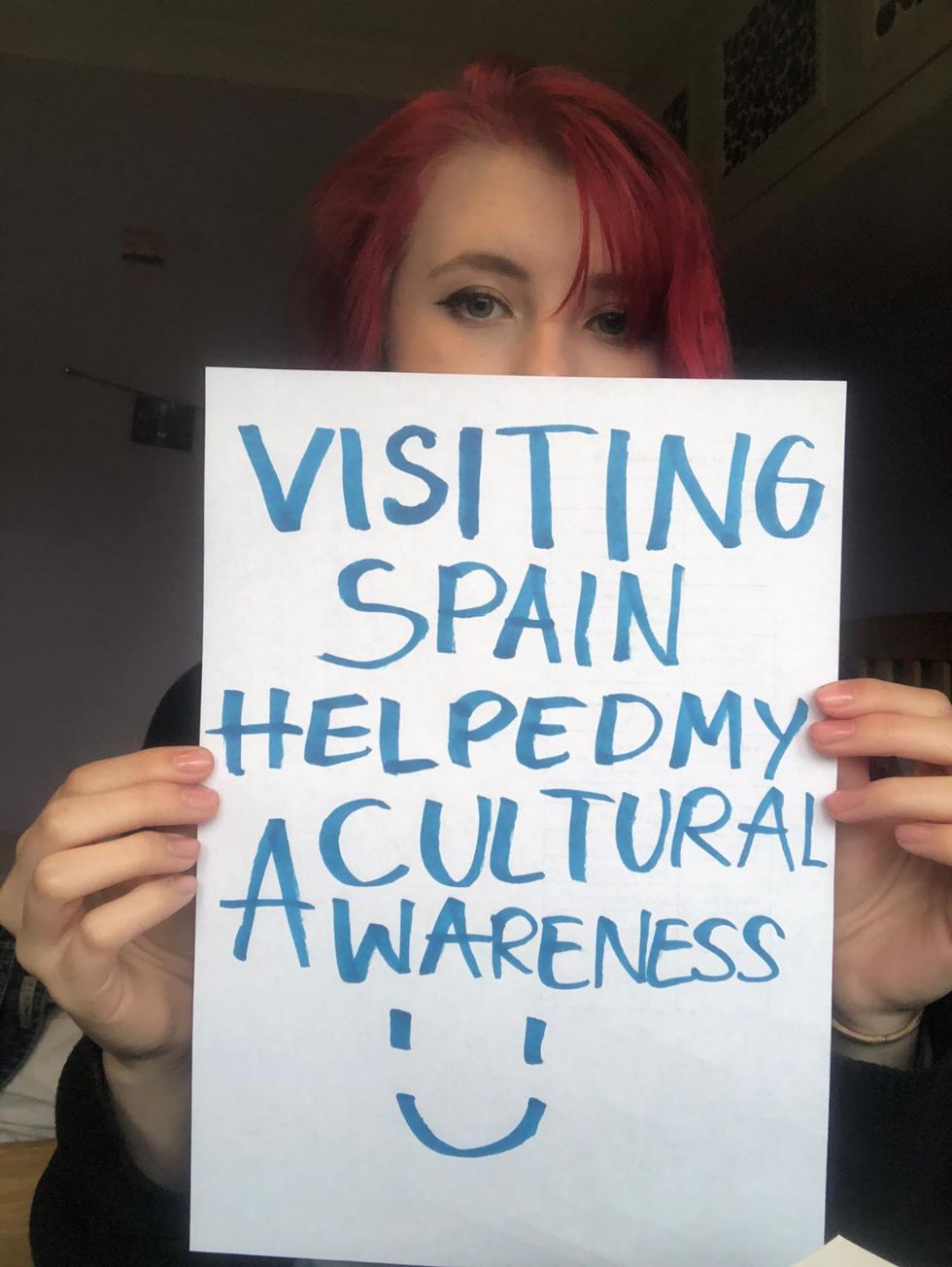 Mrs Silverwood, Erasmus project manager.
"The ERASMUS programme has helped me to understand and appreciate the different skills needed to work in different areas of STEAM. My exchange to Spain showed me that there really are worldwide networks of potential STEAM careers, and the traditional perception of careers in the area is just scratching the surface of what is really possible. The exchange also improved my social skills, as there is no substitute for actually meeting new people and working with them on projects over the course of a week. As well as this, it gave me a taster of what it would be like to spend a year abroad at university, which is very useful as I am considering pursuing languages as part of a future career. The ERASMUS programme really has given me opportunities that I would never have had otherwise, and experiences that I will remember for a lifetime" Isaac, Y11 STEAM ambassador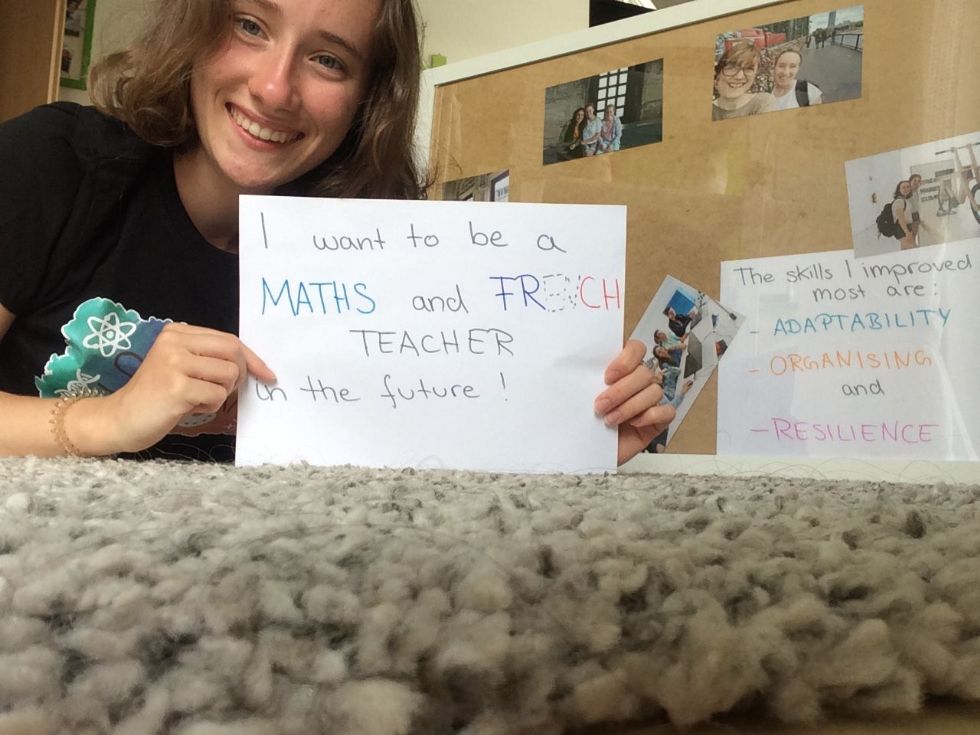 "During the course of the Erasmus project I have had the opportunity to visit a wide range of employers and witness a diverse view of the world of work such as care homes to scientific research parks. From doing so I now have a better understanding of what it will be like in the future in the jobs I wish to work in (which is mainly anything in the field of engineering) but also it has opened my eyes to consider working in jobs I previously didn't understand as well like in the sports and leisure industry. I would definitely recommend this experience to all my peers as I believe it can teach anyone, as it did with me, the attitudes and skills required for all job types and it certainly helps with deciding which career you would be best suited for by showing you the workplace environment for all types" Leo, Y11 STEAM ambassador
"STEAM has meant a lot to me as we have lots of experiences that we wouldn't have been able to have otherwise. We have been to lots of work places and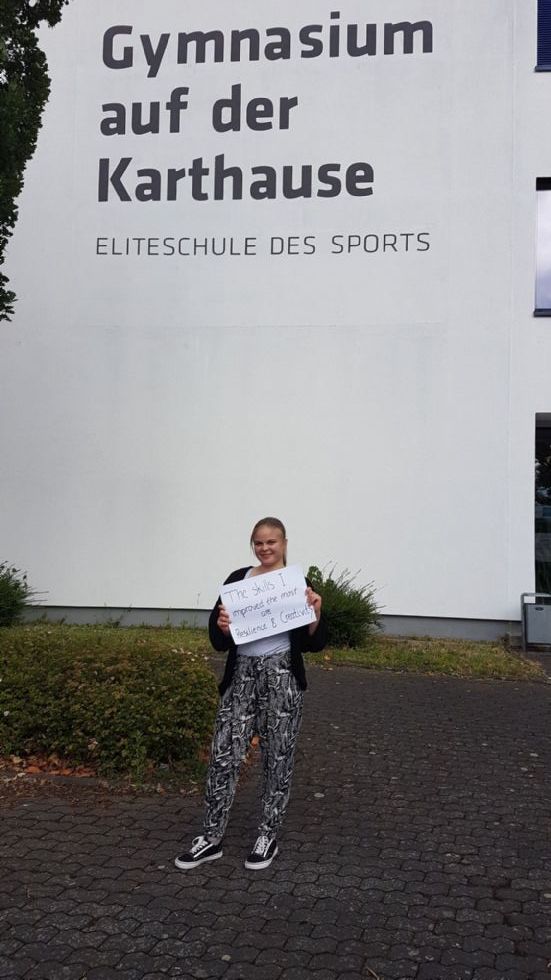 learnt about all the different types of jobs available in STEAM, as well as the different types of workplaces that you can work in for example some of the more relaxed and creative work environments compared to the more strict, office workplaces that you would typically think off. I found this very helpful, useful and it widened my knowledge.
I didn't go abroad but that didn't matter as I had plenty of fun, learning experiences without having to travel far. It also strengthened some of my friendships and we also gained a great relationship with the teachers involved. I think that it was a very enjoyable, worthwhile and knowledegable opportunity and I am glad that I got to experience it."
Caitlin, Y11 STEAM ambassador