Staff International CPD
In 2017-2019 Mrs Silverwood secured ERASMUS funding for two overseas staff professional development training programmes which took place during the Easter holidays for 10 staff to visit schools in Elblag, Poland, and Stockholm, Sweden. The objective for aspiring and middle leaders was to learn more about their education systems and bring back some new ideas to Meadowhead to improve teaching and learning styles and enrich and enhance their personal and professional development.
The groups joined other UK school staff and experienced a week of tours, lesson observations and meetings with leadership teams in different primary, secondary, vocational and special schools, training centres and local enterprise and businesses linked to the establishments.
Staff from all departments, both teaching and support staff had an amazing time in both countries, and brought back lots of ideas for their area to develop. They learnt a lot about the education systems in each country and experienced two very different cultures and many different ways of working.
Below are some of the photos from the Polish trip, followed by the trip to Sweden, and you can read some of the staff feedback which was shared with all staff on their return from the second visit in the leaflet attached.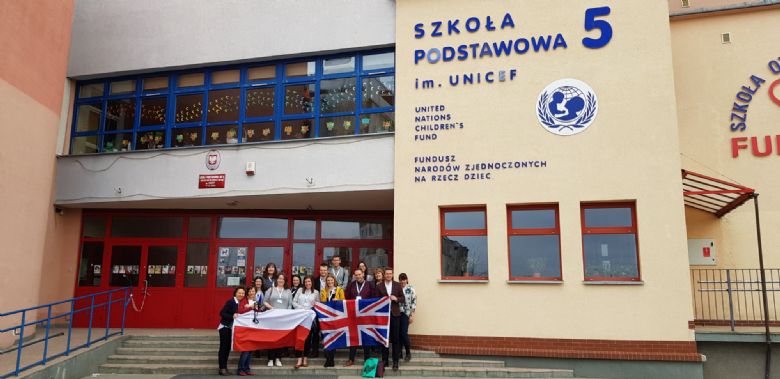 Outside one secondary school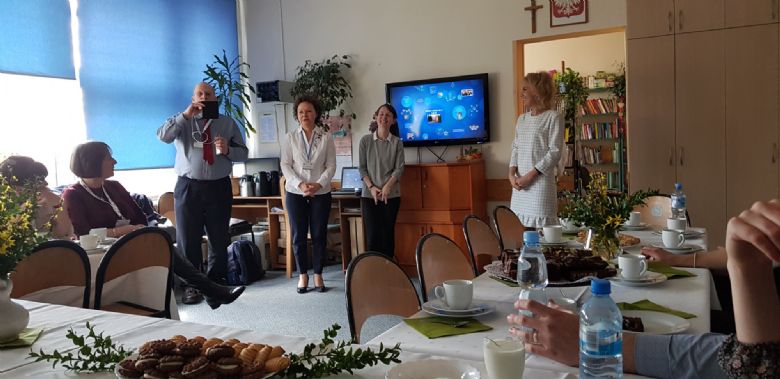 Presentation about the Polish school system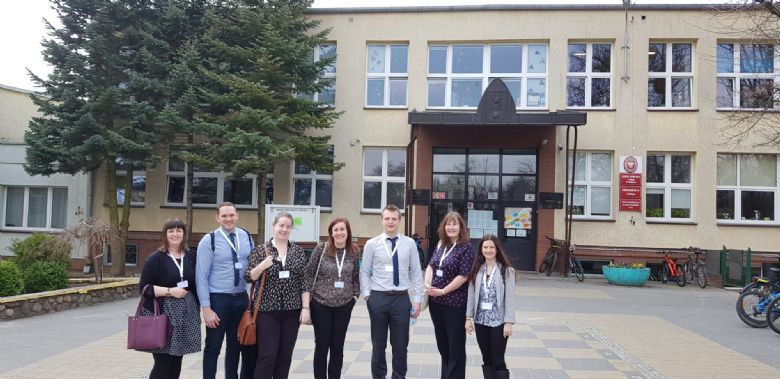 Outside another Primary school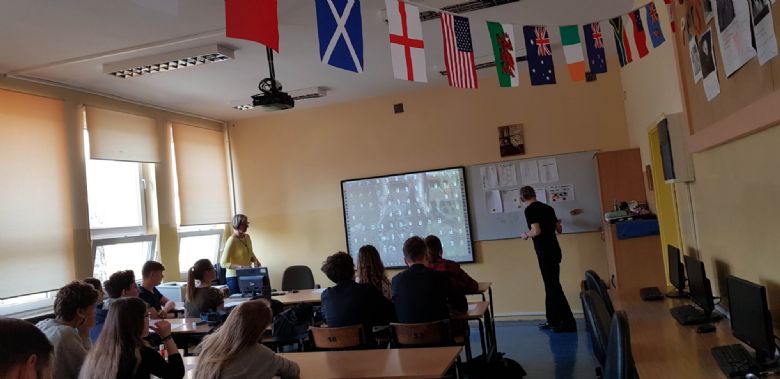 Experiencing an English lesson in Poland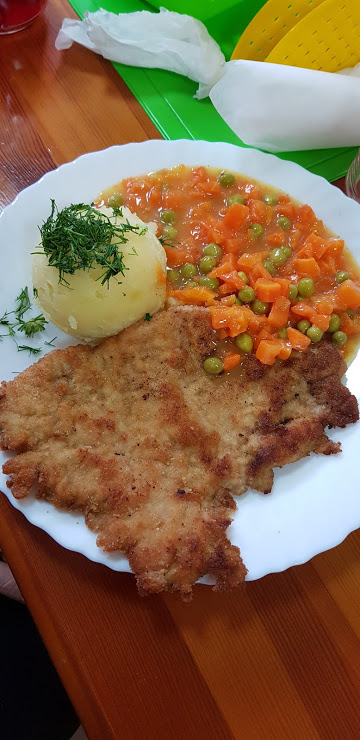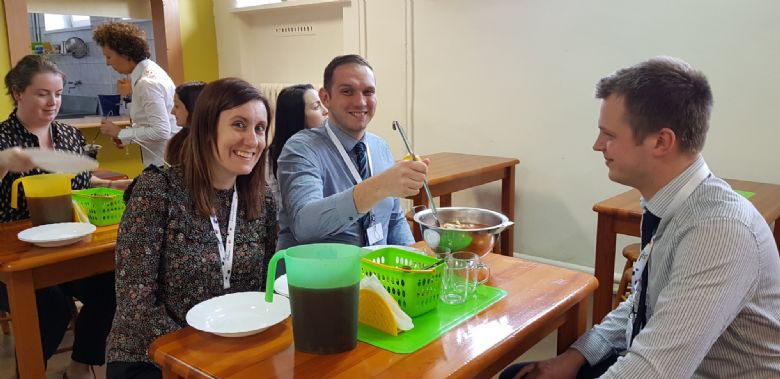 Sampling Polish school dinners.
Some images of the staff visit to Sweden below: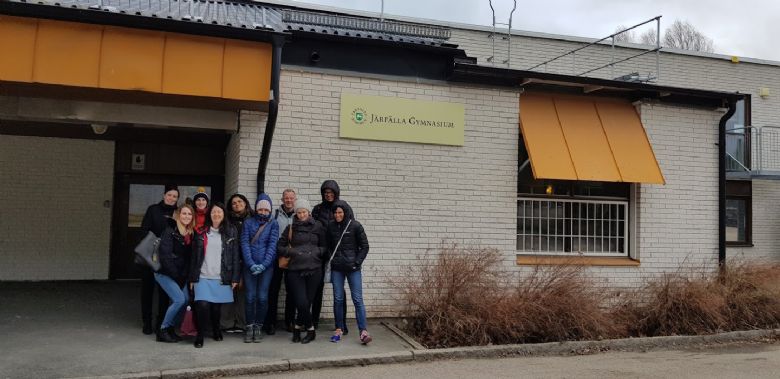 Outside a vocational training school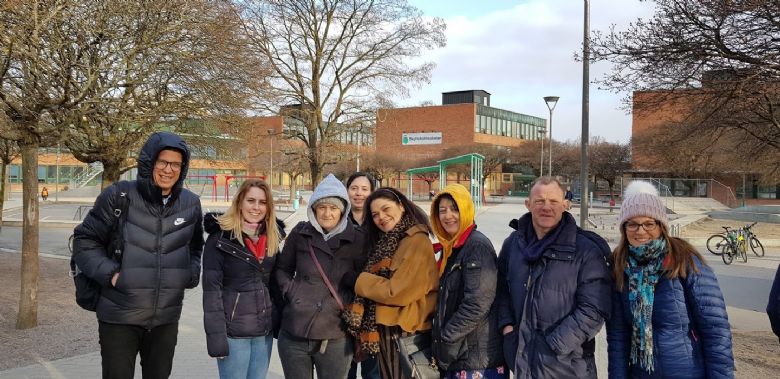 Another visit to a different Secondary school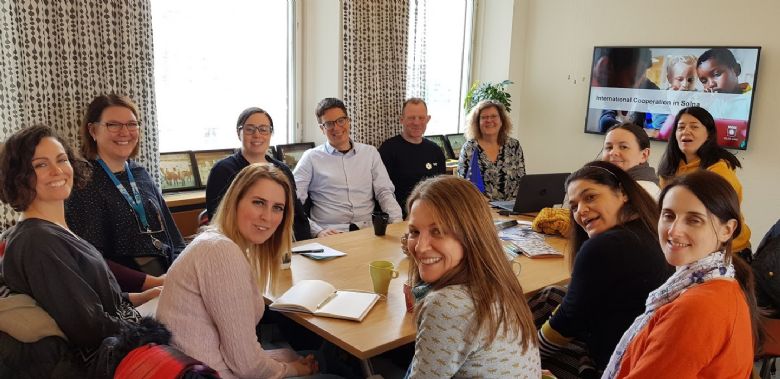 A visit to the local education authority for a presentation about International cooperation in Solna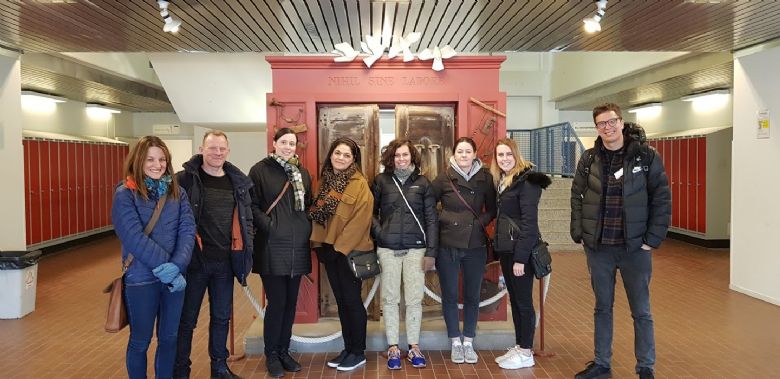 Another visit to a different school and enterprise education centre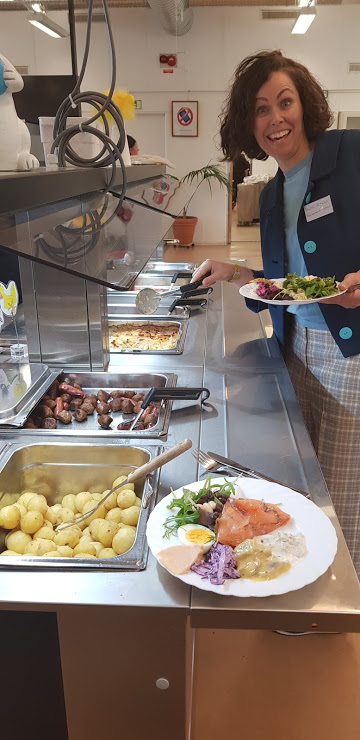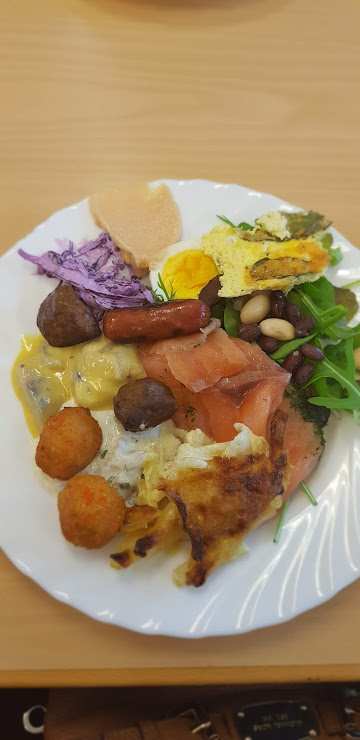 Staff sampling school dinners in one of the Swedish schools - delicious!
Huge thanks to all the amazing staff who participated. You were all lovely travelling companions and we made a great team, brining back some fresh ideas and even more passion for travel and development of international cooperation to Meadowhead!
Mrs Silverwood