Spring STEAM 2019
Our Year 10 ERASMUS STEAM ambassadors have been working hard this term visiting businesses and organisations linked to STEAM (Science, Technology, Engineering, Arts, and Maths) career pathways to learn more about how these subjects transfer to the world of work.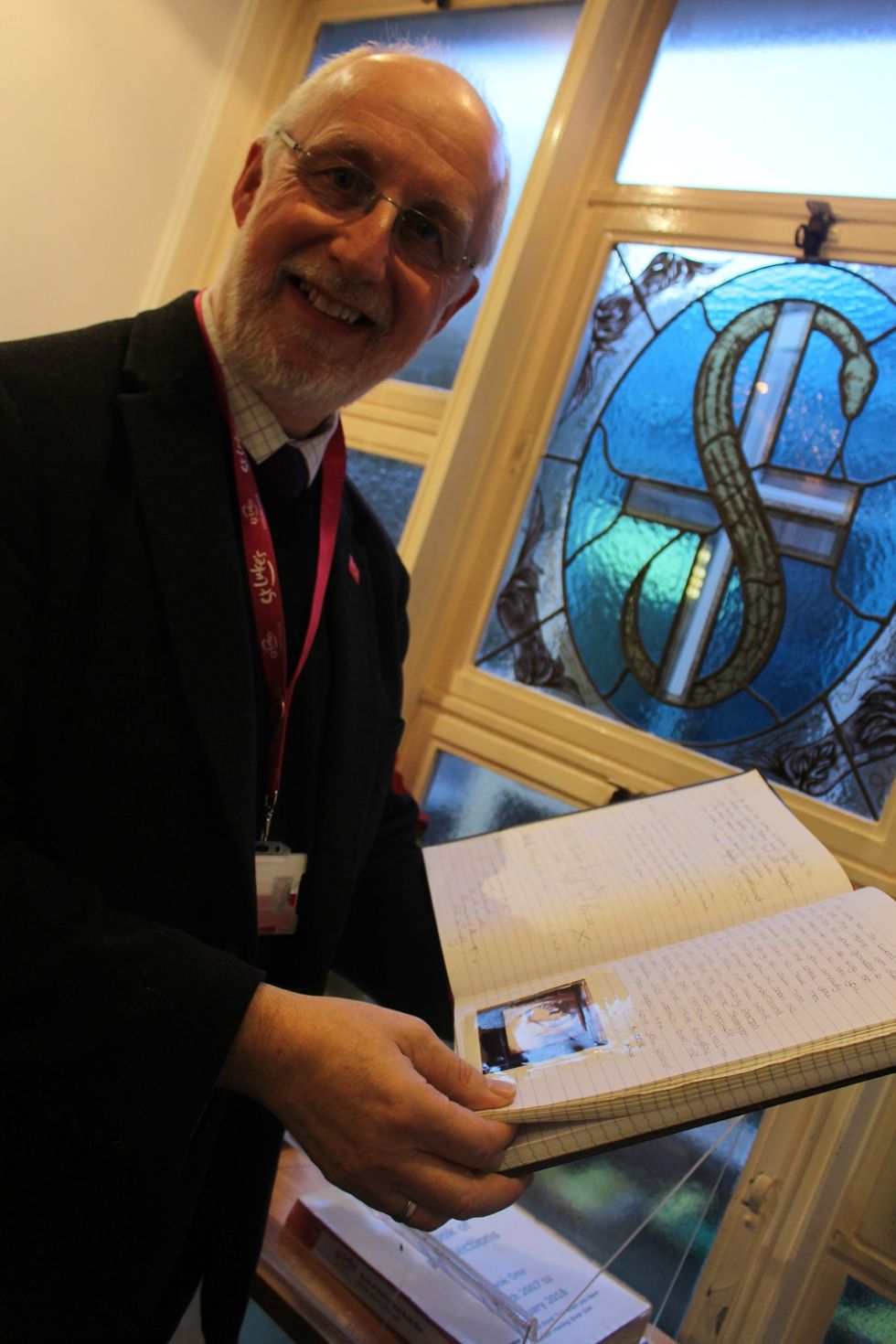 In January, some ambassadors who are interested in careers associated with caring for people visited St Luke's hospice to explore jobs related to healthcare, interviewing a Senior sister in the Patient care centre, a Senior Chaplain, and a social worker.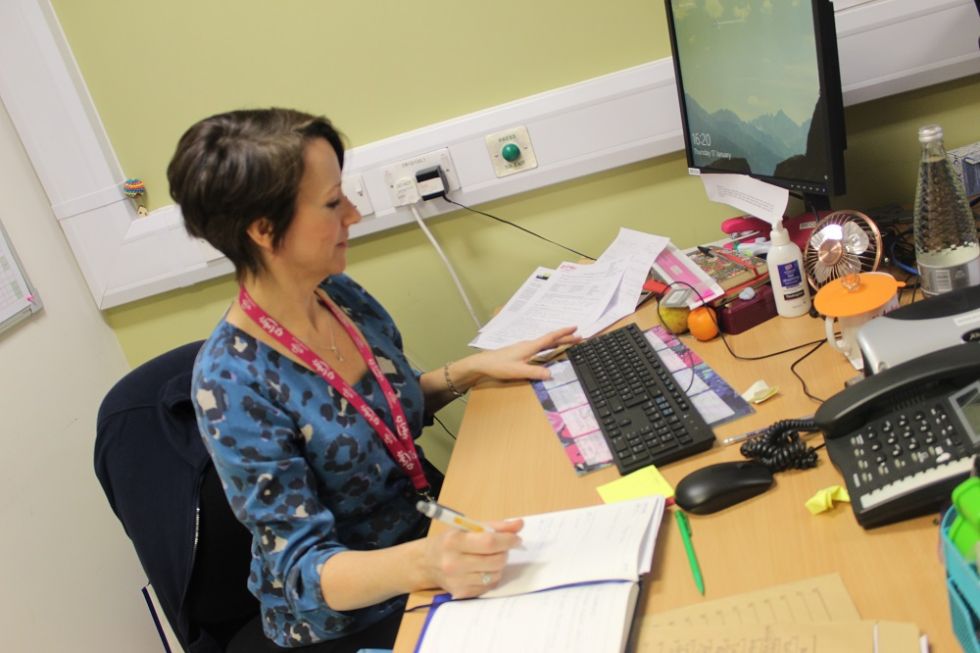 Our final group of ambassadors visited one of our trust business partners, The Black Eye Project, to discover what it's like to work in graphic design and the creative and digital media sector. They interviewed both managing directors about their roles, and were surprised to see the open plan and relaxed and fun atmosphere of their office space, complete with a 'bring your dog to work' policy.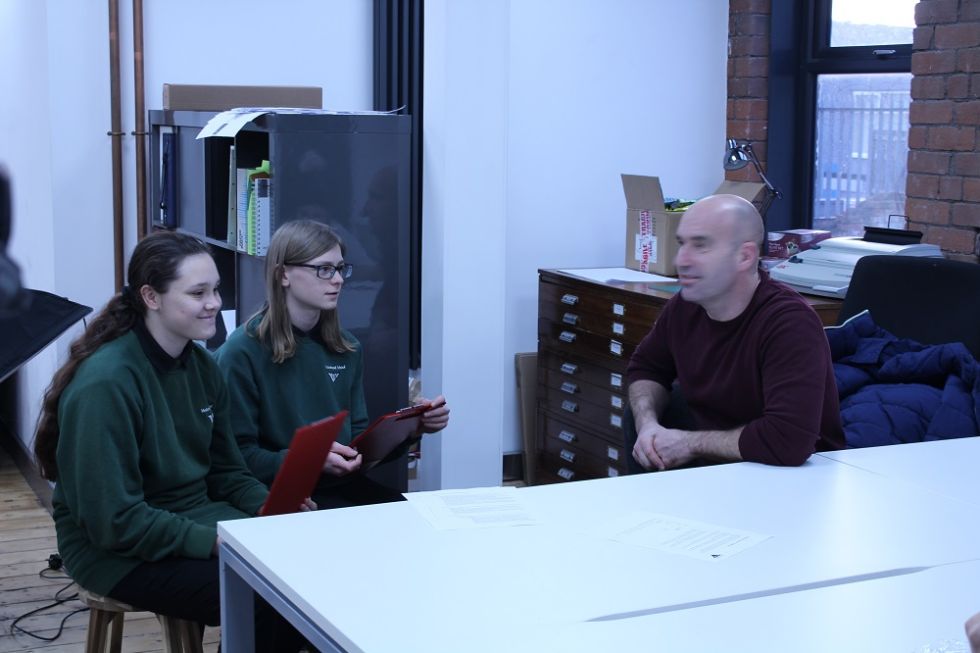 "I learnt that your working environment is really important and makes a big difference in the creative sector" Emma Ryalls
"This visit has inspired me to work in the creative sector because the working environment was very calm, attractive and friendly which helps creative people to concentrate on their work" Caitlin Vaughan Y10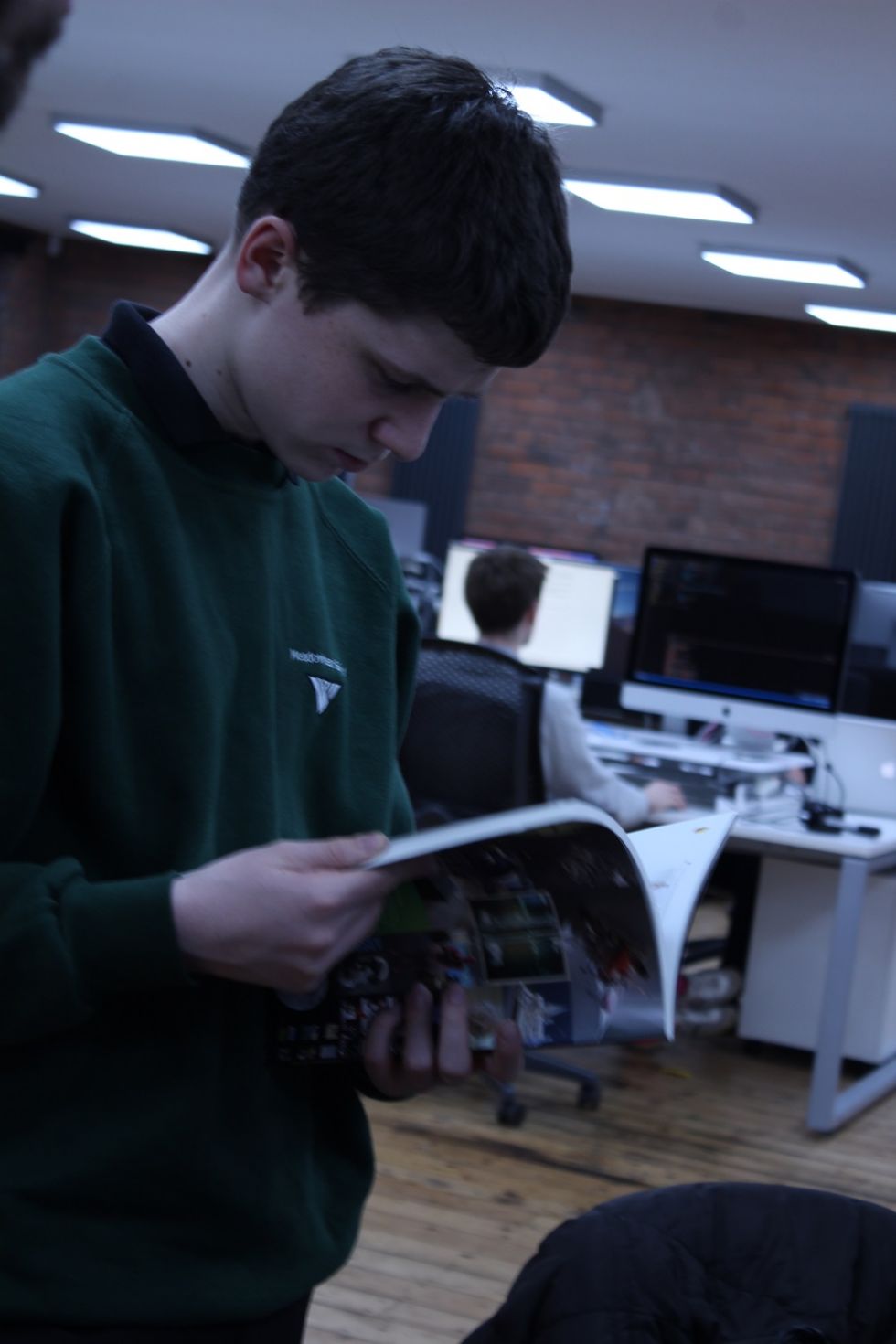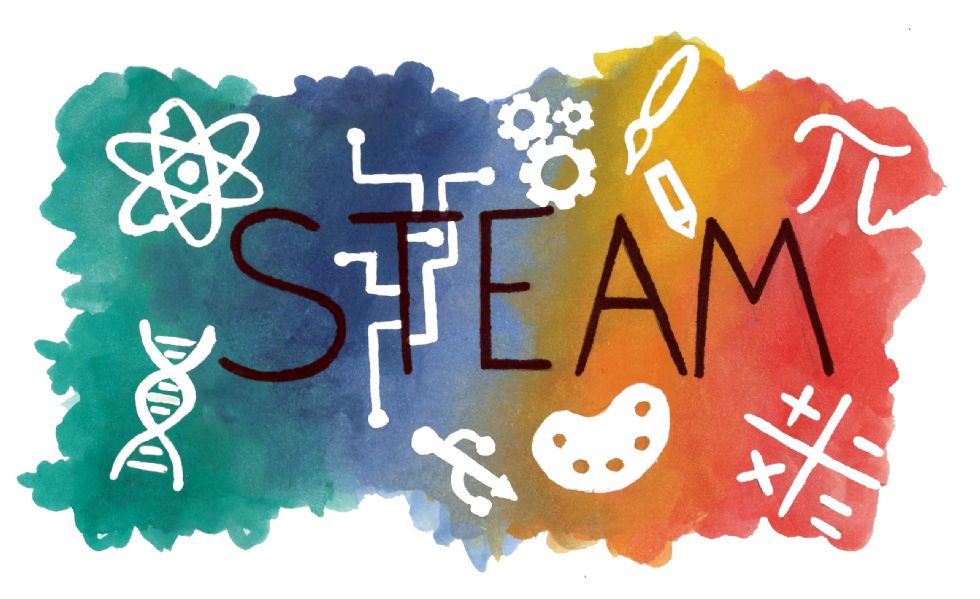 Back in school the ambassadors continued to use their new IT skills learnt last year to edit their photos and video footage of the employer interviews at each workplace. The team will share these digital works with the German and Spanish partner ambassador teams, and shown to younger peers to promote STEAM subjects – one of the key aims of the Erasmus project is to encourage uptake of STEAM subjects at GCSE/A-Level, and to inspire students to follow career pathways into STEAM areas of industry.

In February, thanks to some additional funding secured by Mrs Silverwood through Rolls Royce governors fund, we purchased some new software called Videoscribe.  
We invited the designers to come all the way from Bristol to run a special training workshop for staff and ambassadors, who enjoyed learning how to make short animated videos to promote the STEAM subjects and their project work. Look out for more of these animations appearing on our school social media too!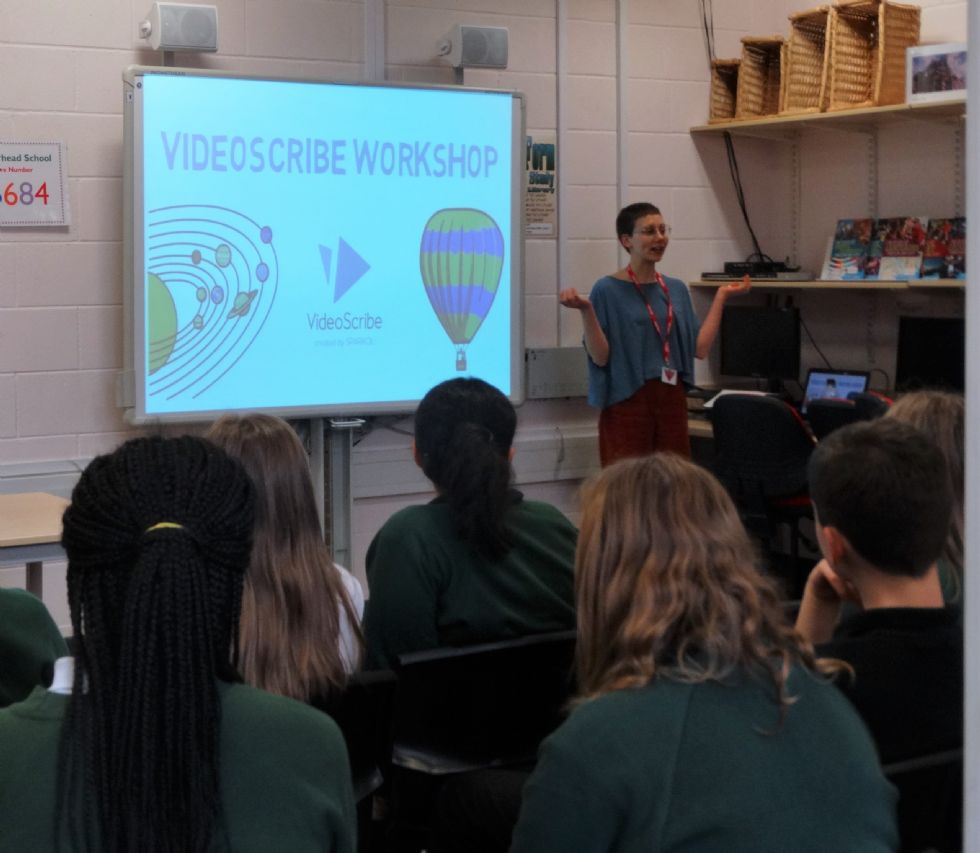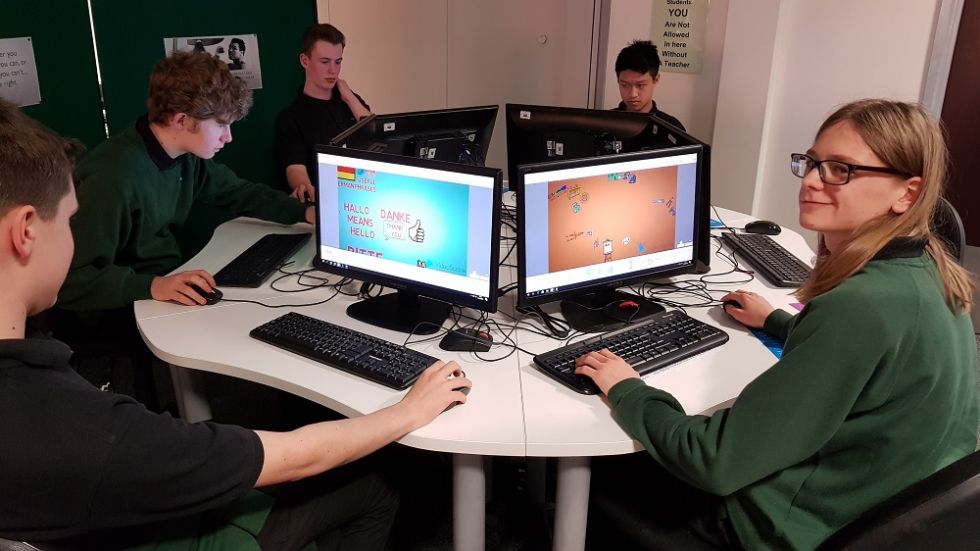 On 27th March our ambassadors attended the annual 'Get up to Speed' with STEM careers fair at Magna Science centre, Rotherham to explore new technologies in these sectors and talk to employers about associated careers.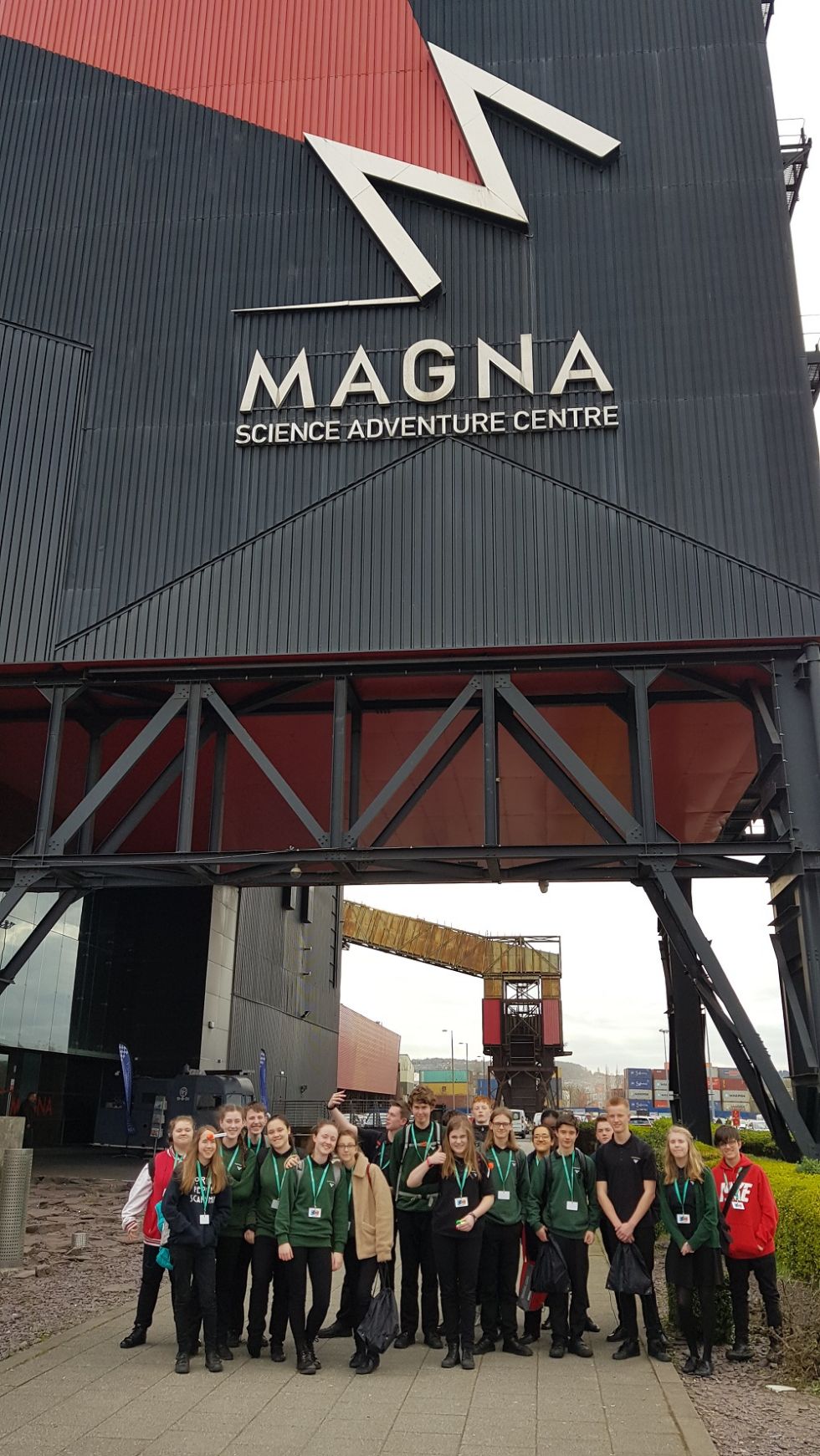 "It was a really good opportunity to try new technology and talk to employers about STEM jobs" Caitlin Vaughan  
"There were plenty of interactive exhibits for us to get involved with, and we learnt lots about careers in STEM" Isaac Waldron  
"It was amazing! I spoke to lots of employers who explained a lot about various Apprenticeships" Charlie Mahon