Special invitation to EU Schools conference in Germany!
In recognition of the high standard of our International Erasmus+ project work, Mrs Silverwood – with her International Project Manager hat firmly on - was invited to attend a European conference on dissemination and impact in the schools sector in Bonn in May.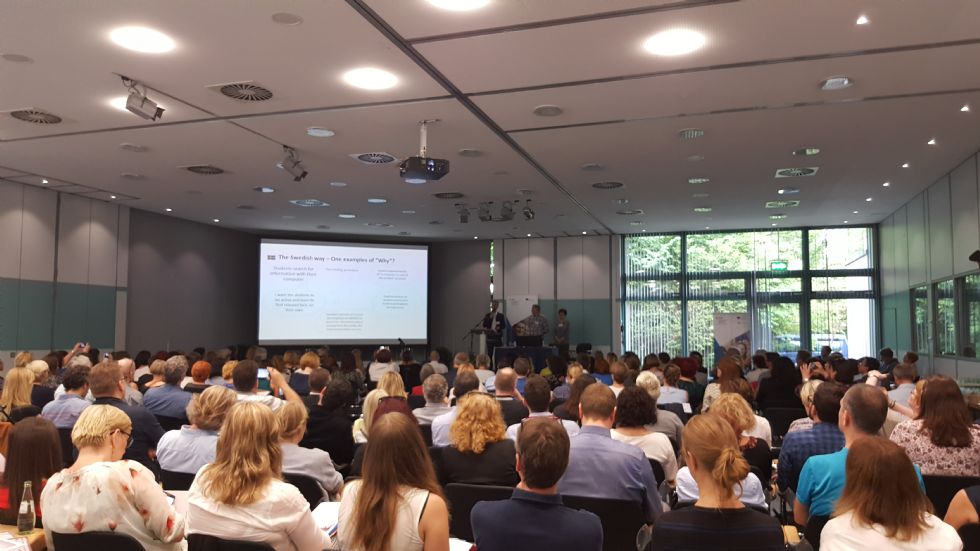 2017 marks the 30th anniversary of the Erasmus programme and the conference highlighted innovative and successful projects in all areas of Erasmus+ school education.
Meadowhead was one of just 5 schools representing the UK at this high profile celebratory event which included 200 delegates from 31 European countries.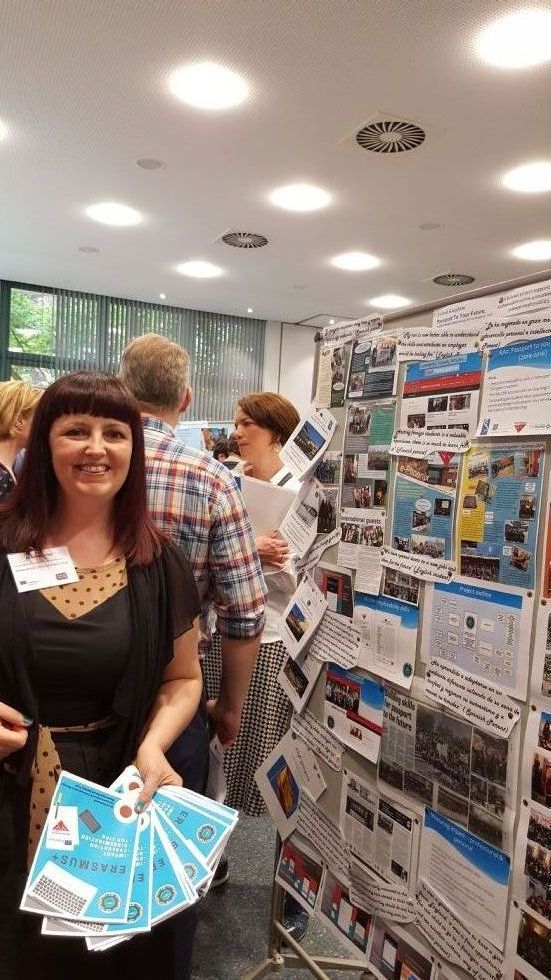 "I was honoured to be invited and proud to showcase our fantastic Erasmus project work and to network with Erasmus+ beneficiaries, experts and stakeholders from across Europe. The conference was an excellent forum for an exchange of experience and best practice across the sector. I thoroughly enjoyed my time in Bonn, met some fantastic people from all over Europe, and exchanged contacts with colleagues in Sweden, Norway, Netherlands, Denmark and Fuerteventura! I hope these will turn into lasting friendships and bring some new links for our school for future exchanges, study visits or new Erasmus project partners in the near future".
Mrs Silverwood