Sixth Form
We are pleased to welcome you to this part of the website dedicated to our Sixth Form.
Please use the links on the right to find out more, and to explore what it is like to be a student here and look at our guidance on Post 18 choices.
We are delighted to confirm that Meadowhead School Sixth Form has been officially ranked as the best state Sixth Form in the city for A Level results, as recognised by the Sheffield Star, thanks to the outstanding work of students and staff in the 2022 cohort. We wish our current and future sixth formers the same level of success.
You can read the full article from the Sheffield Star here: https://www.thestar.co.uk/.../sheffield-sixth-forms-here...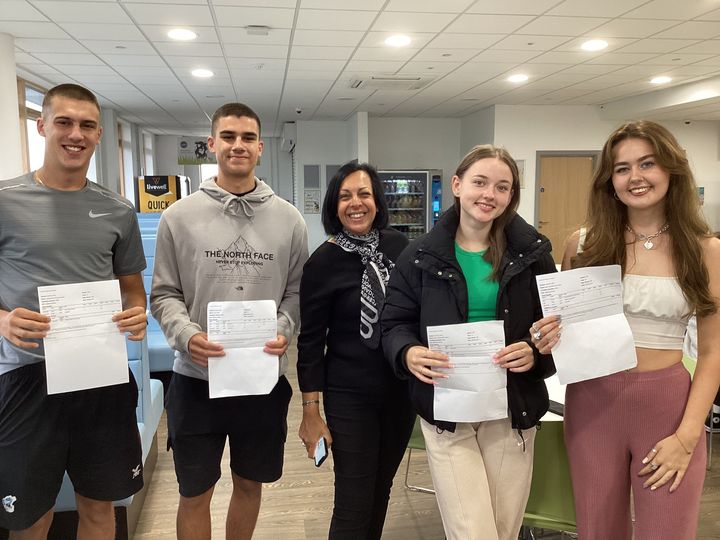 We are proud of all our students, and we think these two from our 2022 cohort deserve special congratulations!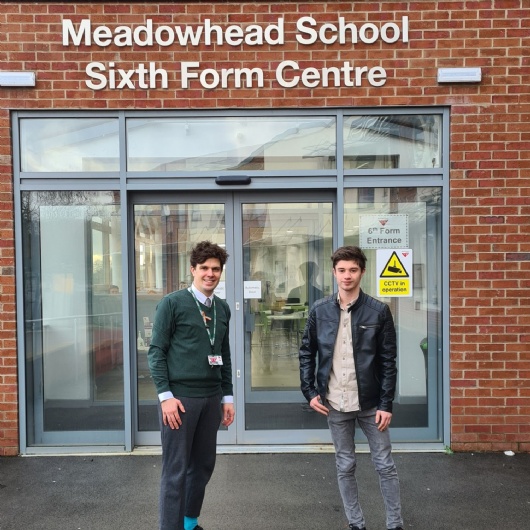 Leo in Y13 has been successful in his application to Cambridge to study maths. This is a massive achievement and he had to go through an extensive interview process to demonstrate the outstanding mathematical skills he has been honing over the past seven years at Meadowhead.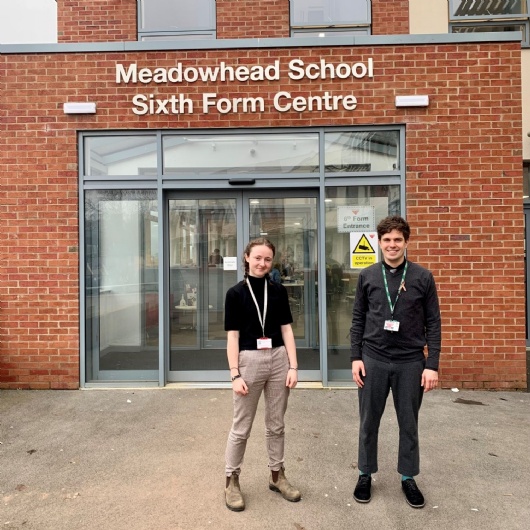 We are delighted for Eleanor in Y13 who, after a gruelling interview process, has been offered a place at St Hugh's College, Oxford, to study Medicine.