Remote Learning
In the event of any enforced school closure, our staff will do their best to provide learning resources to support your child's education.
The method that will be used by teachers to send work will be "ClassCharts" which has been used for the setting of homework since September. Some departments may also provide work using other online resources such as Educake, Maths Watch and Microsoft OneNote.
A list of shared email address for departments and year teams is published below, and any queries regarding work should be sent to these. The shared email addresses will be checked and responded to regularly by members of staff, and though this may not always be your child's usual class teacher they will be the most qualified person available to deal with the query.
At the bottom of this page is information about the student's school email address, OneDrive and other Microsoft Apps through the student portal as well as basic instructions of how to access this.
There are also instructions on how to install Office 365 on your PC (free to all current students) and how to open Microsoft Office documents on an IPad.
School Contacts
Year Team Email Addresses
Departmental Contacts
Central Services
ClassCharts
This has been used for the setting of homework since September and all students have their own login code. They can download the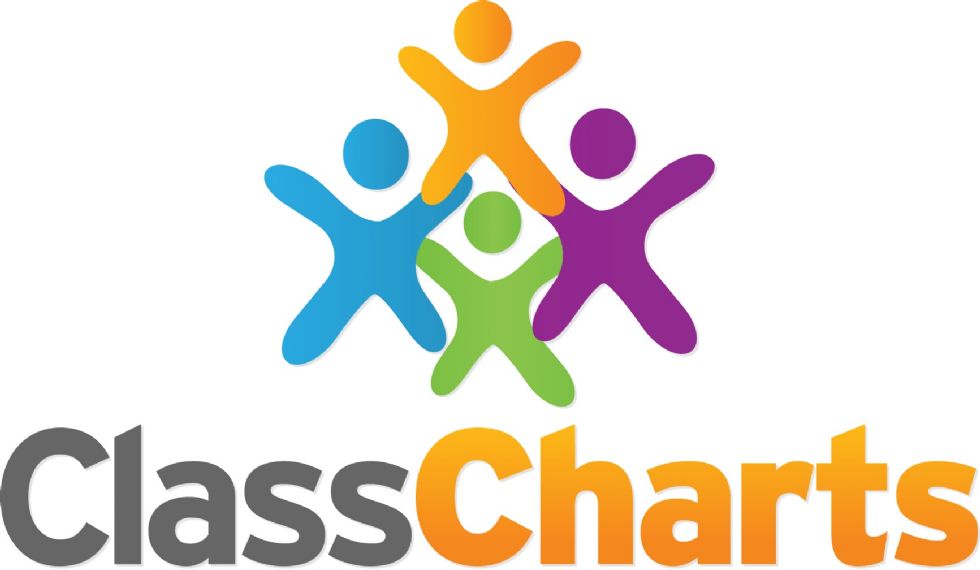 ClassCharts Student App or go via the ClassCharts website: https://www.classcharts.com/account/login
All parents and students can view the ClassCharts homework calendar via this link https://www.classcharts.com/homework/calendar/Meadowhead-School and search by lesson, year, subject, or teacher. Full user guides for accessing ClassCharts are at the foot of this page.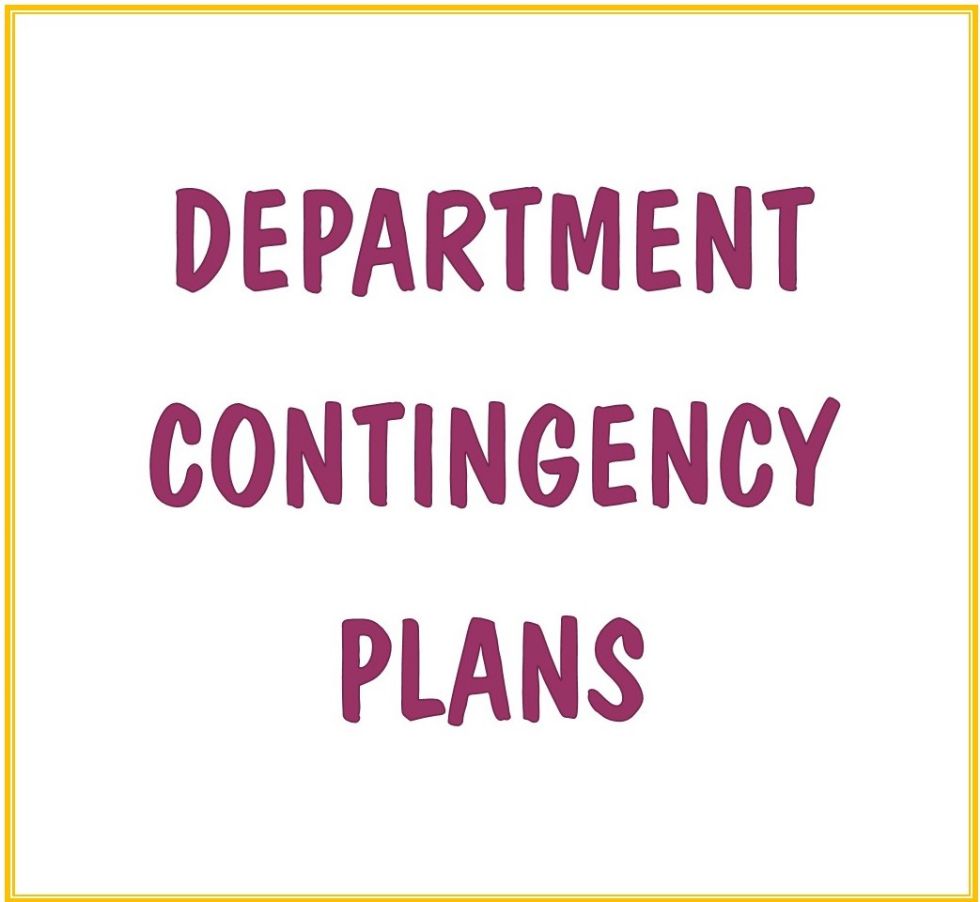 Department Contingency Plans - guidance for students in each subject and year to support their learning at home.
Student email
All students have a school email address.
It is their username (for logging onto school computers) followed by @meadowhead.sheffield.sch.uk
For example: JohnSmith-15@meadowhead.sheffield.sch.uk
The password would be the same one used when logging on to school computers.
The Student Portal
Clicking the Student Login link at the top of the school website will take students to the Student Portal Home Page, where they use their school email address to login. Here they can access their One Drive (top menu link 'My Onedrive') and their Apps, such as Word and Powerpoint online (click on the dotted square in the top left of the portal page)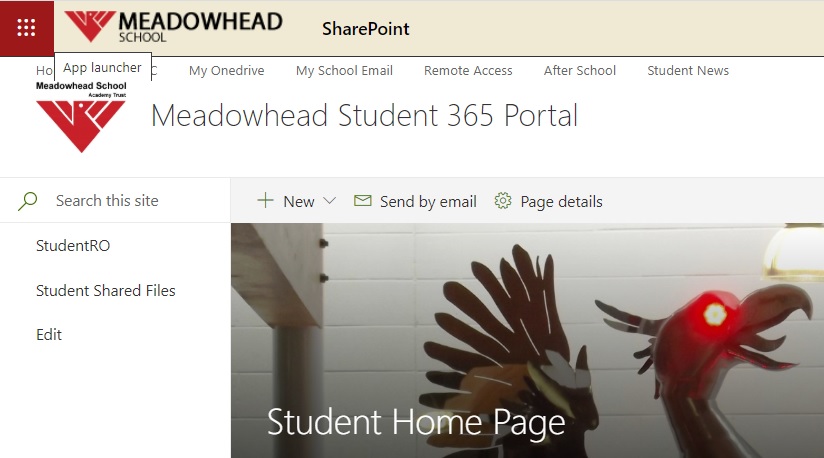 e-Books
All students at Meadowhead have access to over 1000 popular titles to borrow on our e-book platform, completely free and just using their normal school login details. Students can read a book on a computer, android device, ipad or kindle fire.
Go to: https://meadowhead.wheelers.co/
For more details on how to customise the font size and background colour (particularly helpful for students with dyslexia) watch this short video: https://youtu.be/nD3B__-M3EI