Paul Martin (Digital Marketing)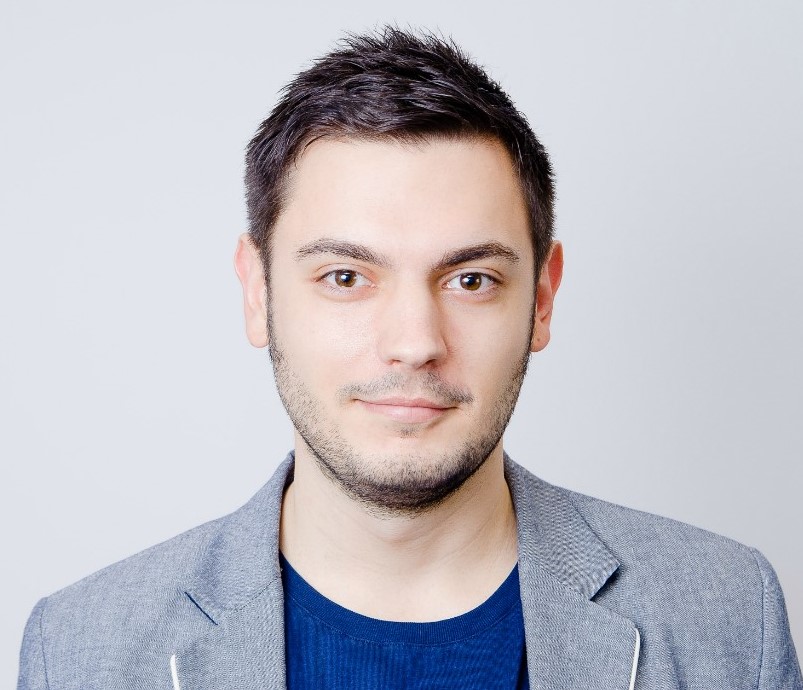 Paul Martin
Class of 2002
Director Asia Pacific
"After leaving Meadowhead School in 2002, I attended Sheffield College and then went on to study at Manchester Metropolitan University.

I had no idea what I wanted to do throughout my whole education, but I knew I wanted to keep learning and so continued studying in fields I genuinely enjoyed discovering more about.
Despite my degree being in Physical Geography, I have also always been into technology, and the idea of applying that interest alongside a creative discipline lead me to the emerging field of digital marketing.
Soon after graduating in 2007 I bought myself a "marketing for dummies" book, studied it hard, and landed my first job at a marketing agency in Manchester called Cube3.
In 2010 I joined Leeds based digital marketing agency Epiphany as employee number 21. After working my up though the company and helping it grow to over 180 staff, I was given the opportunity to take the agency to Australia, and so in 2013 I migrated downunder and opened our first international office in Sydney.
Coming full circle to my steel city roots, in 2014 Epiphany was acquired by the Sheffield based marketing agency, Jaywing.
With Jaywing, I am now the Digital Marketing Director of our Asia-Pacific operations based here in Sydney, Australia.
Throughout my career so far I have been lucky enough to create and drive multimillion pound digital marketing campaigns for brands such as Debenhams, JD Sports, Disney & MasterCard."
We ask our former students for one piece of advice which they would give to themselves as a 16 year old. Paul's is:
"The best advice I can offer if you're unsure as to what to do when leaving school; don't panic. Just keep doing what you enjoy and don't have tunnel vision on only one career, unless it's a career you are truly passionate about. When I started school, my job didn't even exist as the internet was still growing back then and Google hadn't even launched; so make sure you stick to something you genuinely find interesting, keep an open mind and the opportunities will come to you!

I had no idea what I wanted to do at 16, but I'm now doing what I love as a digital marketing director and living on a beach in Australia. To quote the esteemed philosopher, Dr Emmett Brown, from Back to the Future: "Your future hasn't been written yet. No-one's has. So make it a good one!"