Passport to your future
'Passport to your future' employability skills project.
Who/What? – A small team of teaching/support staff linked to Vocational/work related learning, English & ICT subjects will work with 30 students (GCSE/A level). We are working with 3 schools across Europe – Spain, Finland and Slovenia. We will compare/contrast how each school currently equips students with the skills to prepare them for working life after education. 10 students from each school will attend 1 visit to one of the partners and work on producing 4 end products to support students to boost their employability skills in general : Website, mobile app, guide booklet, lesson plans for teachers.
When? There was an initial meeting of key staff in the Slovenian partner school in December 2014. Student joint project work and exchange visits will take place as follows:
Student exchange visit to Slovenia (May 2015) – Y10 Students for 1 week
Student exchange visit to Finland (October 2015) – Y9 Students for 1 week
Student exchange visit to Spain (February 2016) – Sixth Form Students for 1 week
Meadowhead School will host an exchange visit of 30 students from Spain, Finland, Slovenia
(late Spring 2016)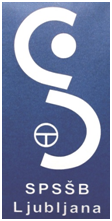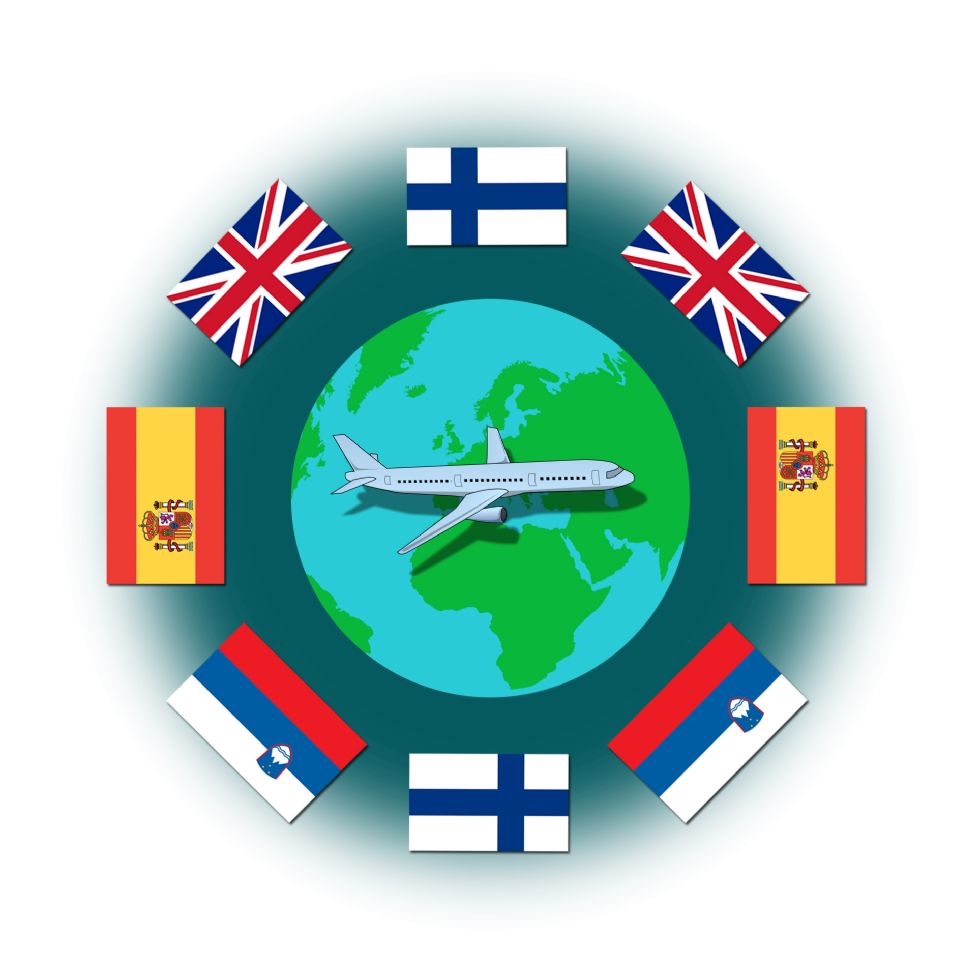 This is the winning logo for our Passport to Your Future project which was designed by Meadowhead student Bronte Russell. It was voted for as the best design out of eight designs made by students in all four countries taking part in the project.
You can read more about each trip by following the links on the right.