Our Courses
Meadowhead Sixth Form – Making your Choice
As a Sixth Form student, you should choose a set of subjects (usually 3) that are coherent and make sense when studied together. You should be able to explain the reasons behind your chosen subjects at your Sixth Form interview. Choosing an unusual set of subjects might make university applications more difficult and may lead to clashes on your timetable. Your enrichment options should also be chosen carefully to support your aspirations for the future. Please see the document at the foot of the page to see a table which should help you choose sensible sets of subjects.
Please click on each course for a factsheet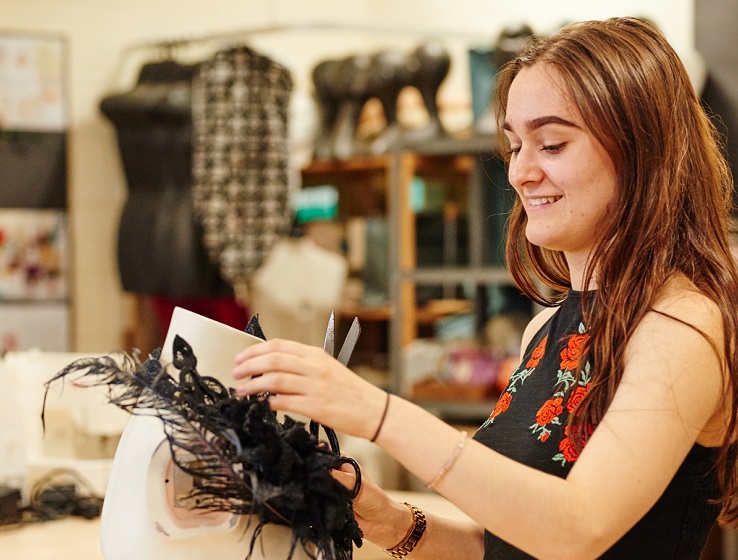 at the foot of the page which includes an overview, entry requirements, assessments and whether it will suit you.
For a limited number of students, we offer GCSE Maths and English. Please ask for details (see 'Contact Us' page)
Recommended Pathways (doc below)
A Level Entry Requirements (doc below)

The Sheffield FC Scholarship
A Football Scholarship is available for talented footballers who will join an elite squad run by professional coaches from Sheffield FC. Students will be able to combine a full 'A' level / BTEC programme of studies within the scholarship at Meadowhead Sixth form as well as have access to training and game experience. This has the potential to provide a realistic pathway into semi-professional / non-league football. Trials will be required to access the programme. Please see the leaflet below. The application form is on our 'How to Apply' page - click here