Mrs Dixon (Pastoral Manager)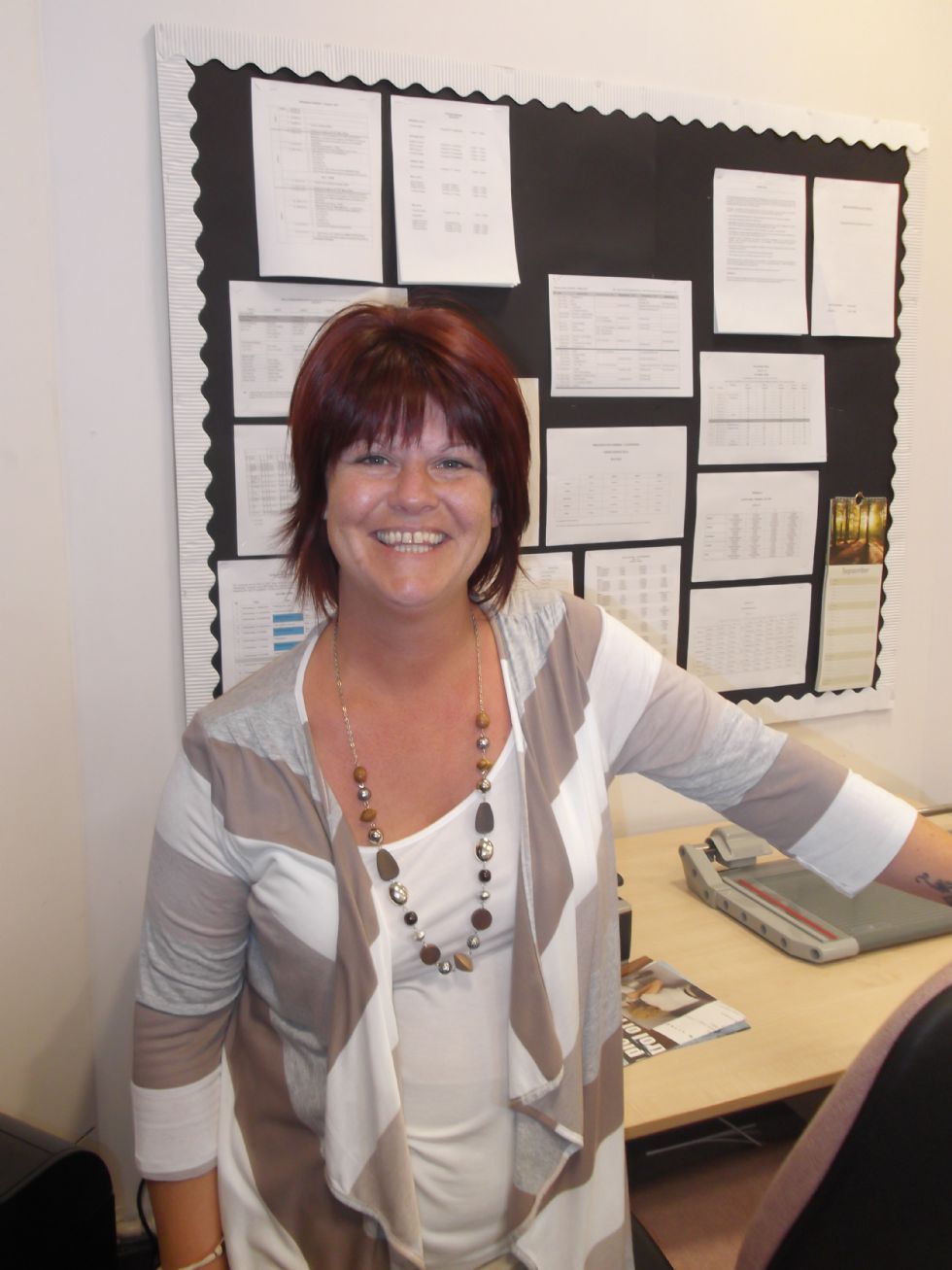 Mrs Dixon
Class of 1987
Pastoral Manager
"I left Rowlinson school in May 1987 way back when Mr Fowler was my Maths Teacher, Miss Milton was my form teacher and the late great Mr Laybourne was my Head of Year.
With only CSE's to my name I managed to land myself a YTS apprenticeship at Whitbread (delivering beer to pubs) this was very prestigious at the time!
After 17 years working there in different locations/departments I was made redundant and decided on a massive career change; I desperately wanted to work in a school.
So 22 applications and interviews later I managed to secure a job here at Meadowhead School as an Admin assistant and have never looked back.
I am now Pastoral Manager for Year 10 and absolutely love it! I am glad I can follow in my mentors footsteps and help young people reach their full potential."
We ask our former students for one piece of advice which they would give to themselves as a 16 year old. Mrs Dixon's is:
"If you want something bad enough, keep trying!"