Melissa Kirk (Language Student)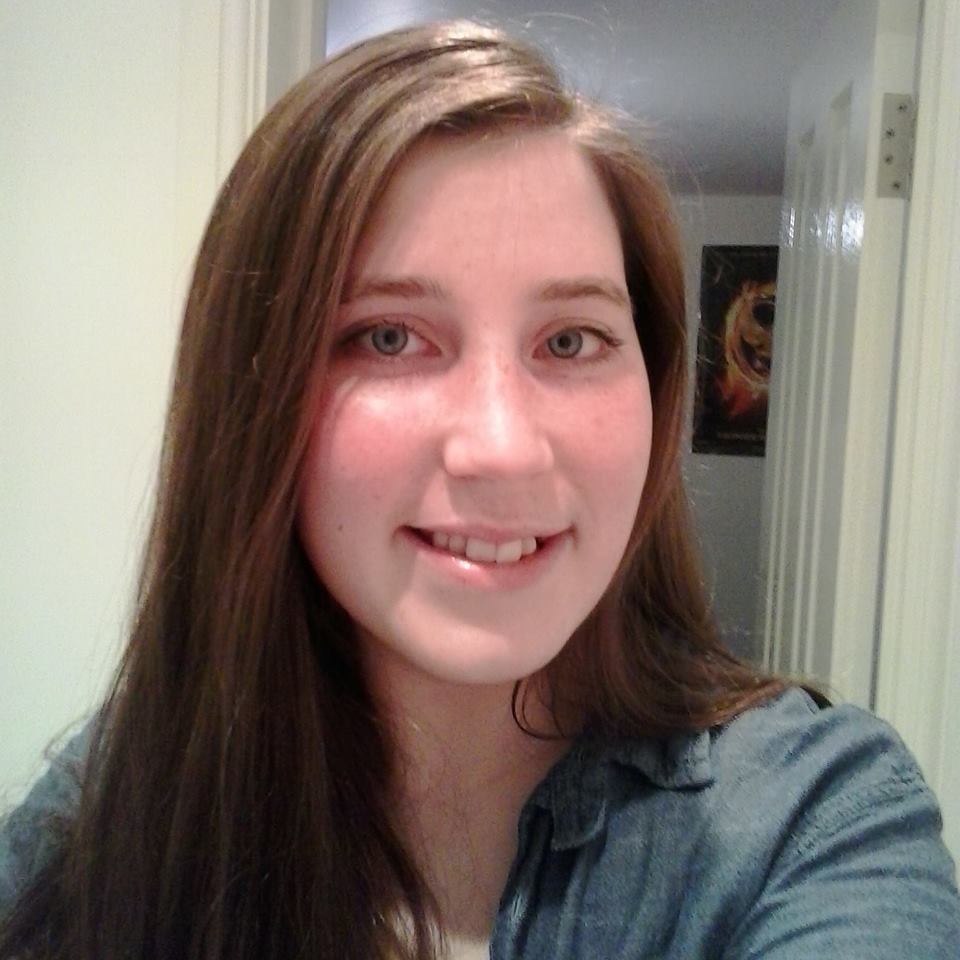 Melissa Kirk
Class of 2013
Languages Student
"I attended Meadowhead Language College between 2005-2013, having stayed on at sixth form to achieve my A-Levels in French, Spanish and English Literature.
I decided to pursue my passion for languages and I am now taking the BA Honours Modern Foreign Languages course at the University of Nottingham. Alongside my studies at university, I've work as a website manager for Routes into Languages East Midlands to help encourage the study of languages beyond GCSE. In addition, I'm about to embark on my compulsory year abroad which will see me working/studying in France, Spain and Germany for the foreseeable future.
Given the workload, studying three languages in day-to-day life can be quite overwhelming. However, the benefits and opportunities I've experienced so far as a result of my course are well worth it.
As for the future, I hope to take on a postgraduate course in translation and maybe pick up a few more languages. Believe it or not but the more you learn the easier they get!"
We ask our former students for one piece of advice which they would give to themselves as a 16 year old. Melissa's is:
"to not stress out too much if plans aren't going your way. Things will work themselves out eventually."