Meadowhead BiG Challenge finalists 2014!
A total of 202 business teams from Secondary schools/Colleges across the city took on 'The Big Challenge' in October and competed on a £25 start loan to make and sell their products over the following 5 months. 100 teams completed the challenge by submitting their Final Business Reports in February, and just 15 were selected to present their businesses to the VIP panel of judges at Creative Sheffield on 19th March to fight for a place in the finals!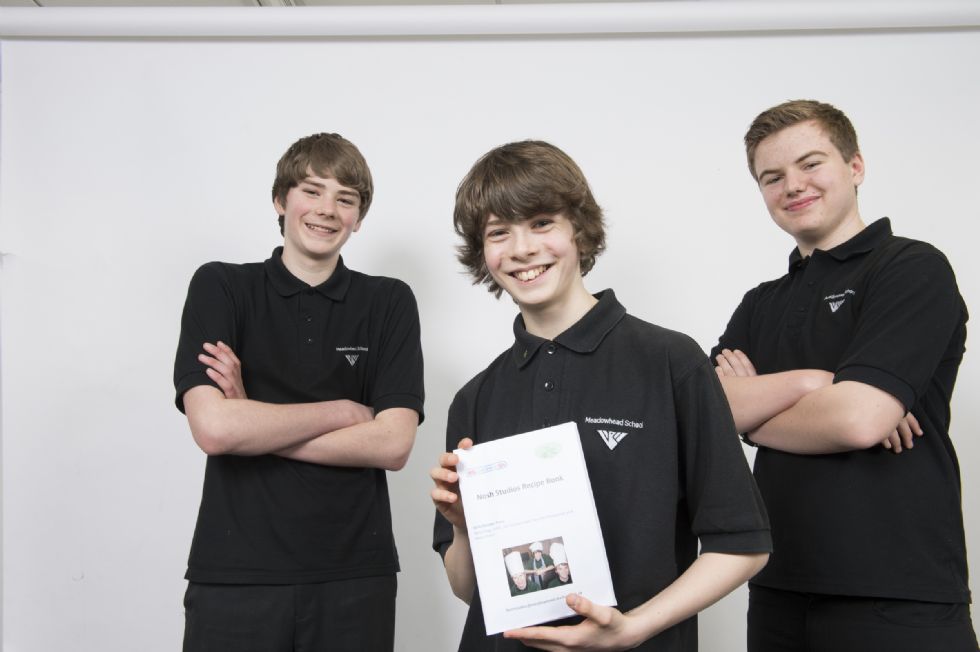 Competition from other schools and The Sheffield College once again was extremely fierce, and we were very proud to get 4 teams shortlisted in the semi-finals, two of which made it through to the finals – Harvey Morton IT Support (Y11) and Tech Vid (Y10).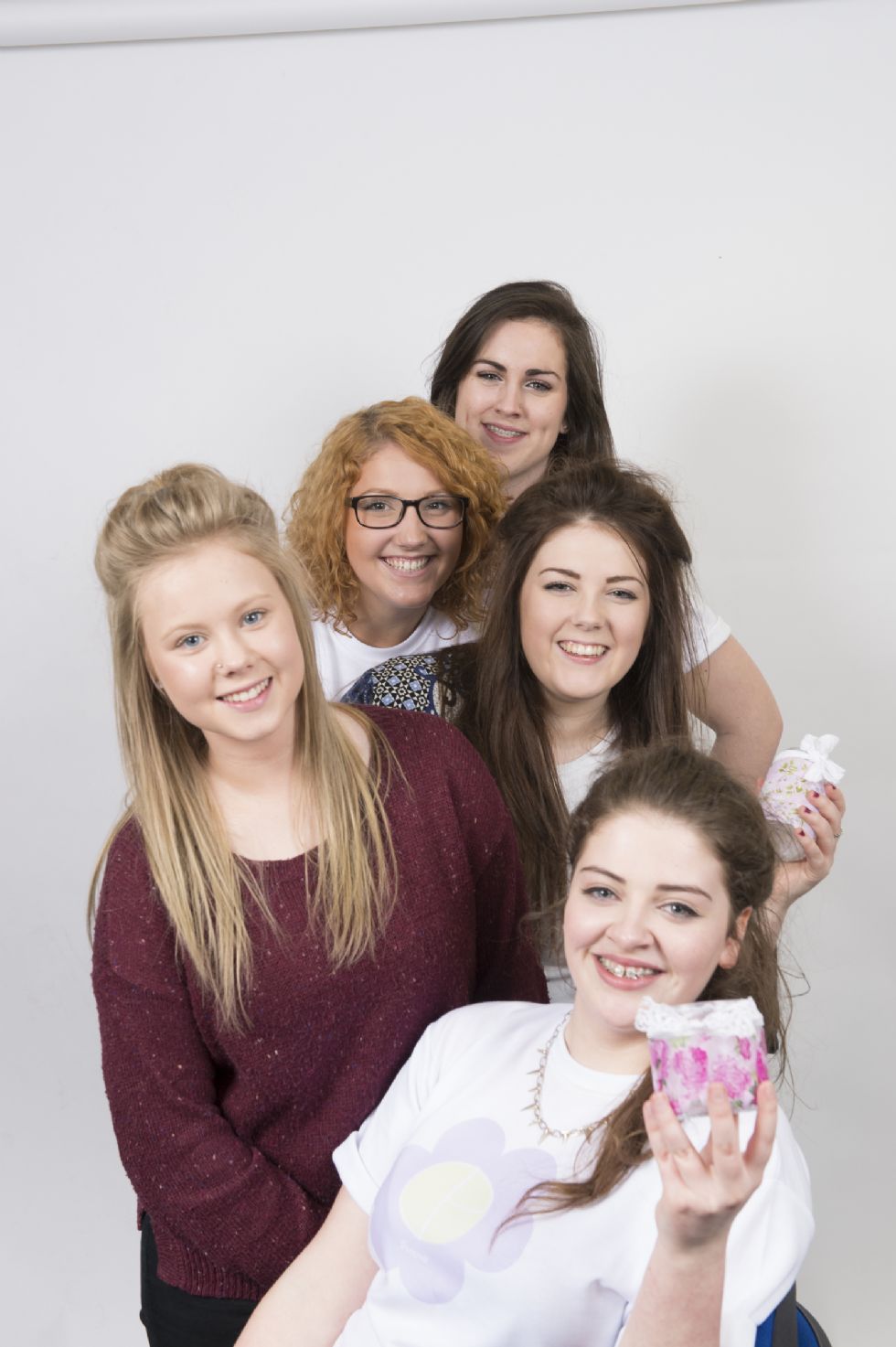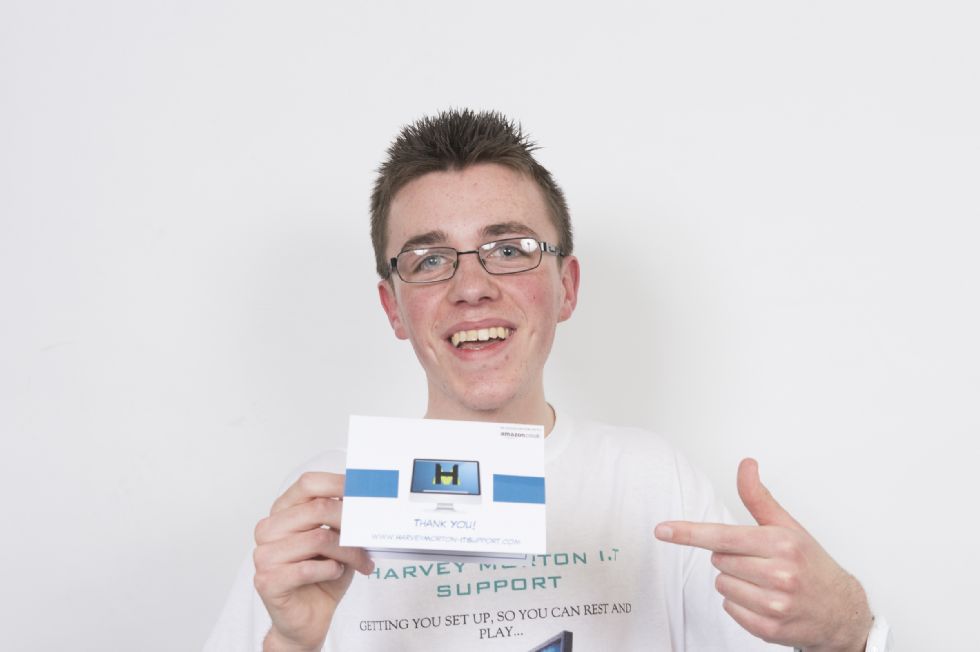 Well done to Decopots (Y12) and Nosh Studios (Y9) who narrowly missed out on a place in the finals following their excellent presentations and we hope that they will re-enter next year as they have some amazing future plans to take their businesses to the next level.
We now look forward to the VIP awards night at the Holiday Inn Royal Victoria in April.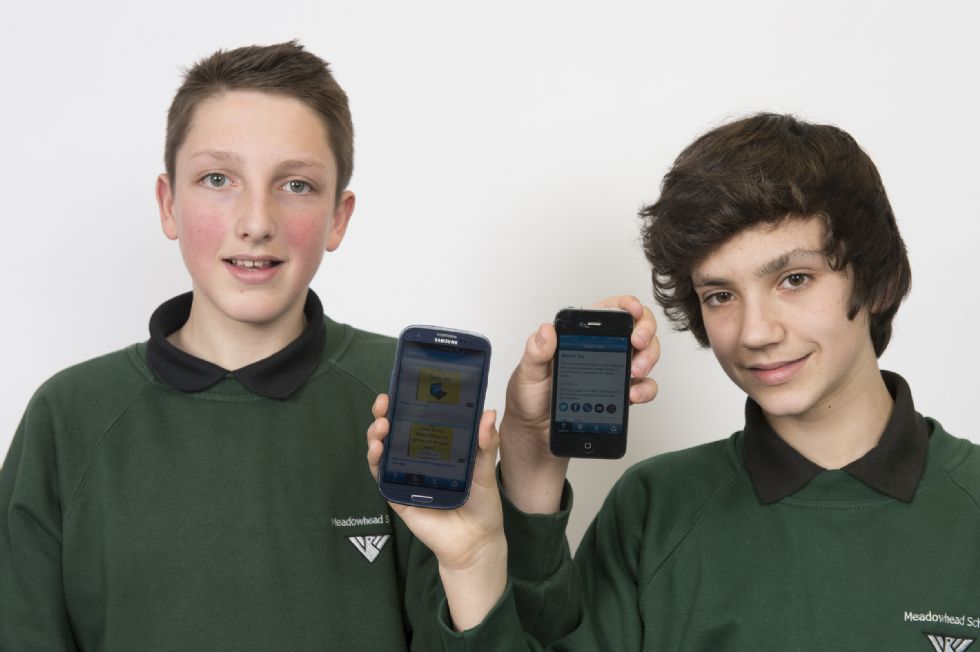 Fingers crossed for one of our teams to win the top prize of a 5 day all expenses paid trip to BERLIN! Good luck Harvey, Adam and Will!
Mrs Silverwood