Market the Market Competition
This citywide competition involved students coming up with the best marketing campaign to attract younger customers to the new Sheffield Moor Markets when they open for trading in November.
There were 26 entries from teams across Sheffield secondary schools whose ideas were shortlisted to go before the external judging panel of experts, and they invited just 7 teams (2 from Meadowhead) to attend the final award ceremony on Monday 8th July 2013.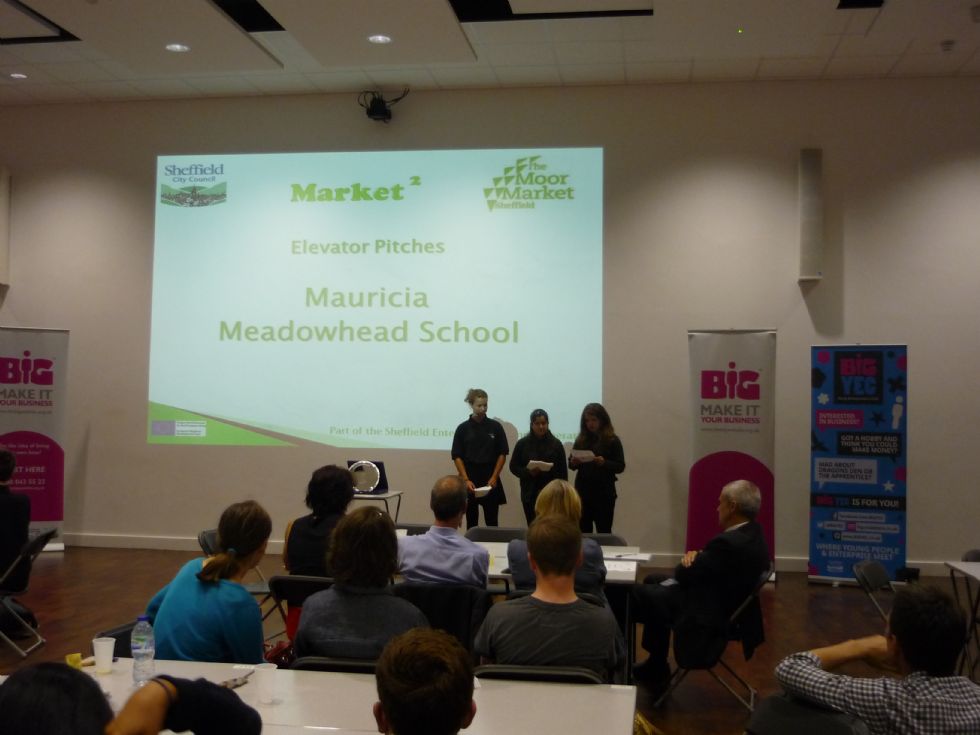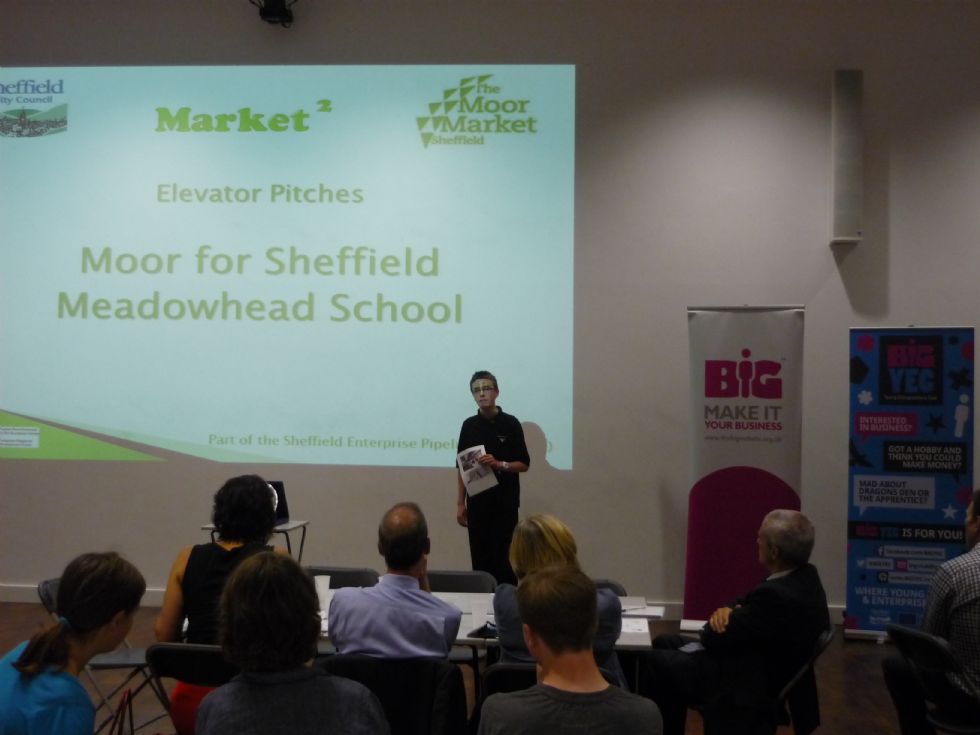 We are delighted to announce that our very own "Team Mauricia" from Y8 won a highly commended certificate. Team "Moor for Sheffield" (Harvey Morton Y10) won £100 shopping vouchers and was the overall runner up. Congratulations to both teams for their efforts in this latest enterprise competition!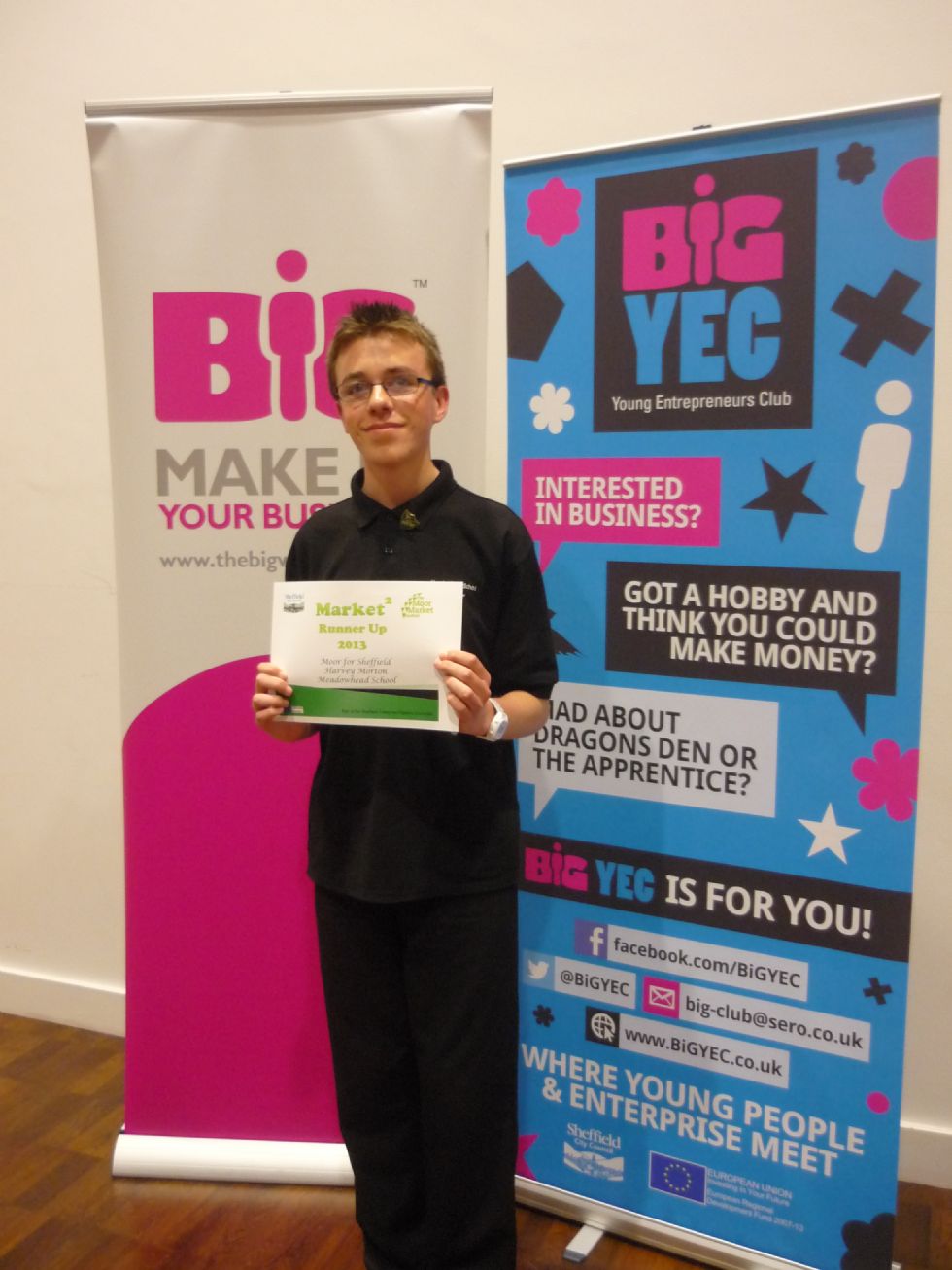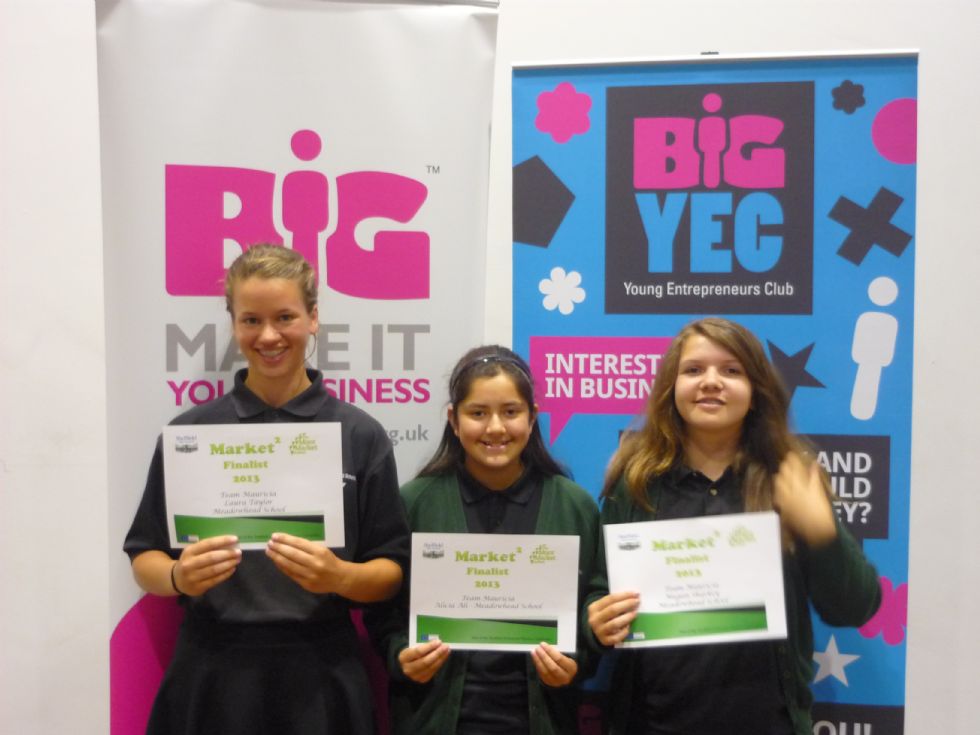 As preparation, our students were invited to a special after school workshop to help them with ideas for their marketing campaign. Hallam University Business studies experts came in and did a session on 'branding and marketing' with them to help them get started. Following a session where they looked at TV adverts and had to guess the product, our budding entrepreneurs were then asked to work on their ideas for their own campaign to advertise the Moor market place.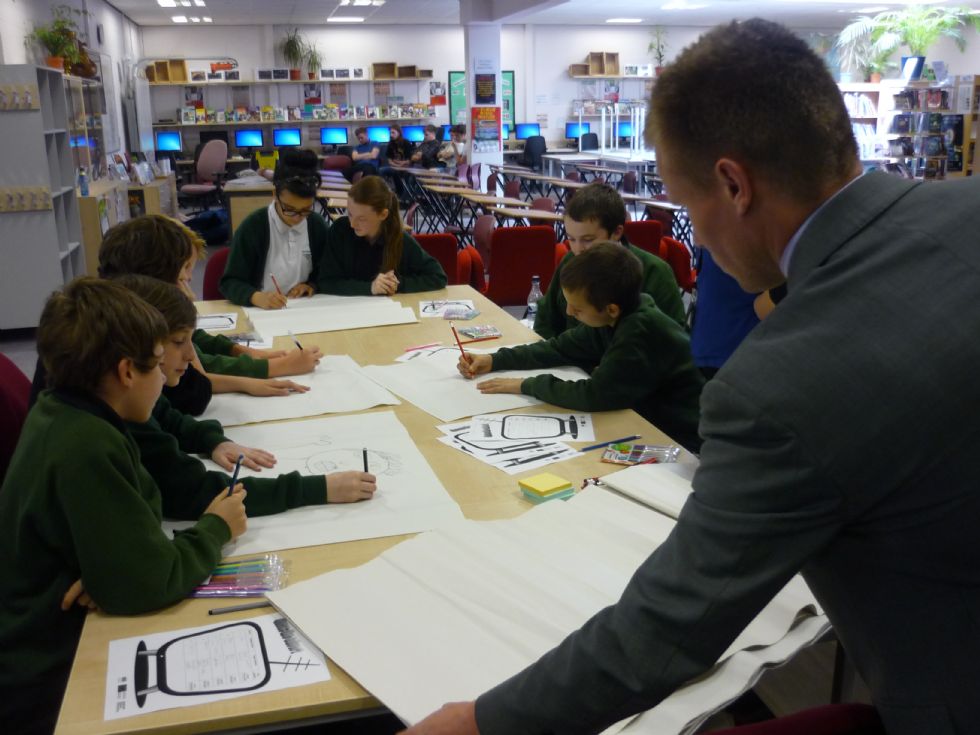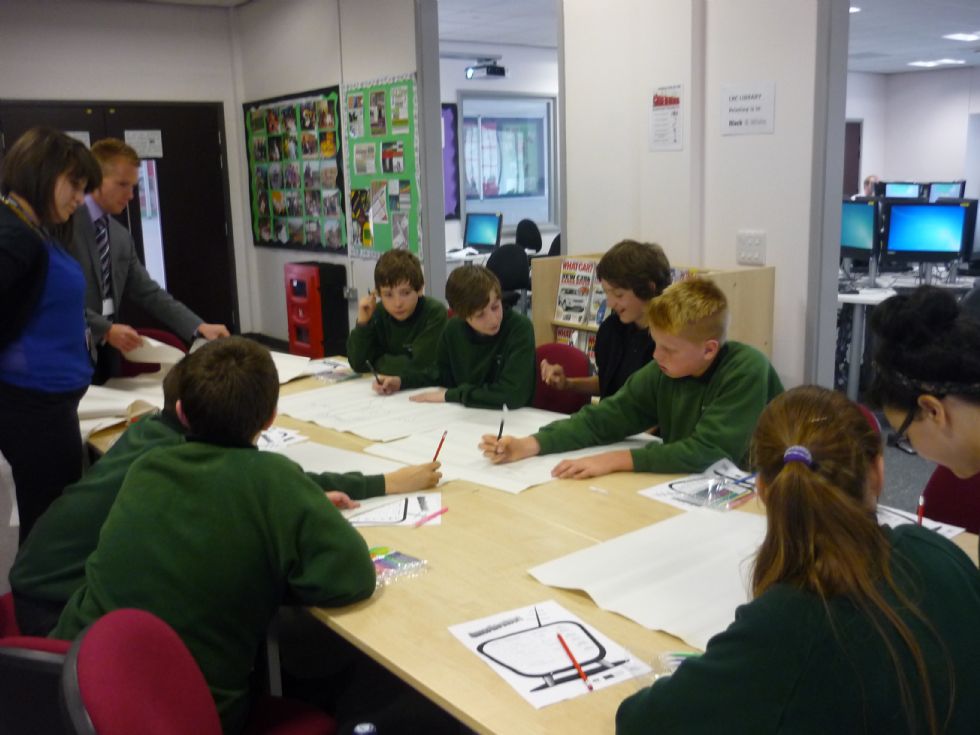 Please click below to view the promotional videos byTeam Moor for Sheffield and Team Mauricia and on the documents to view their presentations to the judges.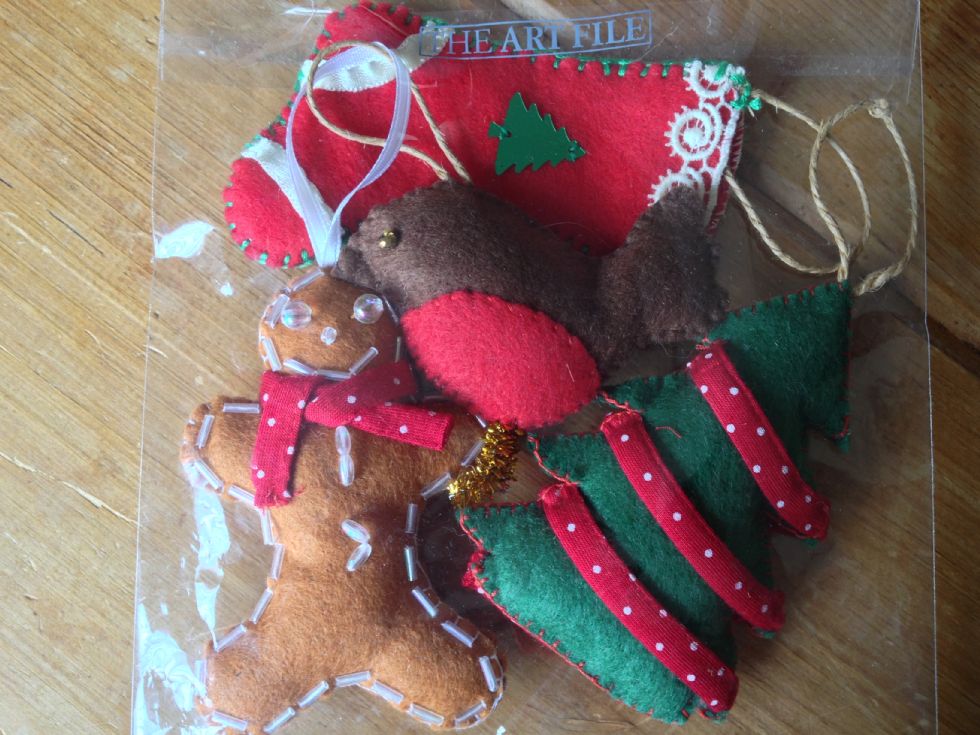 Team Mauricia's sample products for a Market Stall