Katie Unwin (British Council Ambassador)
When I was at Meadowhead (2006 - 2011) I was in form D and one of my most unexpected proudest moments was winning the girls high jump in my year in year 7 (I'm not very good at P.E. - it must have been a wonderful fluke, but the photo is in the year book to prove it!)

My favourite subject was, obviously, German, but I also loved English and especially our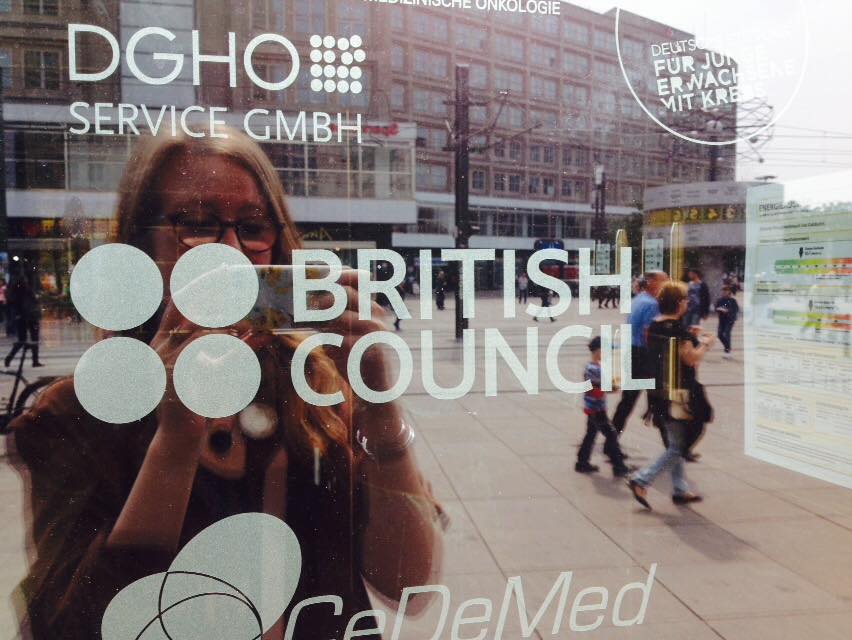 Whitby trip where we wrote short stories which were later published in a collection. It was rewarding to see our work printed! German allowed me to take part in 4 trips throughout my time at Meadowhead: Christmas Market, Rhineland, and Exchange, as well as a special trip organised by an ex-teacher at the school (Mrs. Lewis) and UK-German Connection where I mentored primary school children from Norton Free. This encouraged me to go on to spread the word that learning languages is a worthwhile endeavour that can lead to wonderful things! My German teachers at Meadowhead, Mr. Merritt and Mrs Kelly (then Miss Grotzki) were (and still are) amazing individuals whose passion for the language was also of constant inspiration.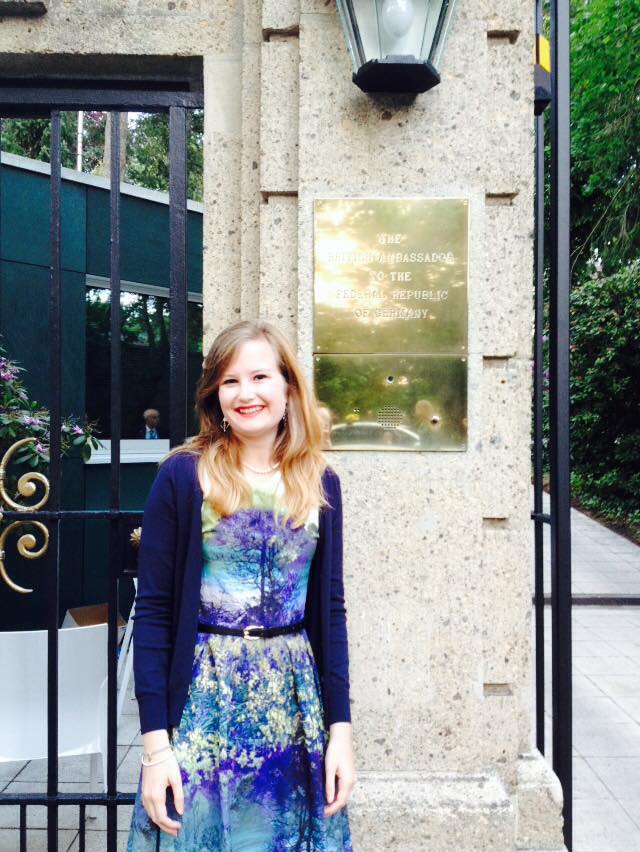 Since my time at Meadowhead I've won a scholarship with the German government in conjunction with UK-German Connection to study and experience Germany for a month. This trip was phenomenal and exposed me to everything from cultural to linguistic as well as allowing me to meet participating students from countries like China and El Salvador. I also worked as a UK-German Connection Youth Ambassador, carrying out projects to promote languages in primary and secondary schools in Sheffield and Bakewell.

On my most recent trip to Germany (June 2015) I had the honour of being invited by UK-German Connection and the British Council to the birthday party of Queen Elizabeth II at the British Ambassador's residence in Berlin. Myself and 4 others were introduced to the Duke of Edinburgh and reported what we had been doing to aid UK-German relations over the years. We also managed to interact briefly with the Queen which was a surreal and amazing experience. We sang "God Save The Queen" while in the presence of the Queen, which is something I never thought I'd get to do. We ate strawberries and cream on the lawn and drank Pimm's and champagne. It was a once in a lifetime experience and I was so grateful to have chosen a line of study that allowed me to be a part of it. Languages are the gateway to an exciting and eclectic future.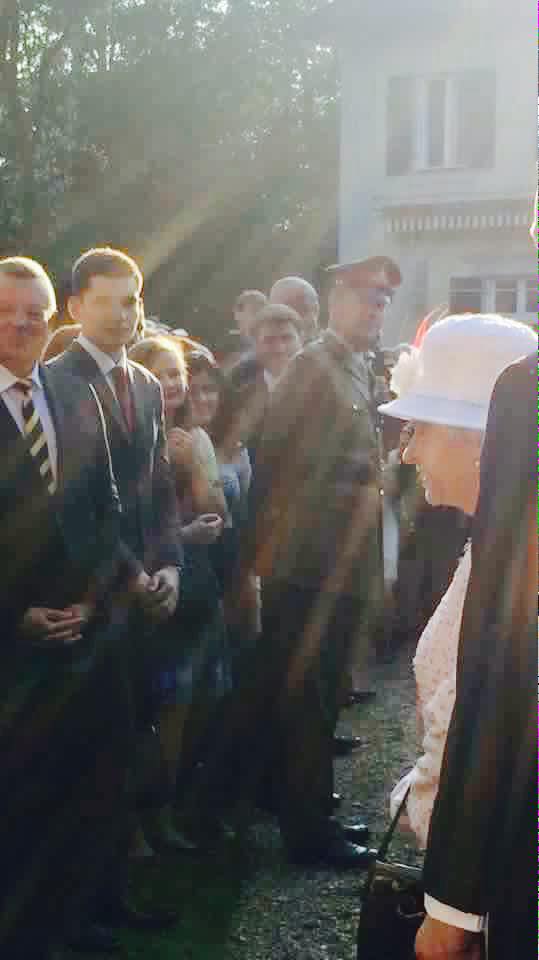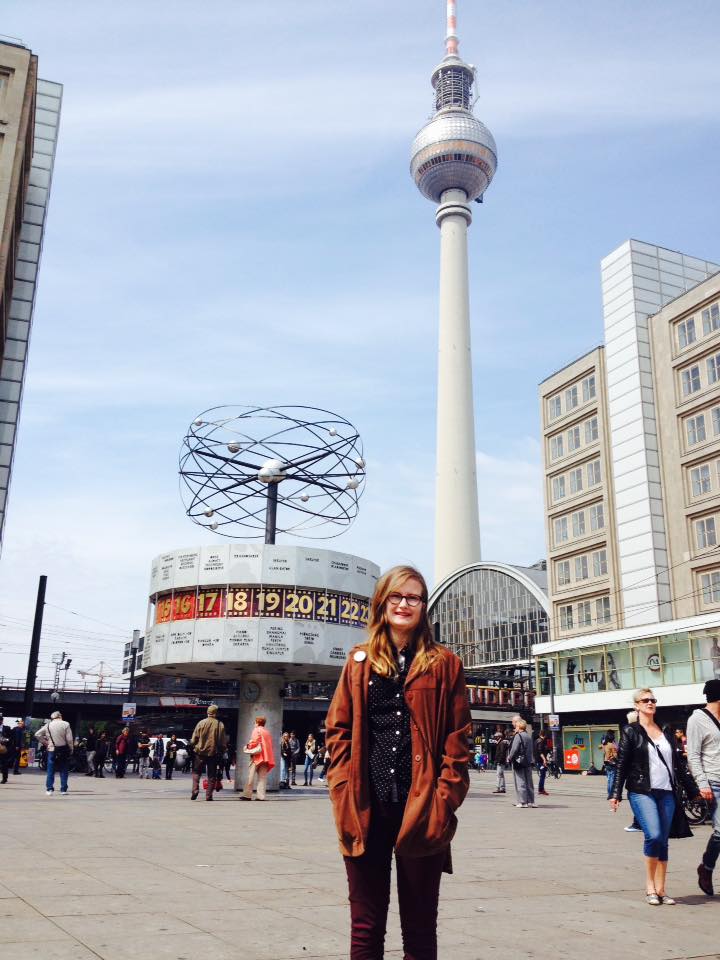 I also had the great pleasure of attending my exchange student from Meadowhead's year 9 Koblenz exchange's wedding! It was a real testament to how friends made on language exchanges can last a lifetime.

Next year I will be beginning my year abroad having studied Modern Languages and Cultures at Durham University. I'm excited to be studying in Heidelberg for 6 months followed by an internship in Berlin.

If you'd have asked me in Year 7 if I could imagine myself in front of the Queen at her birthday party in Berlin, brimming with pride, I'd have called you crazy. Language learning hasn't always been easy. There have been tears and stresses along the way, but Languages open doors and brings you closer to people all over the world. I'm grateful for everyone I've met on my language journey, from my teachers right here at Meadowhead who started it all, to my newest contacts in the British Council and British Embassy.