Katie Sims (Human Resources)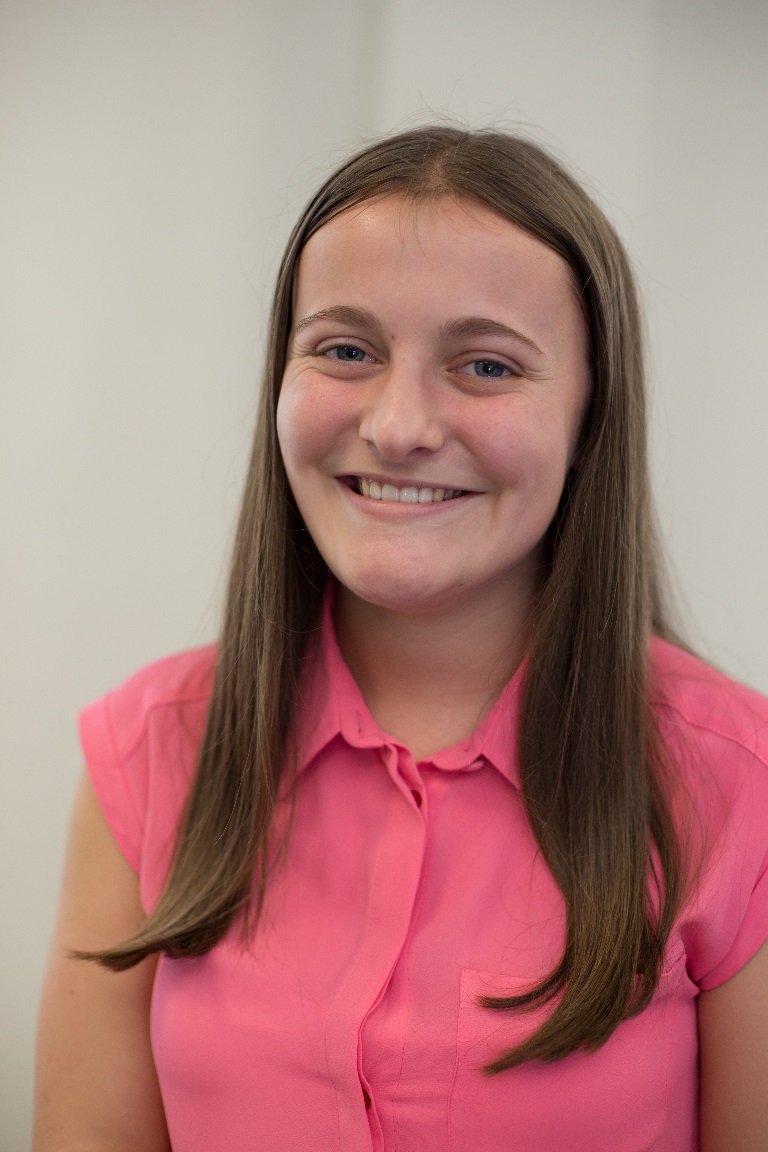 Katie Sims
Class of 2015
Assistant HR Advisor
"I studied Sport, Business Studies and Spanish A-levels at Meadowhead Sixth Form. During my A-levels I got the opportunity to do some work experience with one of the school's Trust Partners Henry Boot. I spent 6 months working in the Human Resources Department, and then I was offered an amazing opportunity to take up a position in the HR department which is where I am working now as an Assistant HR Advisor. I hope to further my knowledge about HR through experiences in the work place along with studying for a CIPD qualification which I have already started."
We ask our former students for one piece of advice which they would give to themselves as a 16 year old. Katie's is:
"Take the opportunities that are given to you because they can lead you into careers that are unexpected."