James Wilson (Journalist)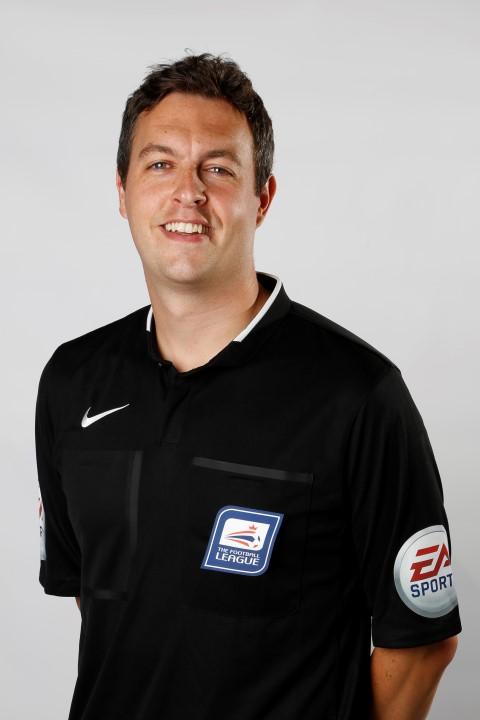 James Wilson
Class of 2000
Journalist
"I am currently Deputy Editor of five weekly newspapers in Cheshire.
After leaving Meadowhead I studied History, English Language and Geography at A Level before heading to the University of Central Lancashire in Preston to study BA Hons Journalism. I headed back to Sheffield to complete my National Council for the Training of Journalists qualification at Norton College before getting my break six months later.
In my spare time I also officiate as an assistant referee on the Football League."
We ask our former students for one piece of advice which they would give to themselves as a 16 year old. James' is:
"In the world of media you have to be persistent - when someone says 'no' make sure you try and change their mind by showcasing your skills and letting them know what you are capable of"