Information
Welcome to the Meadowhead School Website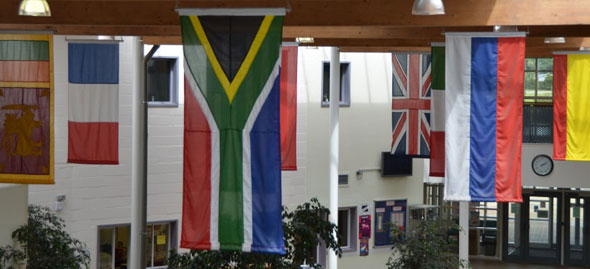 Meadowhead Statement of Aims
It is our intention to create and maintain the kind of atmosphere in which young people will feel secure enough to develop their abilities, happy enough to take on new challenges and sufficiently stimulated to achieve their full potential. That working atmosphere is built upon high standards and expectations. We work in partnership with others to equip young people with the skills, attitudes and qualifications needed to secure successful careers and to become responsible adults in the future.
Meadowhead Statement of Aims
'Engage, Enjoy and Aspire'
Please use the drop-down menus from the top link bar and the links on the right to explore all aspects of our school.