IGD Workshops
Future First is working with the Institute of Grocery Distribution (IGD) to run a series of sessions for Year 9 students. We were lucky enough to have them come and run a session for us on Tuesday 3rd March 2015 from 8:45-10:50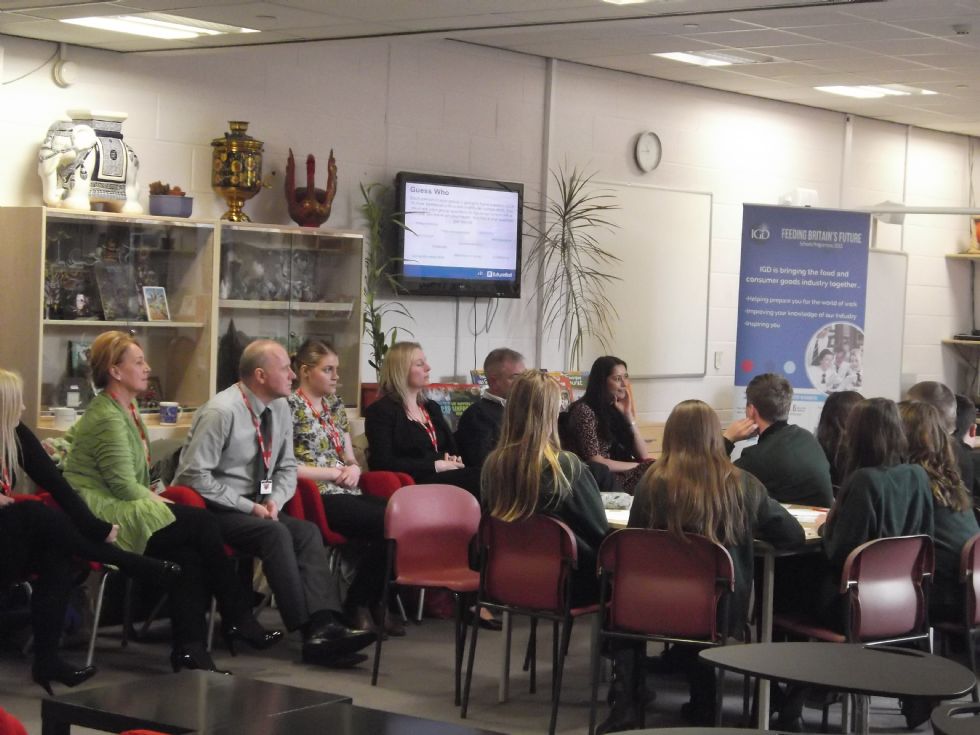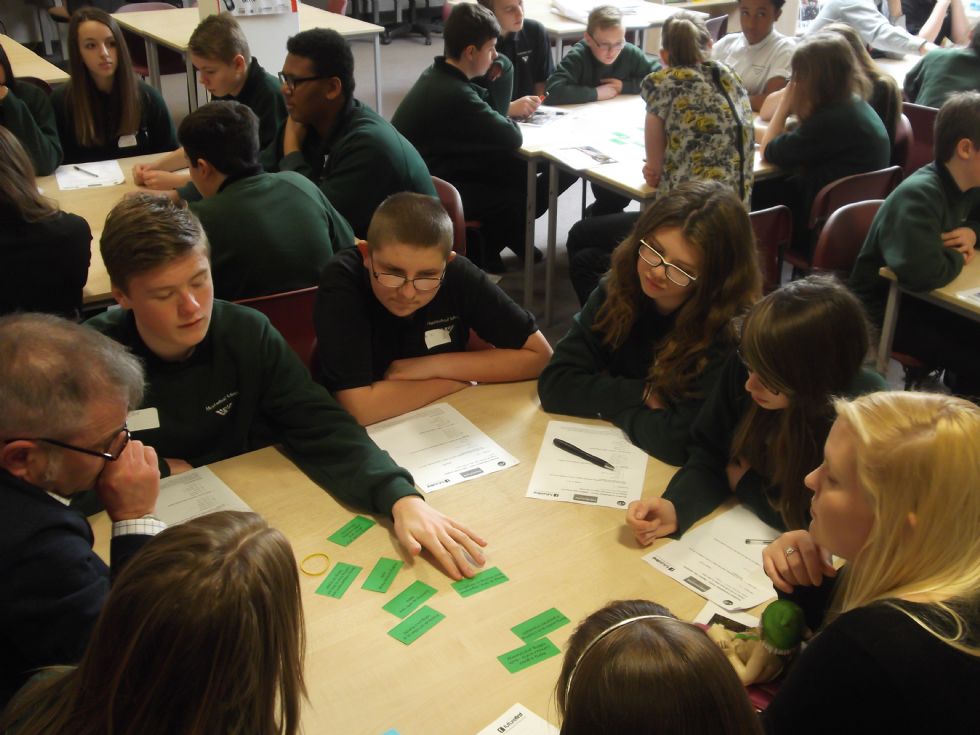 The dual objectives of the programme was to provide an invaluable insight into the world of work, and to support students in thinking about the skills and strengths they are developing across their KS4 choices and how they connect to the world of work.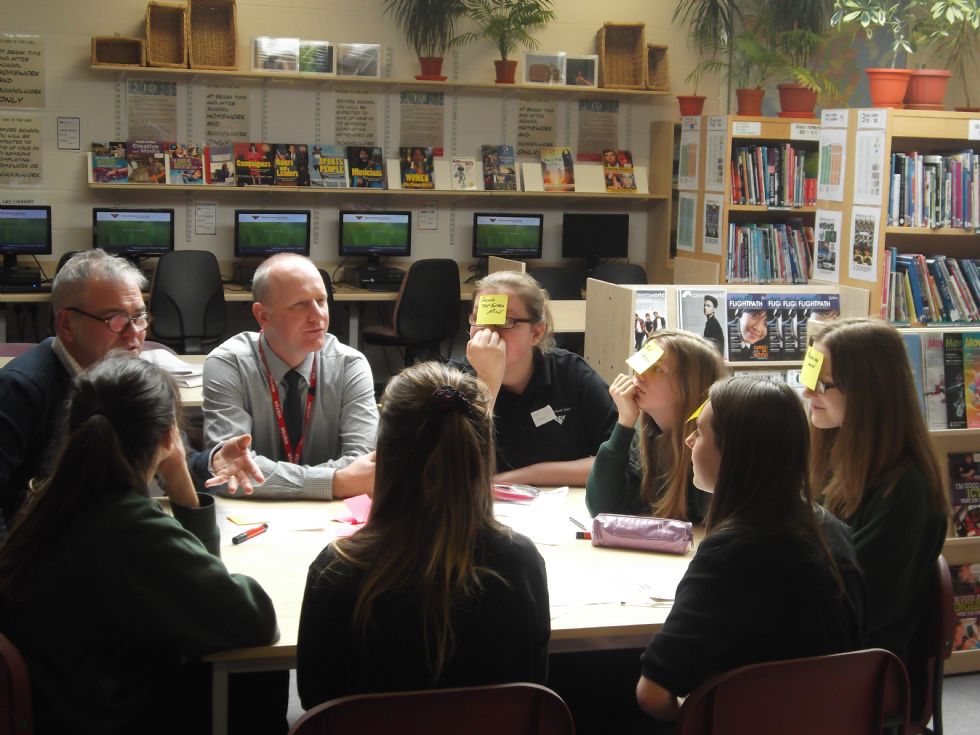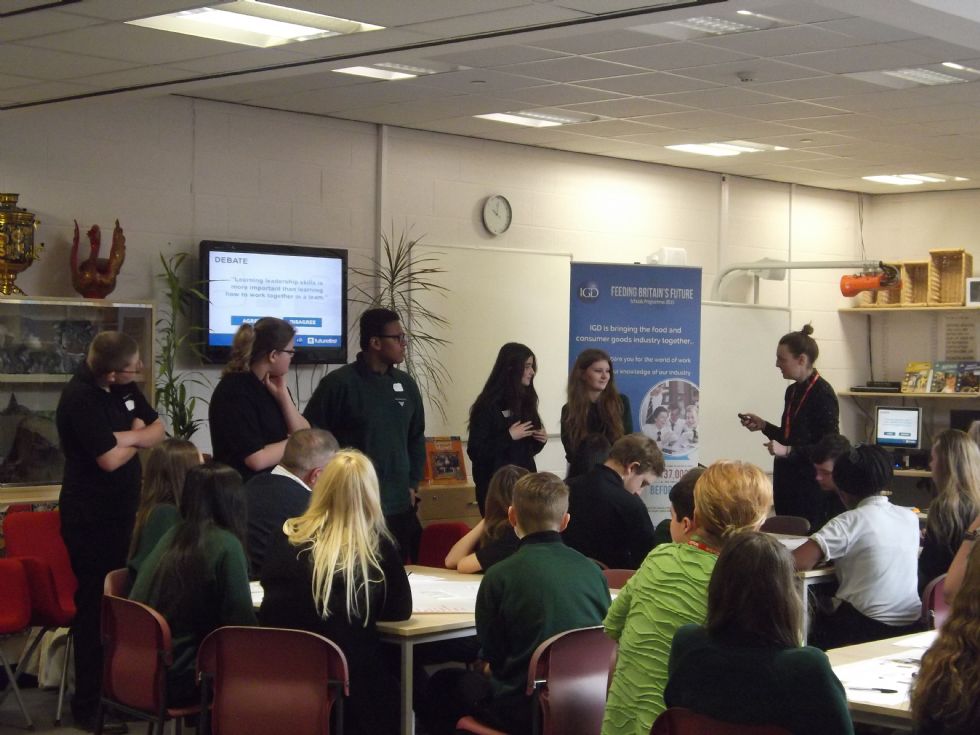 About the workshop
IGD is the umbrella organisation for the food and consumer goods industry.
It's the biggest industry in the UK, amounting to 1 in 7 jobs.
Last year's pilot included volunteers from companies like Mars, Sainsburys and Heinz.
The offer was;
A two hour workshop in school in the LRC with Year 30 x 9 students on the theme of 'How are the subjects I'm studying going to help me in my future career?
Objective: This session focused most explicitly on the transferable skills students can develop from both the compulsory subjects they will be studying at Key Stage 4 and their option choices. Volunteers from Greencore, Asda and Waitrose in diverse roles – from scientists to sales people – explained how their own skills and experiences are connected to what they have done at school.