Housing Advice from Shelter
Shelter Sheffield have recently set up a specialist housing advice session for families/households with children, once a week at Lowedges Community Centre.
This session is aimed at families so that they can seek advice and support around their housing issues via the Children and Families Community Adviser, Gareth Cassin. Gareth will be at Lowedges Community Centre on a Tuesday between 10 am and 1 pm. (Bookable appointments). Call on 0344 515 1297 or email at Sheffield_Hub@shelter.org.uk. Say that you want to see their Children's and Families Community Adviser at Lowedges Community Centre.
They can provide advice on a wide range of housing issues such as:
Making a housing register application and applying for priorities.
Making a homeless application
Other housing options that are available
Dealing with disrepair
Dealing with harassment and anti-social behaviour whether this is aimed at the person you are seeing or whether the person you are seeing is being accused of this behaviour.
Dealing with possession action whether the person you are working with has received a notice, possession order or warrant of eviction. This can be for rent or mortgage arrears or other reasons.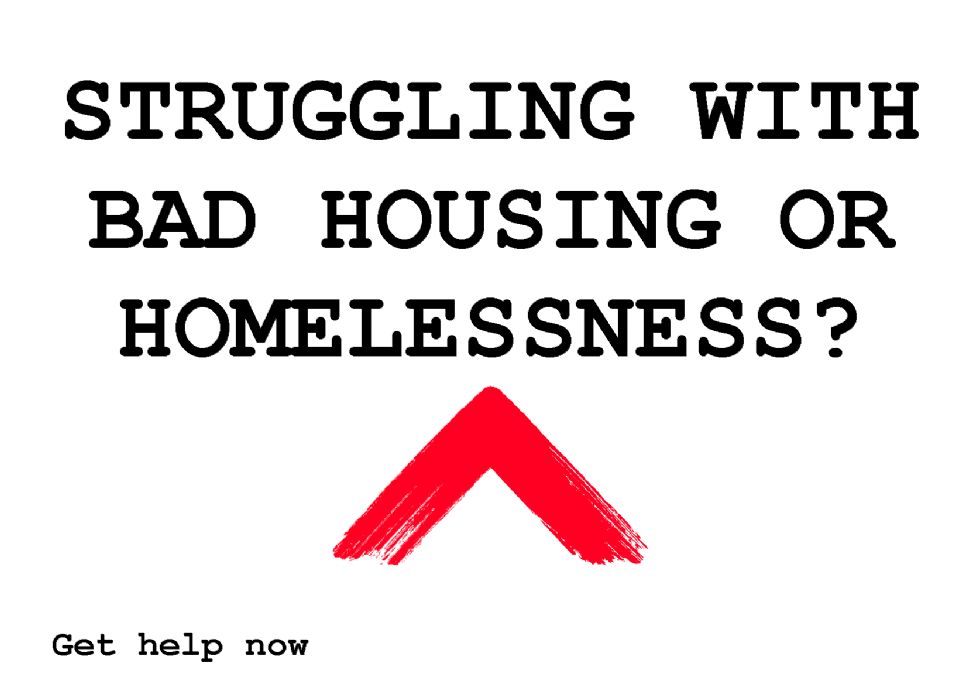 If you live in a household with a child in the household and require information and advice on housing issues such as eviction, disrepair and homelessness, you can to speak to one of our advisers in person at Lowedges Community Centre.