Home & School
Welcome to the Meadowhead Home and School Association (HSA)
---
These Web Pages provide information about who we are, what we do, how our efforts benefit the School and how you can help.
The aim of the Home and School Association is to foster, support and advance the education and wellbeing of all Meadowhead School students.
We achieve these aims by:
Fundraising for extra items that will benefit students at Meadowhead School
Provide support at school social events
Organising activities for parents to meet and socialise.
Of course, the best activities are those that combine fundraising with fun!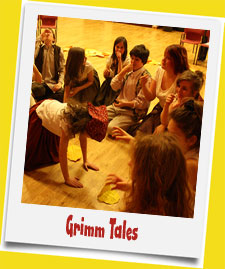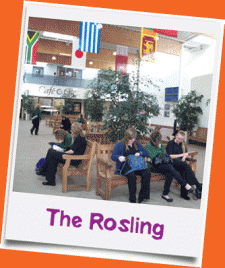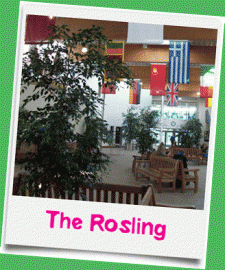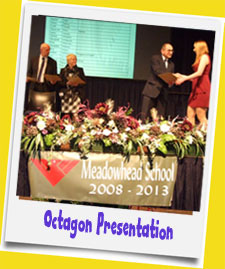 Over the years the HSA have saved a proportion of all their funds raised. With the completion of the new school building in 2007, we were very happy to donate the sum of £10,000 to facilitate the installation of seating and indoor planting in the Rosling area, enabling students to enjoy a quiet chat in relaxing surroundings during their lunch break as well as a place to rest weary legs during Parents Evenings.
We also make an ongoing commitment to support the Phoenix Awards within school each year and to this end, we have donated £3400 towards the purchase of certificates and prizes for all students.
The last school year was as busy as ever during which we organised a Christmas Raffle, a Quiz Night and a Car Boot Sale. We served refreshments at 6 Parents Evenings, 2 School Concerts, a Talent Show and 2 Dance Shows. We also continue to provide refreshments every Thursday for the Language College Adult Classes.
This year's Car Boot raised £638.00. We are very grateful to the community who supported this fund raiser. We will be having another Car Boot Sale in the Autumn term.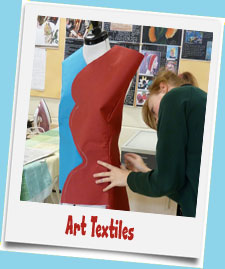 Each year the HSA provides £2000 to pay for the Presentation Evening at The Octagon, where KS4 certificates and awards are given out to last year's Y11 students. This is a prestigious event with Y11 students, their families, teachers, governors and the wider staff of Meadowhead all attending. There is always an interesting guest speaker - the most recent was Peter Lauener, the Chief Executive of the Education Funding Agency. It was a memorable evening. The students compile a DVD full of photos of events and school trips from their Infant/Primary school as well as from Meadowhead. It is an event we are extremely proud to sponsor.