Hannah Scaife (Marketing Executive)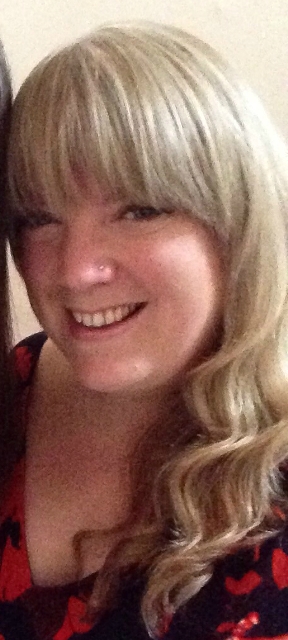 Hannah Scaife
Class of 2002
Marketing Executive, Hull
"After leaving Meadowhead I attended King Ecgbert's 6th form college where I achieved A Levels in Sociology, Philosophy, Psychology and English Language. When I left King Ecgbert's I worked for a financial services company for two years before going backpacking around Europe. I then moved to Brisbane, Australia, where I worked as a Nanny for two children before leaving the job to travel around Australia.
On returning to the UK i worked for a design and advertising company in Sheffield for a year, during which time I decided to apply for university. I chose to study Sociology, Anthropology and Gender Studies at Hull University, in which i achieved a first class honours degree. Since leaving university i have worked for a digital marketing company in Hull, working in a variety of roles including managing a team of prison offenders who were employed by the company.
I now work as a Marketing Executive, managing the company's website and social media, writing blog articles, entering awards and hosting and attending industry events.
I am starting a Master's degree in Psychology this September, which i intend to complete while working full time. I then plan to continue in academia with doctoral studies in Psychology.
Best parts of my day: I enjoy being editor for my company's blog; reading, editing, writing and publishing online articles. I love that i am able to collaborate with a huge range of different people and am part of a company with a real 'family' culture that encourages learning and teamwork.
Worst parts of my day: I am remotely managed and part of a department of two. This allows me plenty of autonomy, but it can be lonely not working within a wider team.
For the future: I hope to complete doctoral studies in Psychology and, when qualified, return to work within prisons assisting in the rehabilitation of offenders."
We ask our former students for one piece of advice which they would give to themselves as a 16 year old. Hannah's is:
"Work hard and have the confidence to do the things you love, and don't worry about what everyone else is doing!"