Germany work experience 2016
8 enthusiastic Meadowhead students from Y10-Y12 travelled to Koblenz, Germany to meet up with their exchange partners and complete 5 days' work experience as part of our ERASMUS+ bid (CEWE).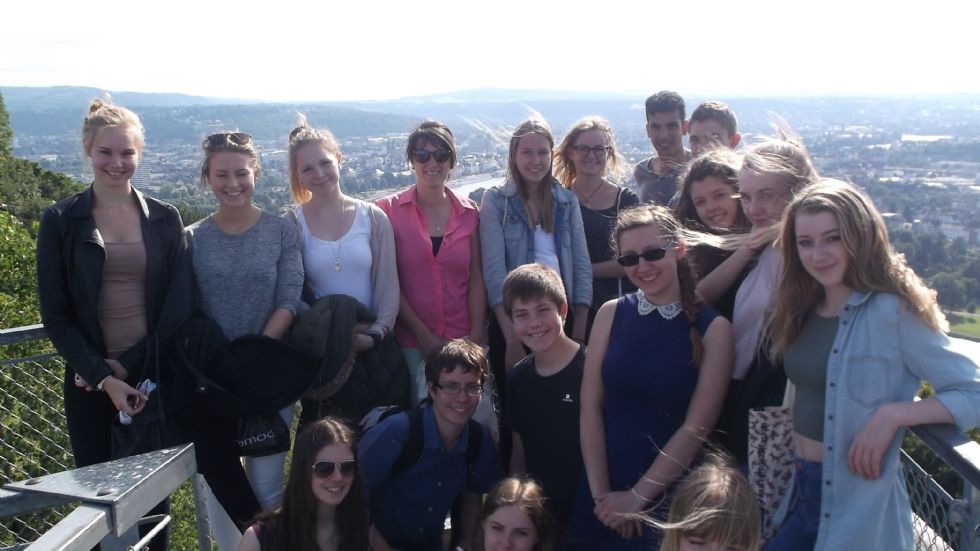 On 5th July 2016 it was finally time for the second group of Meadowhead students to visit their exchange partners and travel to Koblenz, Germany to participate in the ERASMUS+ work experience project CEWE. The students had written CVs and introduction letters in German and had sent them to their placements, which this year included two nurseries, a Primary School and a physiotherapist practice in a hospital. All students were looked after really well by their employers and colleagues and gained invaluable insight into the world of work in Germany.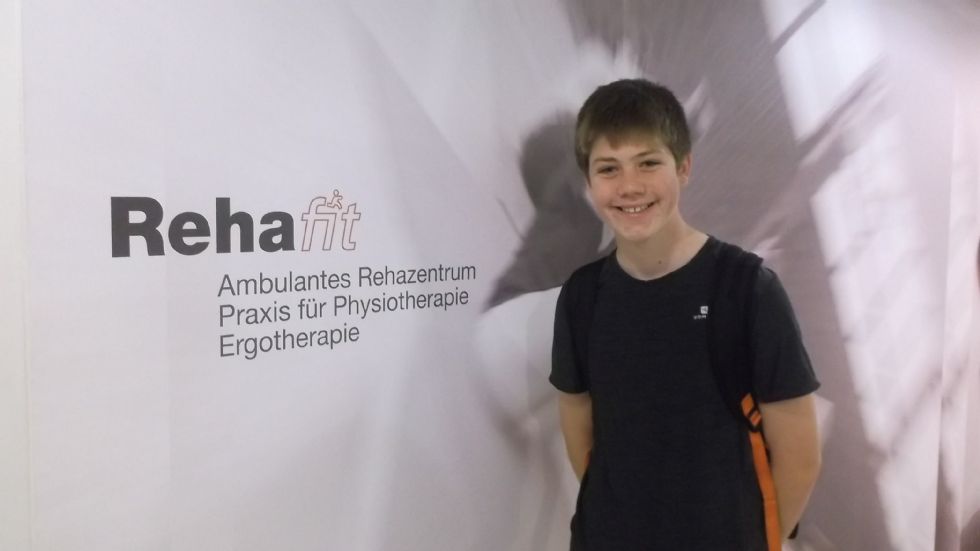 The cultural part of the programme included a visit to our partner school Gymnasium auf der Karthause, a sightseeing tour of Koblenz including a ride on the cable car up to the fortress and lots of ice cream, a day trip to Bonn (including a visit to the HARIBO shop, of course),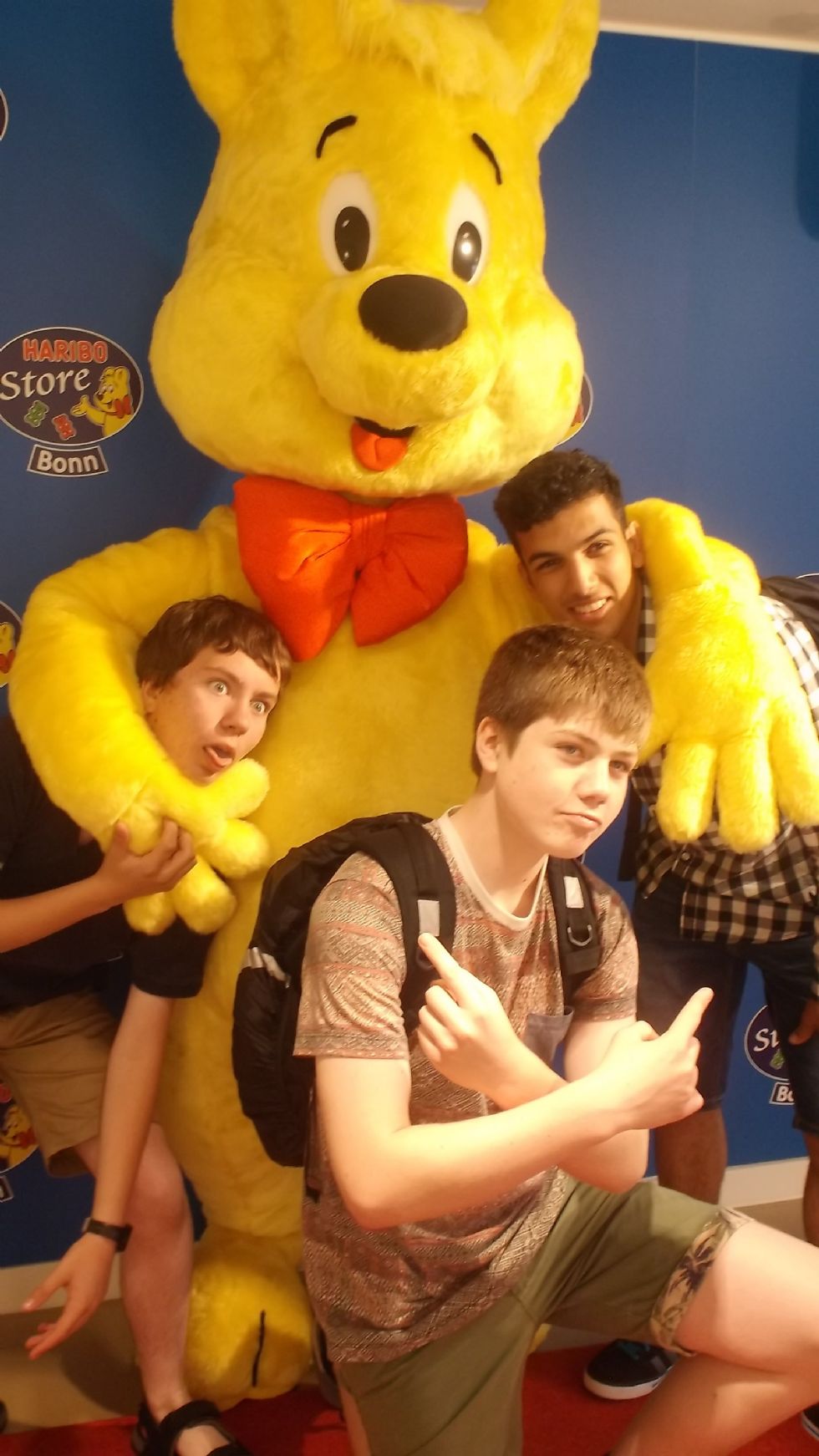 a school fest (with a teachers' band performing) and an open air festival in the old part of town (Altstadtfest). The experience was rounded off on the last evening with a BBQ, where certificates of achievements were exchanged and plans for future visits were made.
All students had a fantastic time and really benefited from this project despite the lack of German language skills. The students were so enthusiastic and open-minded and were a credit to the school. This experience will certainly open up more opportunities for them in the future and set them apart from others.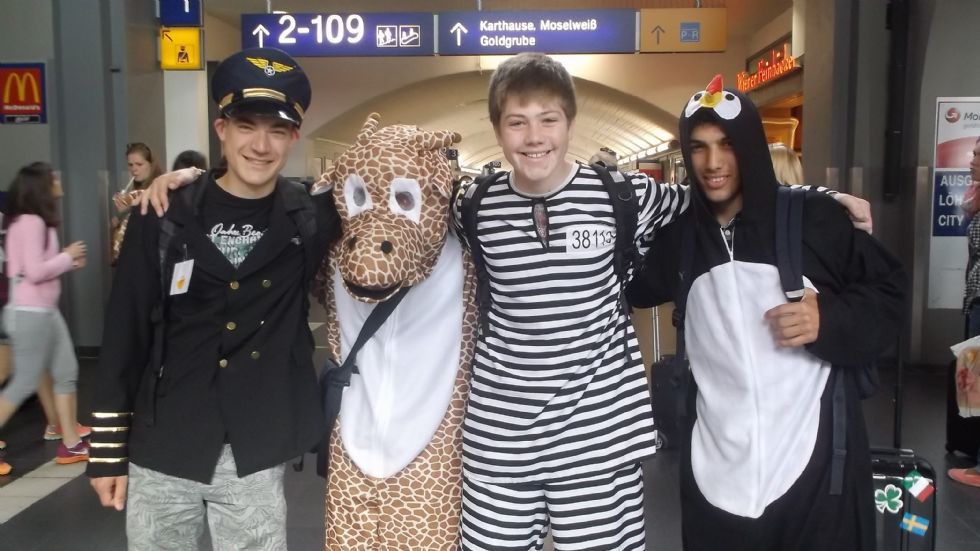 I would like to thank all students and parents for their support and the German partners for their organisation of placements in Koblenz. A big thank you also to Mr Bragg for giving up his time to accompany and entertain us on the trip!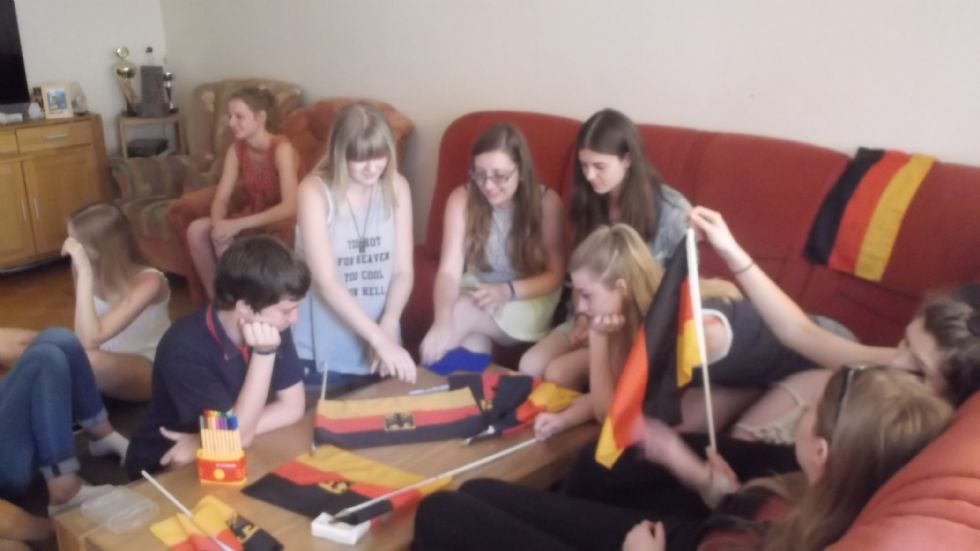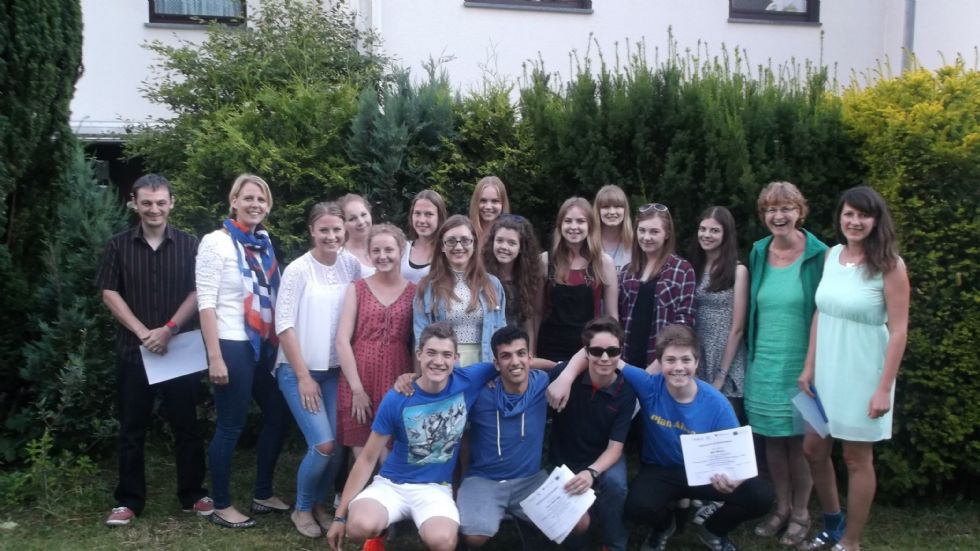 This trip was the last part of the ERASMUS+ Work Experience Abroad project and I would like to say a massive thank you to our project partners for their support and hard work that has gone into the preparation and planning of these experiences!
Mrs Kelly
Head of Modern Foreign Languages