Former Student Network
Did you attend Meadowhead School? If the answer is yes, then you are one of our alumni, or former students. We would like to keep in touch. Our students value your input as career and educational role models who can talk about experiences of different industries and different career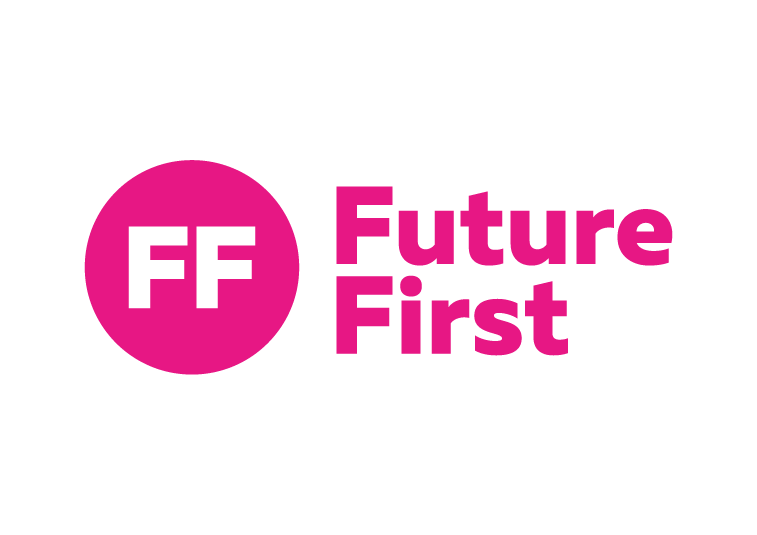 pathways.
You benefit too!
As well as being extremely rewarding to be able to share news of your success, this is also an ideal opportunity to develop your own skills and build up your CV. You may want to become more involved in the school as a mentor or volunteer or support fundraising for specific projects.
We work in partnership with Future First, the organisation who will keep you connected to Meadowhead School.
You can find out more by watching a short animated video https://www.youtube.com/watch?v=IteQkSnlvc8 and sign up on https://networks.futurefirst.org.uk/register/meadowhead/type
Are you in Y11 or Y13 and leaving Meadowhead School this year? Then don't miss the opportunity to sign up now.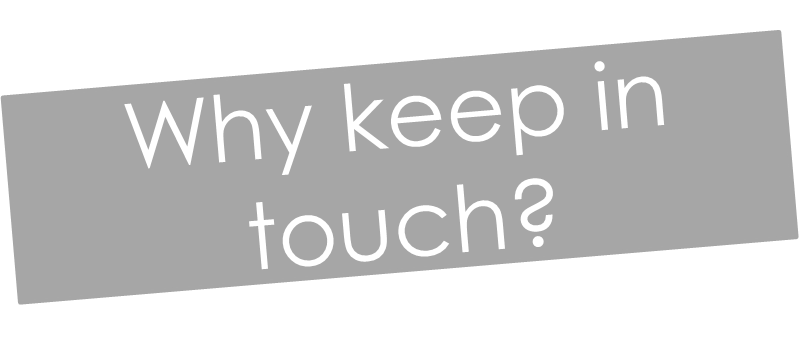 Stay connected
Improve your CV
Get a reference
Volunteer
Support Meadowhead and students in your old seats...
Talking to Year 9s about choosing GCSE options
Talking to Year 11s about exams, revision and choosing your Post-16 route
Letting students know what the first year after leaving Meadowhead is really like!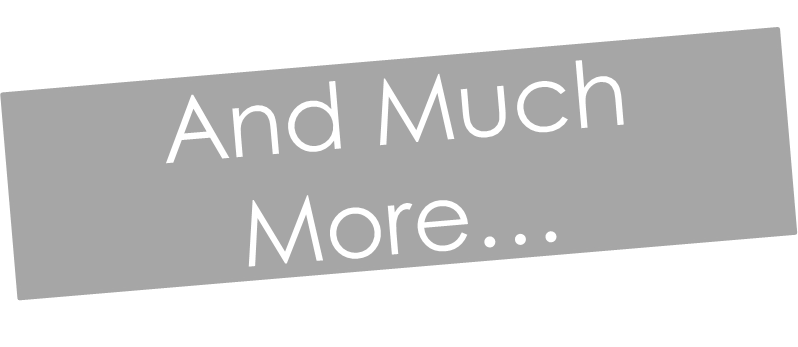 You'll get to hear the latest news from us and staying connected means we can still offer our support even after you leave.
Perhaps you could talk to prospective students at an open evening?
You could help fundraise towards new books for the library or hiring a coach for a trip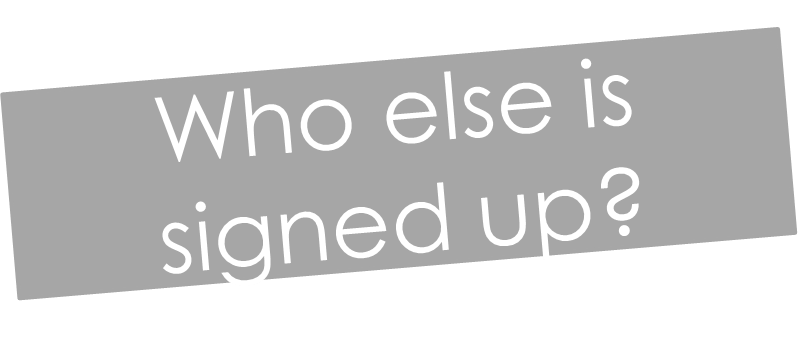 Caroline McLaren - Social Media Manager
Susan Rollinson - Solicitor
Meg Munn - Retired Member of Parliament