Family Learning
Following the success of our Y7/8 Reading Together and the Great Meadowhead Sewing Bee in the Autumn (2016), more of our families took part in several workshops this Spring focusing on fun with Maths, English and Science. In May 2017, invited Y9 families attended a series of 6 weeks of 'GCSE Headstart' to learn about the topics studied in Y10-11, and strategies to support homework and enrich their learning beyond the classroom. Subjects included English, Maths, Science, Ethics, Humanities and Languages.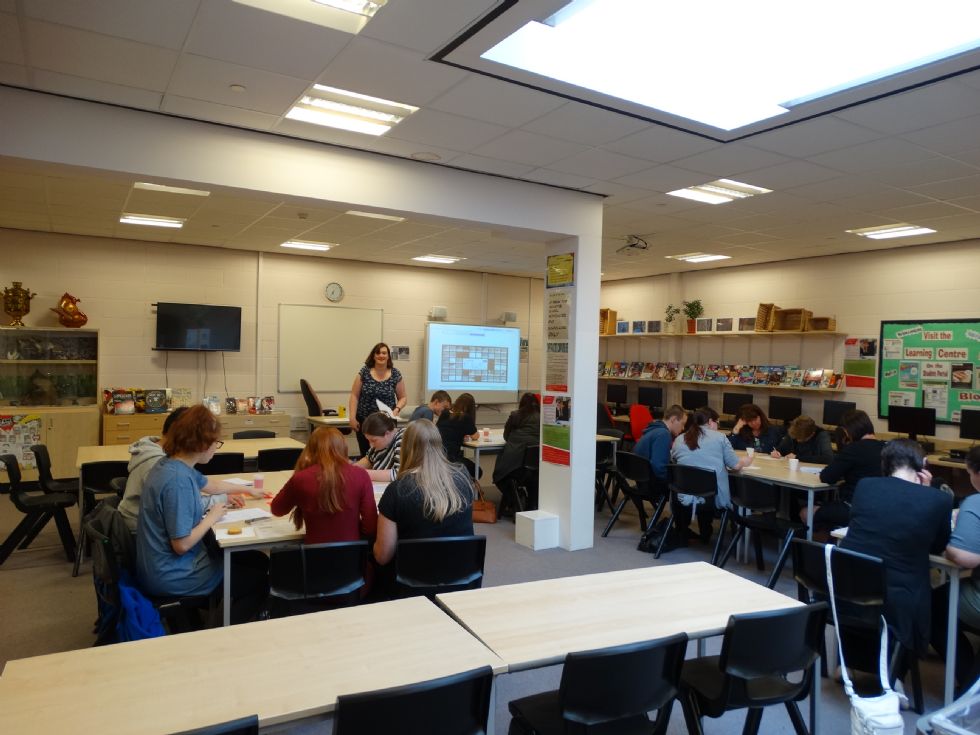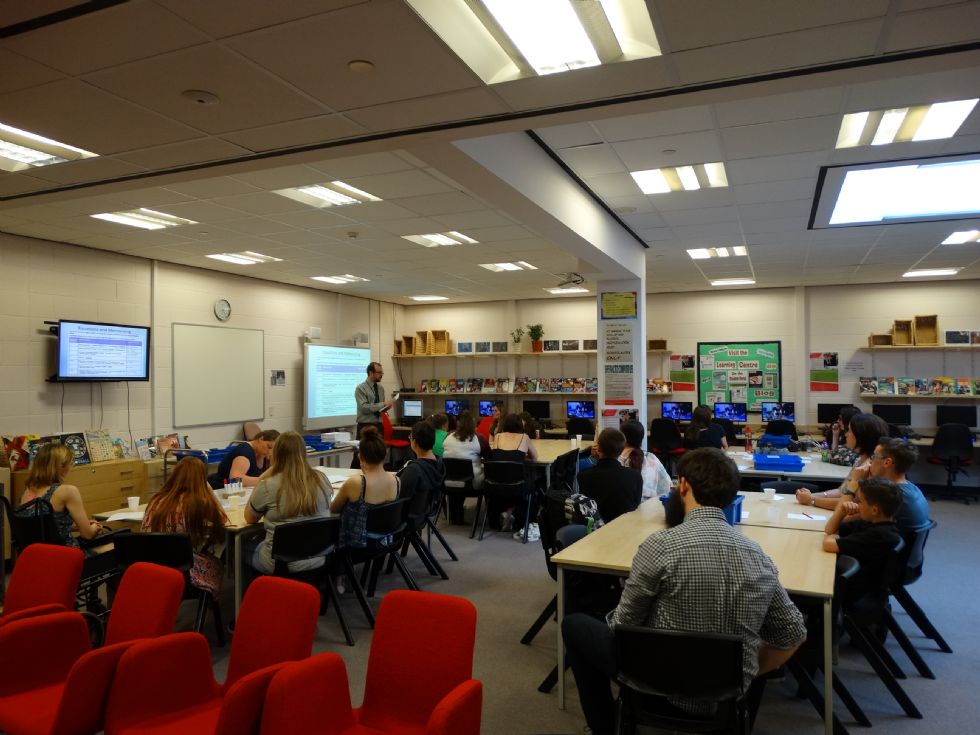 In June/July, Y7 families enjoyed 3 weeks of Family Cooking to develop their culinary skills, teamwork and communication, taking home their main course and tasty dessert each week to feed the family too – saving parents both time and money!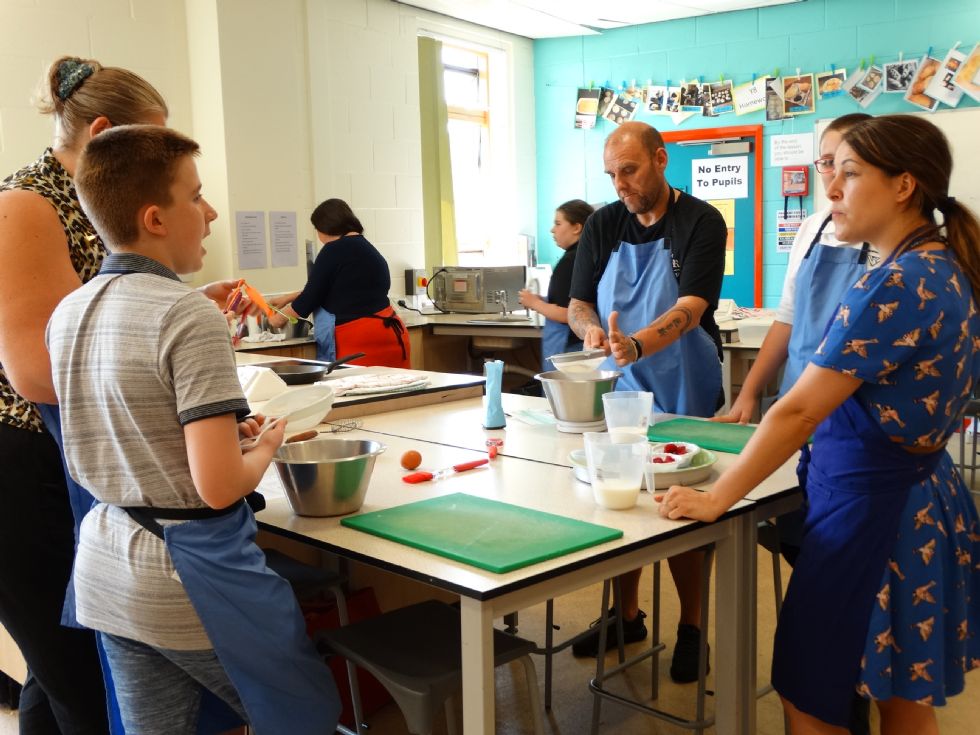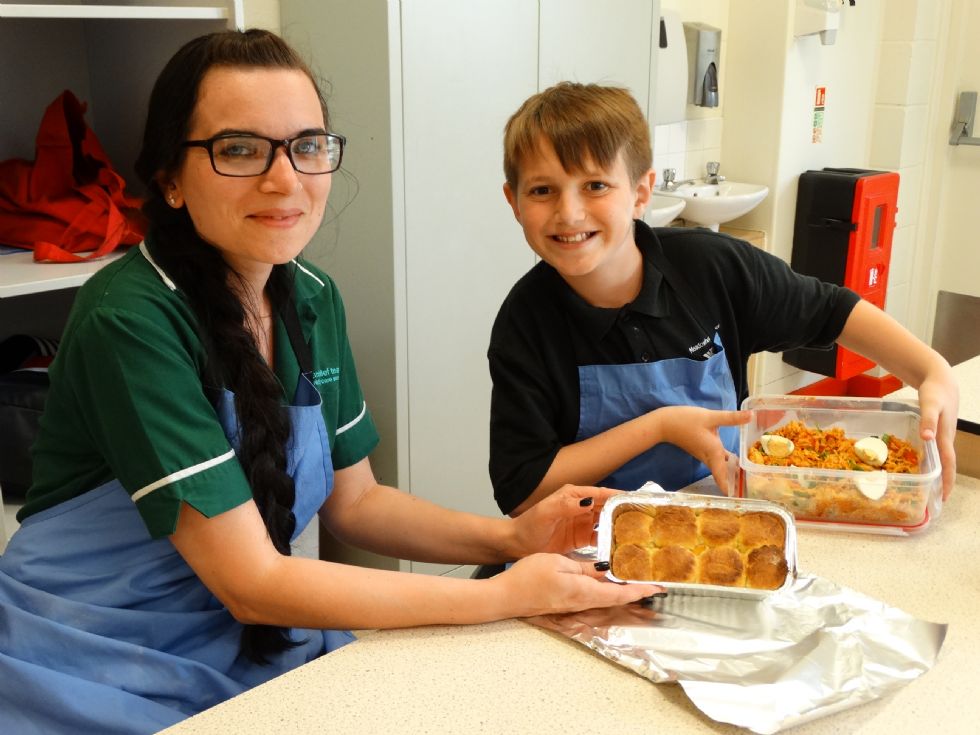 All who take part thoroughly enjoy the sessions for a variety of reasons:
"It is lovely to work together and enjoy quality time with my daughter, meeting other parents and trying out new recipes"
"I enjoyed the sessions because they are relaxed, friendly and welcoming!"
"We enjoyed learning to use different equipment and make different recipes than we would usually cook at home"
If you are interested in taking part in future sessions next year (Thursday evenings only) please contact Mrs Silverwood silverwoodj@meadowhead.sheffield.sch.uk