Everyone a Writer 2023
Thursday 6th July saw 10 years of the Everyone a Writer competition, with poetry workshop and an evening celebration event.
We have had a decade of anthologies, launch events and celebrated students. A decade of exploring topics from our houses and homes to the pandemic, from journeys to the elements, from the fragility of our planet to our Sheffield.
Everyone a Writer was set up with one simple idea – that anyone, whatever their age and experience, can be a writer. In this year's anthology, you will find work from students and teachers of Lower Meadow and Abbey Lane Primary Schools. They are published alongside writing from their counterparts at Meadowhead. And we've come along way from "Everyday Objects"!
We wanted to celebrate those ten years by considering a theme of the passing of time, and what we become. Whether that be growing up, working towards or dream career or simply becoming who we are as people, this year's theme 'Becoming' encouraged students to consider their path through life.
Student artists are published alongside the work of their writer colleagues. The standard of the artwork was genuinely outstanding and we have included a number of pieces that support the concepts explored by the written word.
Congratulations to all the winners and highly commended, who were presented with a certificate and prize at the evening celebration.
We would like to thank everyone who entered and those who continue to support this project. The event is sponsored by the Meadowhead Community Learning Trust.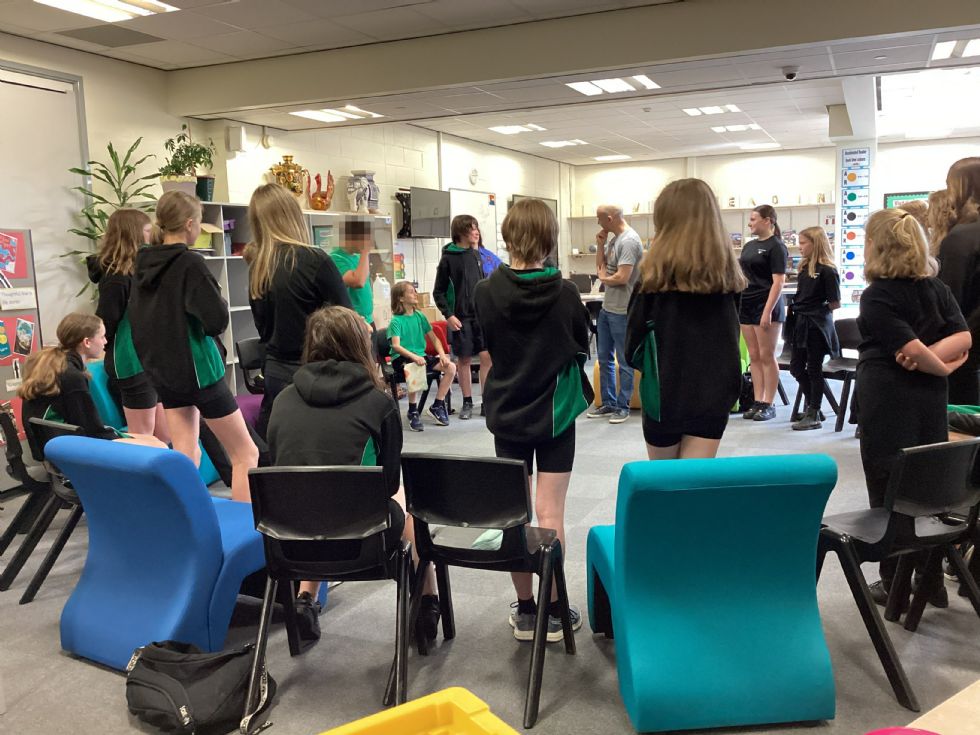 Y7 Poetry Workshop with Poet Andy Craven-Griffiths


Poet Andy Craven-Griffiths reading and performing his poetry at the evening celebration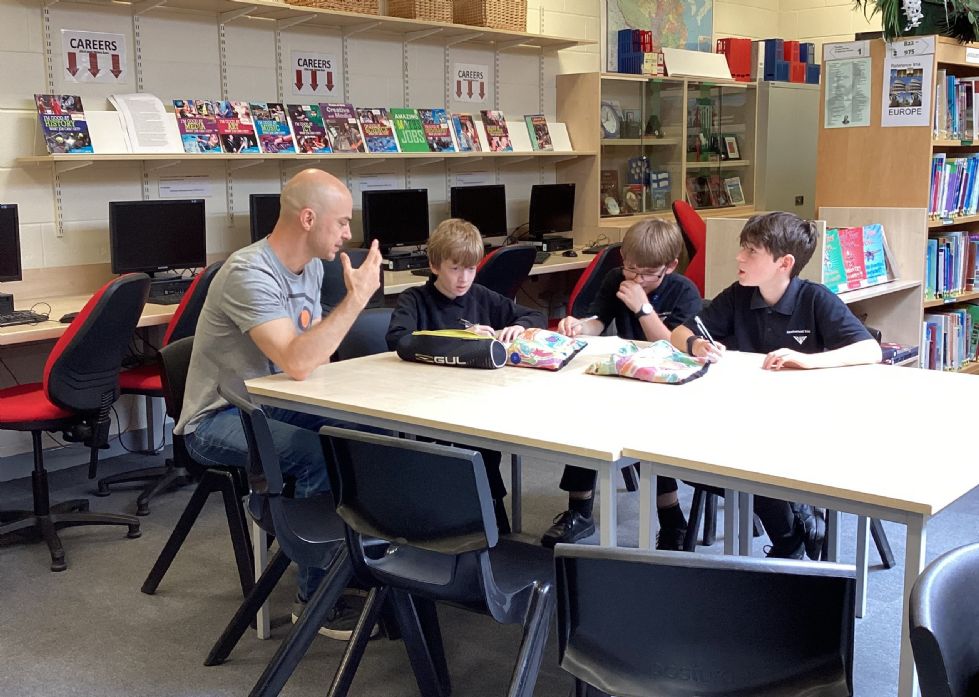 Y7 Poetry Workshop with Poet Andy Craven-Griffiths

Andy with one of the Highly Commended Y7 students
Here is a taster of the entries - you can download the whole anthology at the foot of this page.
It's when we
Start to feel
Like an island
That the world becomes bleak, and
No one says anything to us
The world becomes a dark, lonely, sad place
Your entire life feels like two lands splitting up and Becoming the bridge between two countries.
Yet there is more to the world than sadness and
Depression.
It's hard to forget someone who gave you so much to Remember,
Yet life is too short
Grudges are wasted of perfect happiness ,
So laugh when you can!
Spend and enjoy the time that you get with your Loved ones.
Nitasha Waseem Ahmed, Y8
Meadowhead School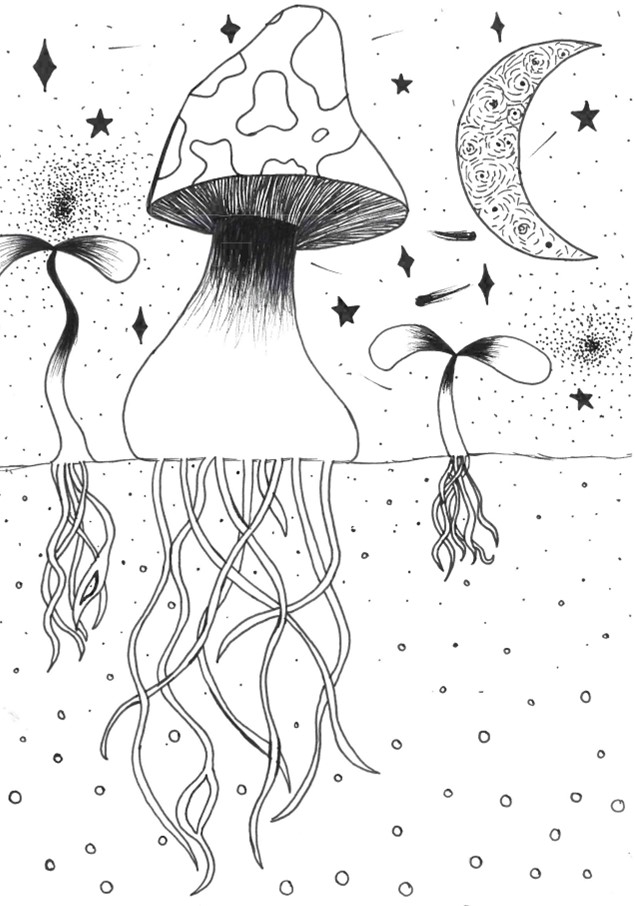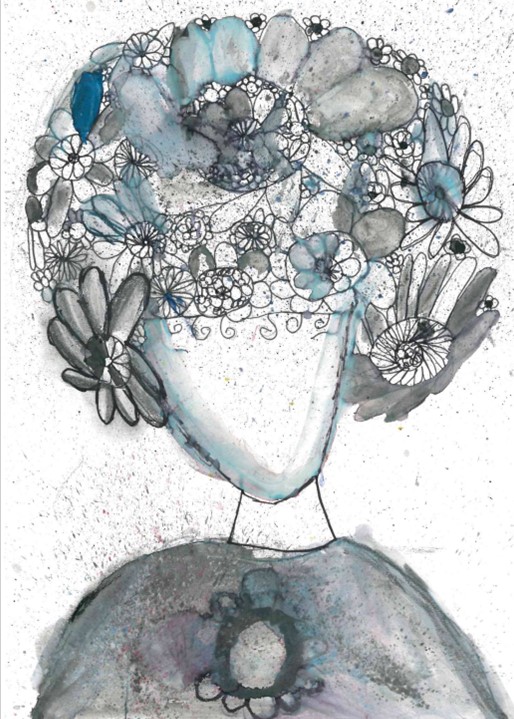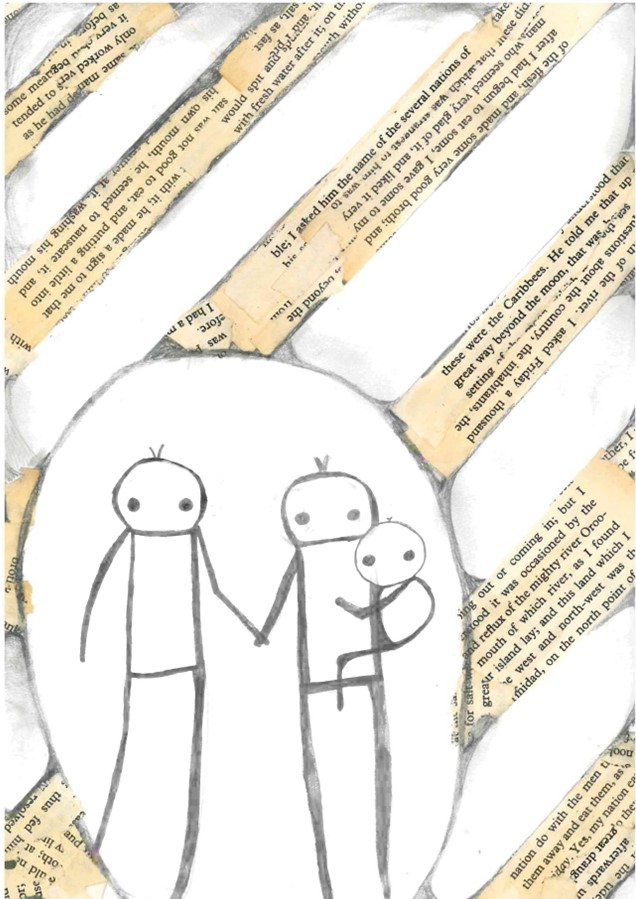 What Ifs
What could have happened?
Voices clouding my head,
Filling it with questions,
What ifs is all I could think about,
What if I took different paths?
What if I looked and sounded differently,
What if I grew up in a different household,
What if I'd had a different childhood, friends and family?
The questions are all I can think about
No matter how hard I try not to,
Oh the possibilities.
Amber Beckett, Y7
Meadowhead School