Enrichment
Alongside high-quality teaching and learning in their chosen subjects, students also take part in our unique enrichment programme.
During Y12, students complete modules in the following areas:
Work Experience (one week)
University visit days (at least two days)
School or Community Volunteering (at least five hours)
Extra-curricular hobby or skill (at least ten hours)
Independent reading and research (at least five hours)
Students will be supported through these modules during Tutor Time and Study Time.
For work experience, we engage with over 50 well-known local and multinational employers to provide high-quality placements in a wide variety of industry sectors: engineering & construction, sports & leisure, hospitality & catering, legal & financial, business administration and education. Visit our website for more details and links to all Trust partner websites.
During Year 13, students will be supported in applying for university, apprenticeships or employment. As well as being incredibly beneficial for personal development, these activities also support successful applications.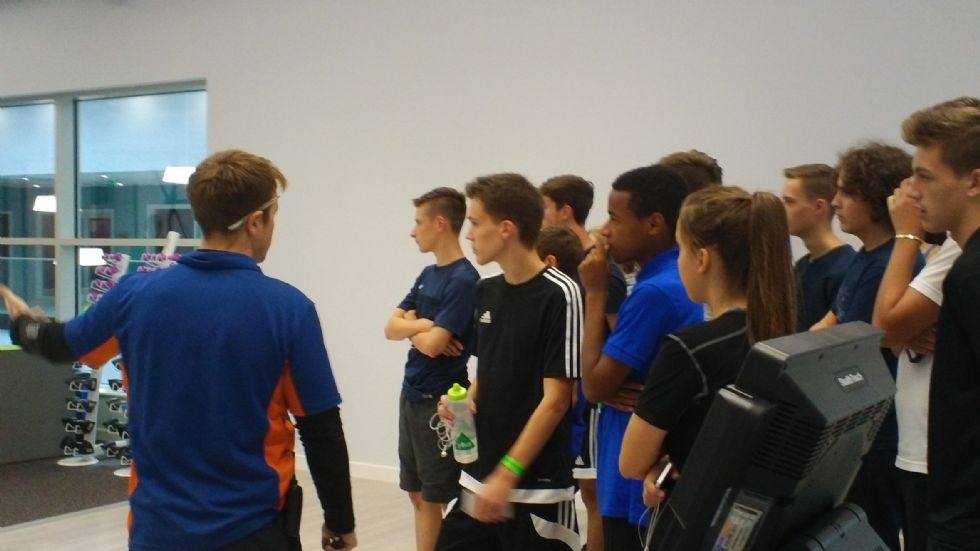 Sixth Form students receive their induction at Graves Leisure Centre.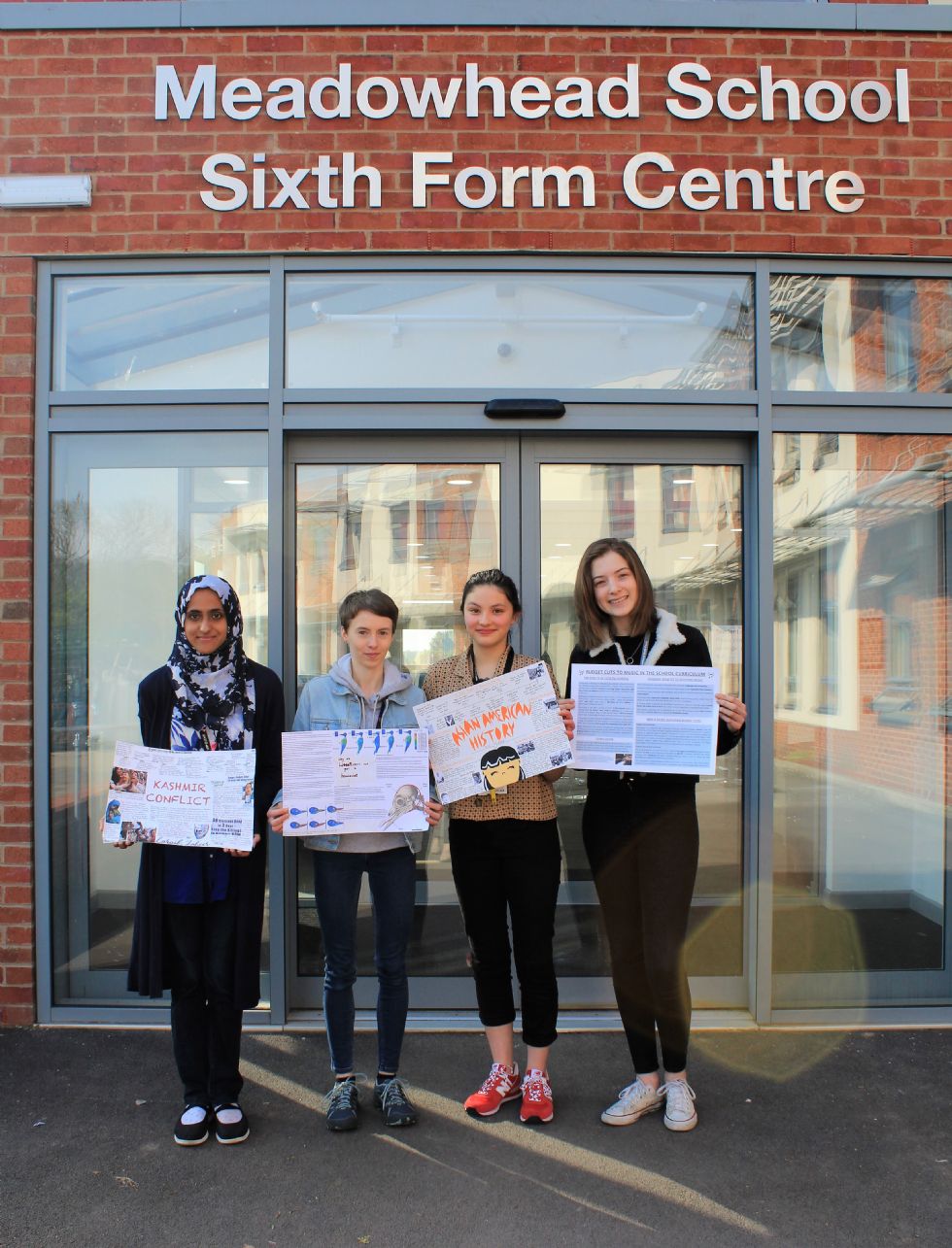 Research Skills Project competition - congratulations to these winners!