Disco Inferno (December 2014)
Disco Inferno (December 2014) - Book by Justin Sepple – Josef Weinberger Limited. Working late in a London nightclub, Disco Inferno, Jack meets Lady Marmalade, an associate of the Devil. Dreaming of becoming successful, he makes a pact with her, trading his soul to fulfil his wildest fantasies. Jack now has the fame and fortune he's always dreamed of but loses his devoted girlfriend, Jane. As his situation worsens, Jack wishes only to get his life back to the way it used to be.
A sell-out on all three nights, audiences were treated to dazzling and energetic performances by our students who acted, danced and sang to live music with a story set in the 1970s and costumes to match!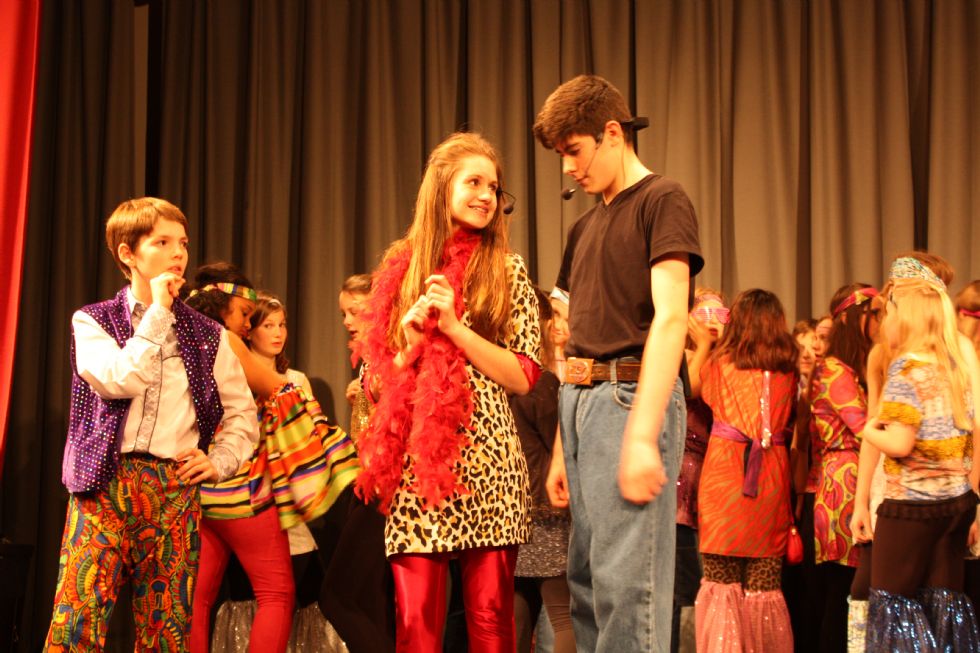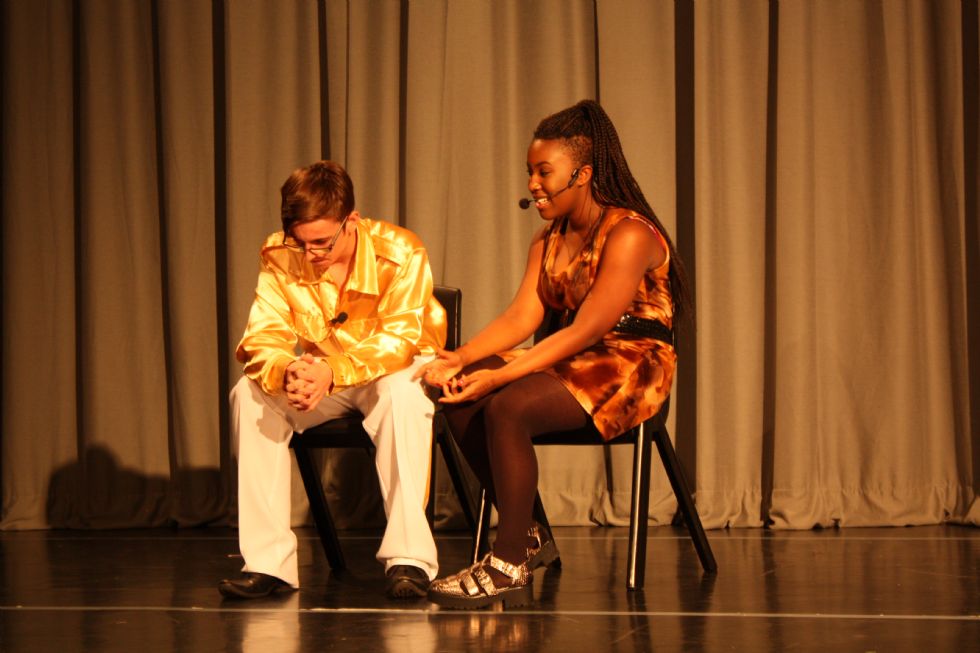 Added to the visual spectacular was some well-timed humour and a touching story of friendship and dreams with the warning of 'be careful what you wish for'.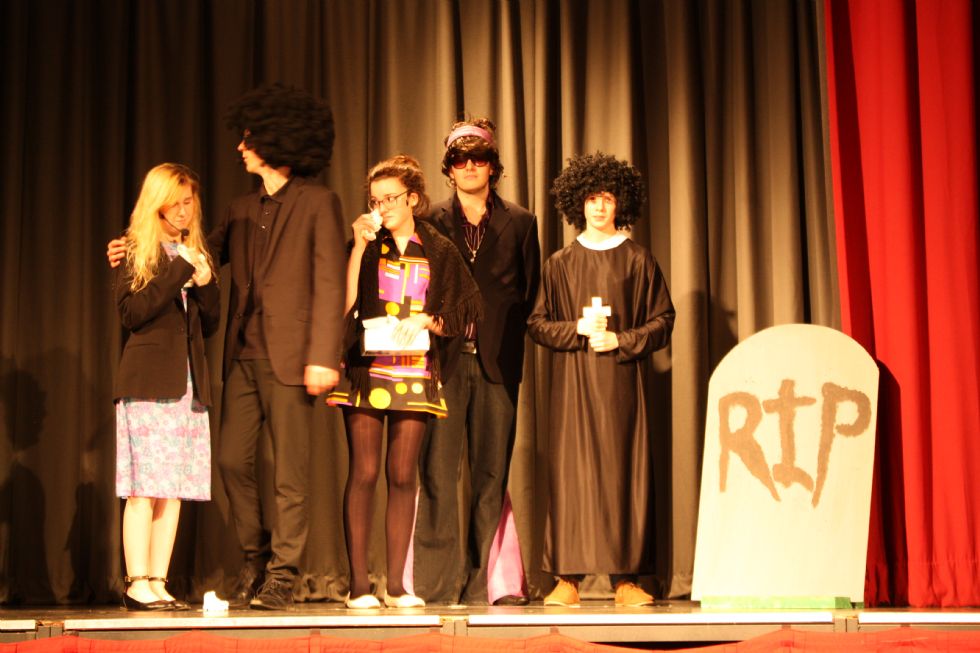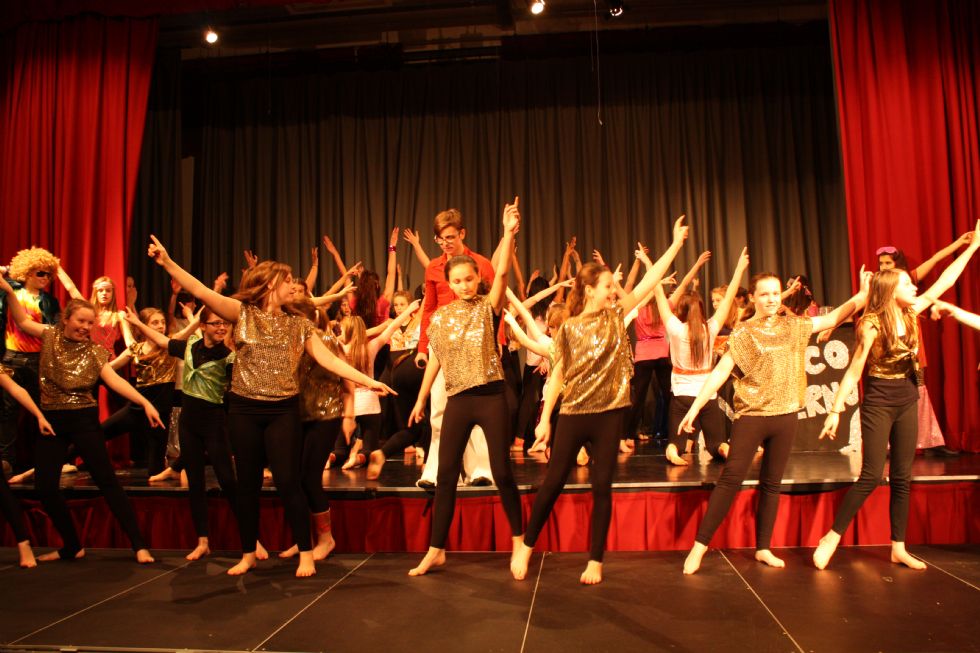 Congratulations to all cast and crew on a fantastic performance!