Dan Gilway (Dentistry)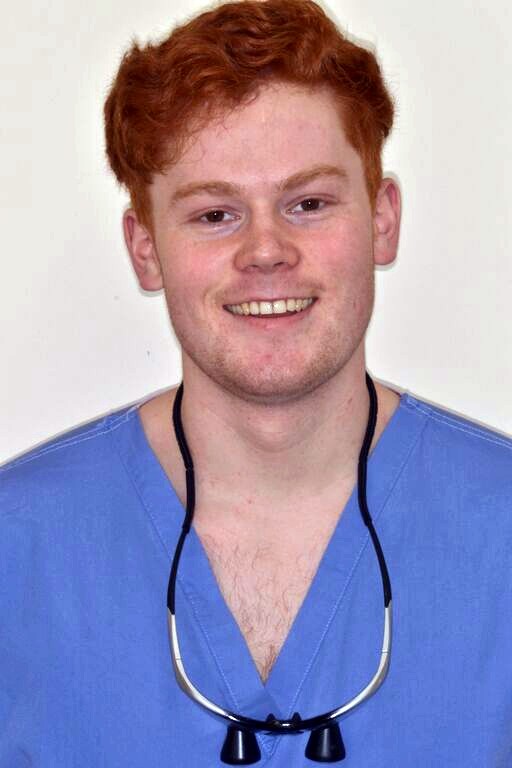 Dan Gilway
Class of 2007
York Distict Hospital Maxillofacial SHO and General dental practice in York
"After Meadowhead school I attended Tapton 6th form and studied maths, chemistry, biology and music at A-level. Following interviews, I gained a place at Newcastle University where I studied Dentistry for 5 years. During this time I had various part time and summer jobs to support my studies, my favourite of which was managing a bar in Edinburgh during the Fringe Festival.
I enjoy working with my hands and getting people out of pain, though when working in the hospital however it is easy to feel out of your depth.
My hopes for the future: continuing to work in the hospital sector for the next 2 years, at which point start a masters degree while working part time in practice or community."
We ask our former students for one piece of advice which they would give to themselves as a 16 year old. Dan's is:
"Try looking 5 years ahead and decided where you want to be, set a goal and even if you don't reach the planned end point you will be going in the right direction."