Daisy Johnson (Food/Beverages)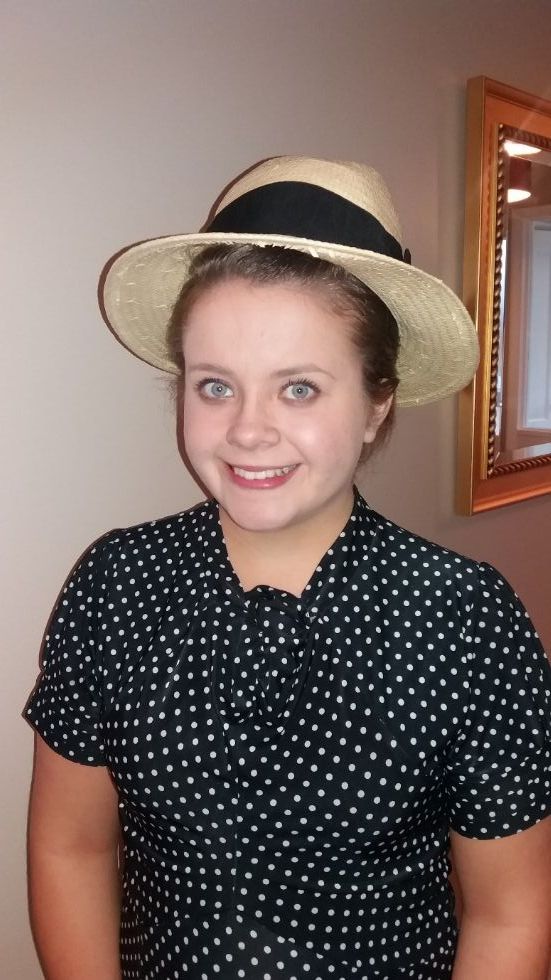 Daisy Johnson
Class of 2014
Food and beverages apprentice
at Jamesons tearoom
"Since leaving Meadowhead in 2014 I have been to college to study bakery and I am now have a level 2 in patisserie and level 3 in professional bakery, as well as completing level 2 in food hygiene.
While studying at college I had a Saturday job at a cafe where I was a waitress for 2 years. Also I took part in NCS where I learnt many skills such as first aid. It was amazing and it was a great opportunity. For the last 3 years or so I have been a young leader at guides.
I am now doing an apprenticeship in food and beverages at Jamesons tearoom. This will hopefully open more doors to me and it shows that I'm willing to learn and gain more experience."
We ask our former students for one piece of advice which they would give to themselves as a 16 year old. Daisy's is:
"No one expects you to know exactly what you want to do. You can change your mind, you can try new things. You just need to be happy in the career you choose."