Celebrating 10 Years
We were delighted to be joined by many of our trust business and education partners, staff, students and Alumni to help us to celebrate the 10th anniversary of the Meadowhead Community Learning Trust on Monday evening, 9th December 2019. Everyone enjoyed a short video showcasing a range of the projects the trust has been involved in.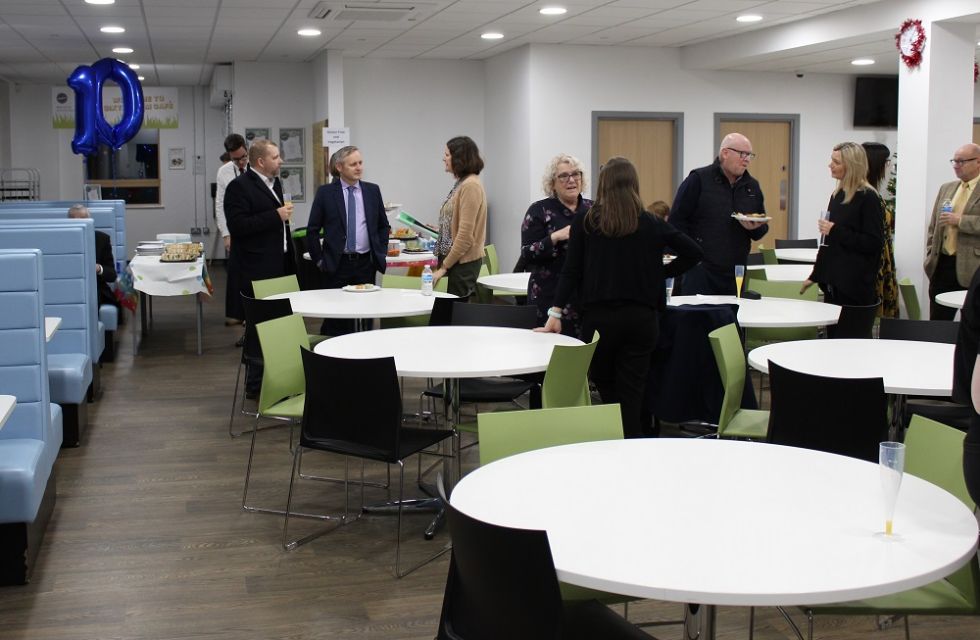 Jo Silverwood, Trust Manager who organised the event commented "The 30 business and education partners on the MCLT trust board work together tirelessly year on year to provide a rich variety of learning opportunities and projects to support learners aged 3-19 in the Meadowhead Community. The trust is really something special, and I feel truly proud to be part of such a unique group of dedicated trustees, and to have helped the trust to grow from just 5 to 30 partners over the last 10 years."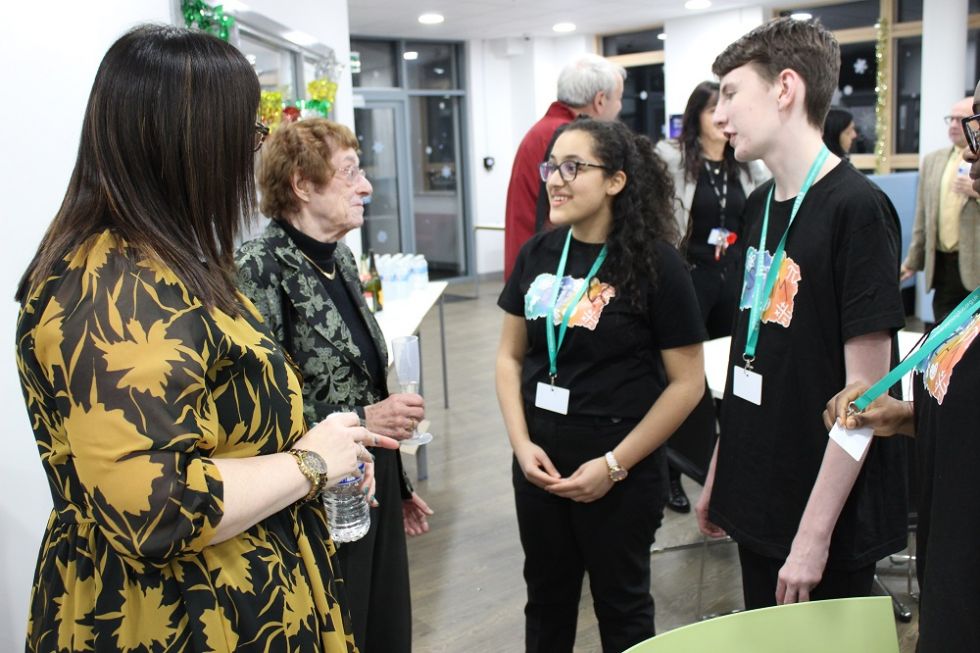 After the celebration, members of the trust held their annual general meeting with many positive ideas for future projects. Here's to the next 10 years!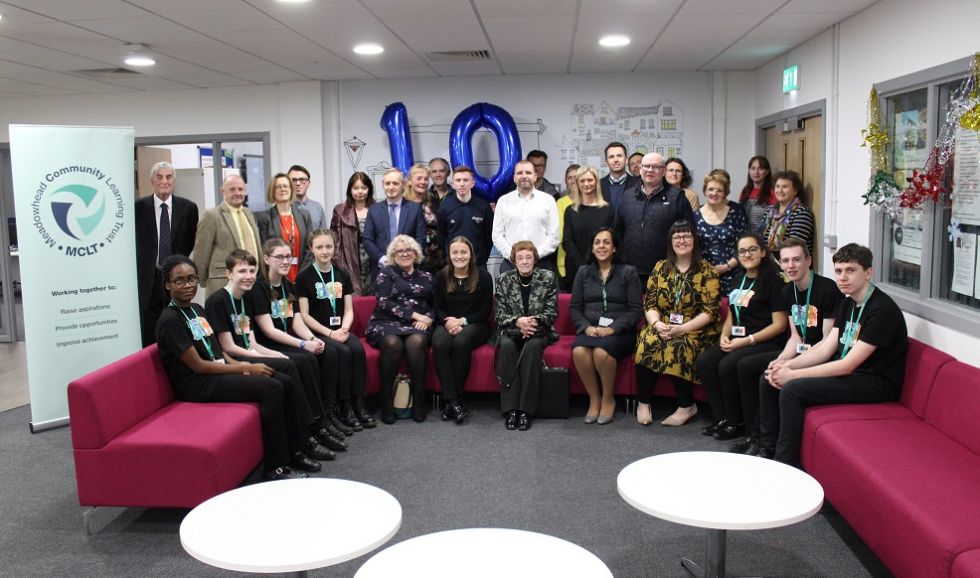 (video coming soon!)