BiG Challenge 2015

This year, we have 11 teams from Meadowhead School in the Big Challenge, with an excellent range of business ideas:
A Team – fun cushions made out of recycled football shirts and celebrity shirts.
ACE – Top Trumps card game
Cloud Crafts - hand-made wooden decorations.
Ellebell Upcycle Products - Bunting and Bunting accessories from upcycled fabric
Funny But True - humorous postcards
HAE Inspirations – canvasses and scent bags
Harvey Morton IT Support - I.T Support services, giving help setting up new smartphone/PC and desiging a mobile app
Jewels - Decorative candle jars
Kandle - seasonal candles and bathbombs
Movie Stars – customised 3D movie glasses
The Bigger Picture – Personalised homemade gifts, door signs and vinyl dishes
Teams have been busy selling their products at our Open Evenings, Adult Evening Language Classes, Progress Day and at our school production of Disco Inferno.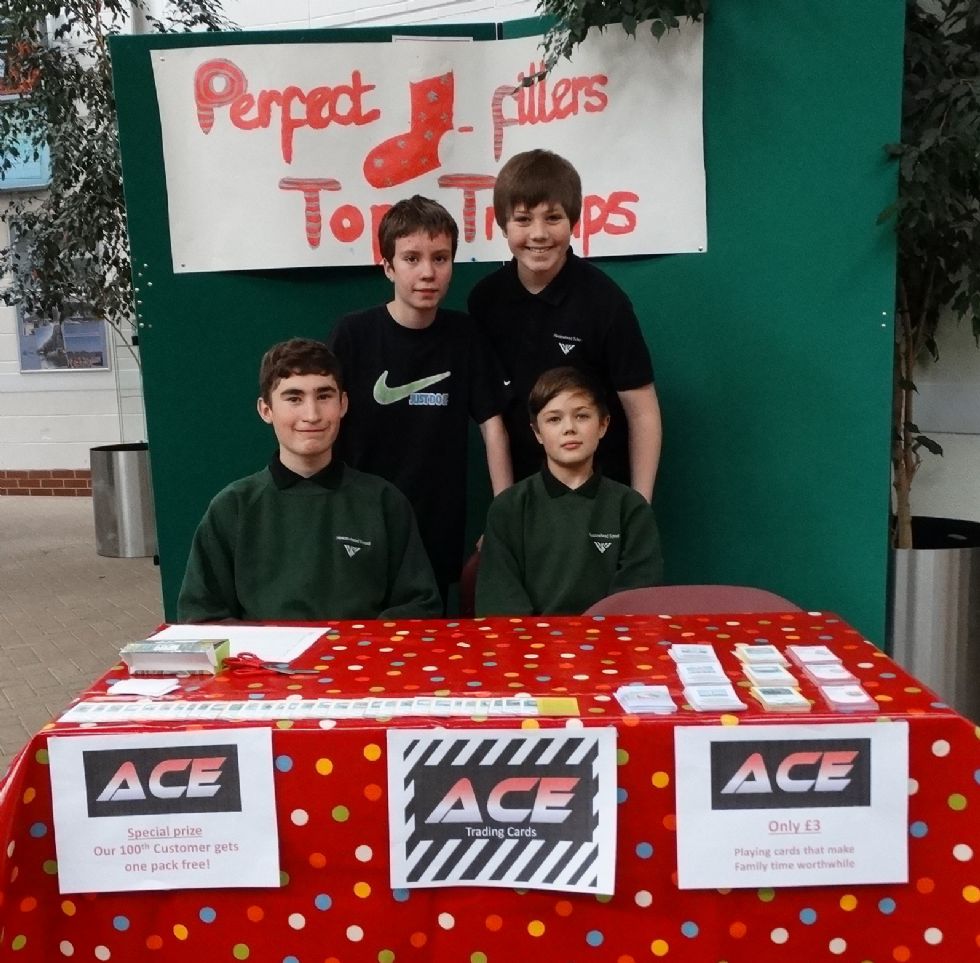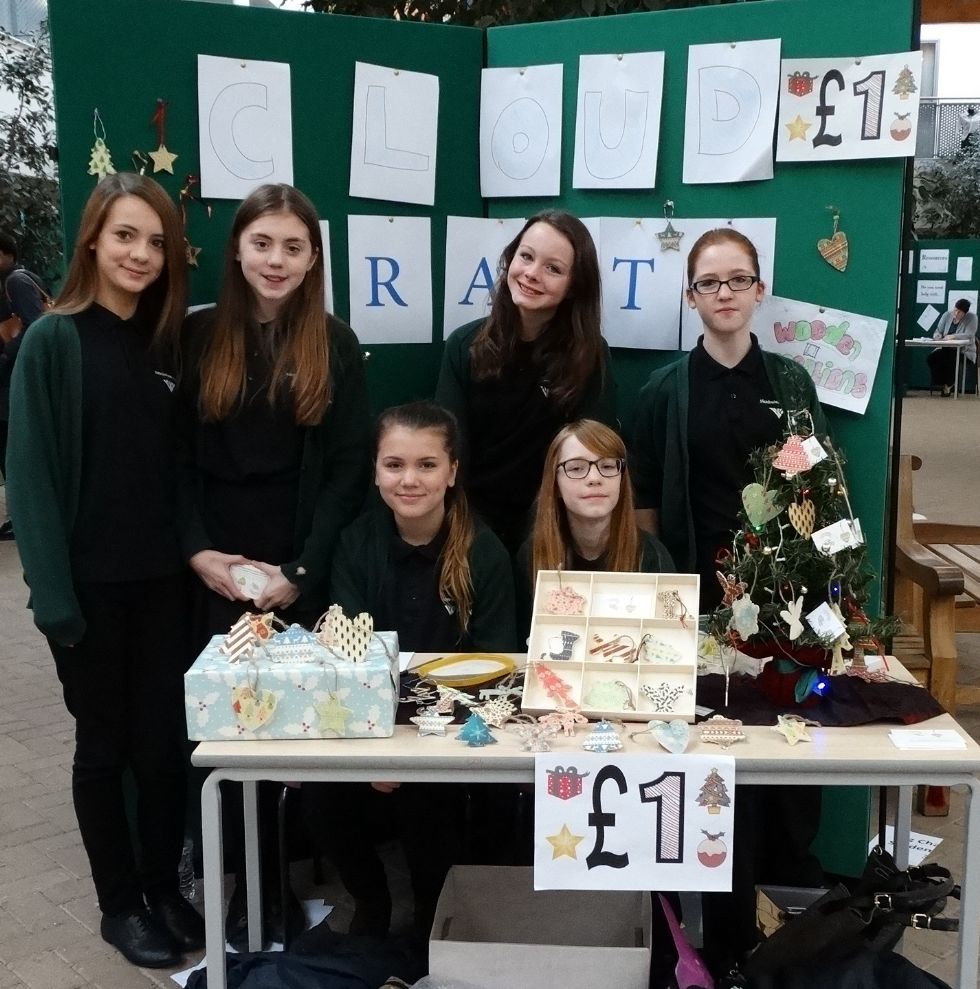 You can find out more about the Big Challenge on the website: http://www.bigchallenge.biz/ and read more about the teams and their blogs by clicking on the team name below: