Autumn STEAM 2019
So far this year in the Erasmus+ STEAM (Science, Technology, Engineering, Art & Maths) project, we have been preparing for the visit of our Spanish and German exchange partners in June 2020.
For the Y6 open evening, some STEAM ambassadors ran a stall to promote the project to prospective students and parents. We have also trialled making our own ceramic soap dishes and bath bombs, in preparation to show our exchange partners how to do this in June.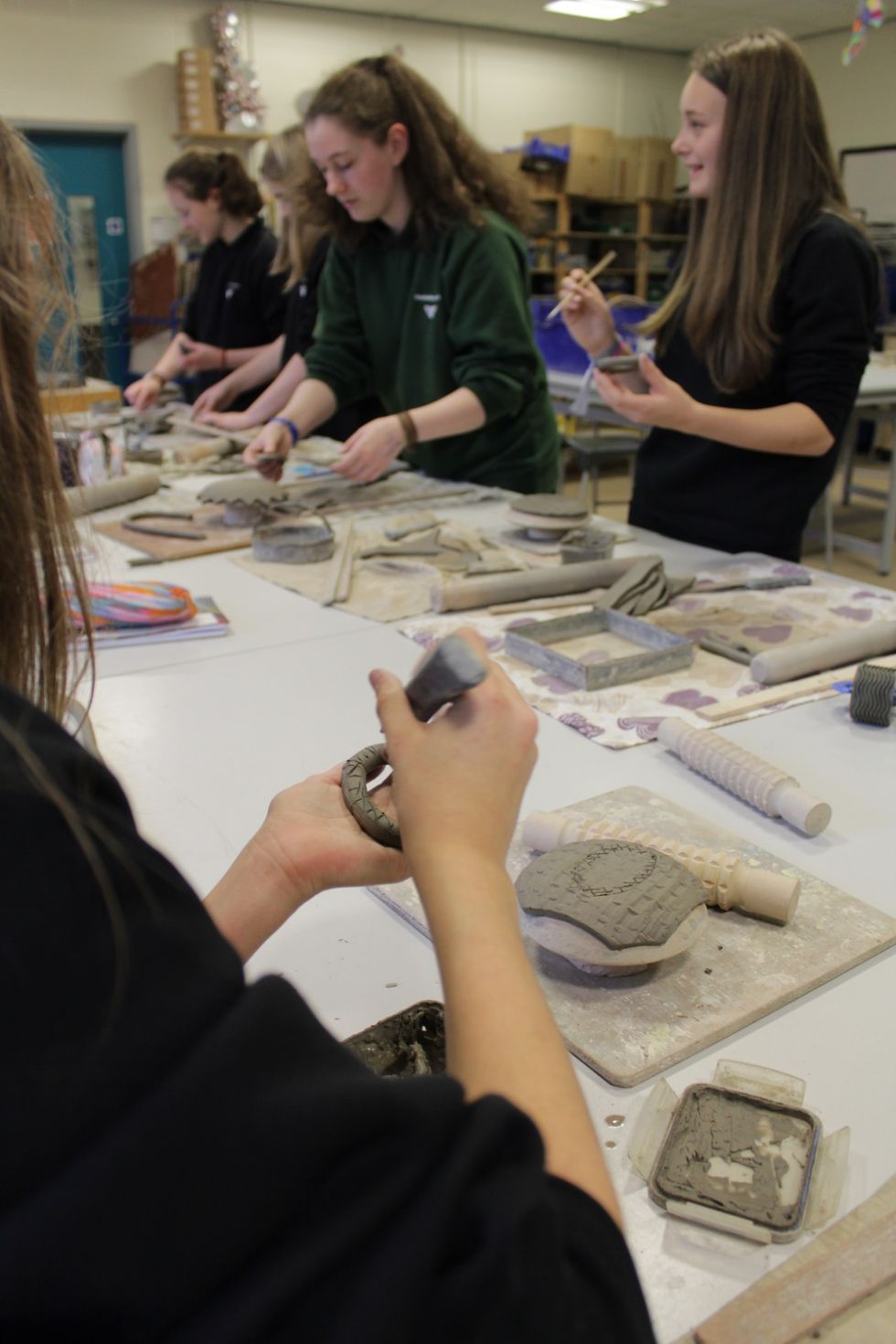 We have used the E-twinning website to form a STEAM group between Meadowhead, San Valero and Gymnasium auf der Karthause, which we will use to make presentations on the STEAM subjects, as well as Languages. Some ambassadors helped celebrate the 10th anniversary of the Meadowhead Community Learning Trust in December, and everyone attended a party to celebrate the end of the year's STEAM projects.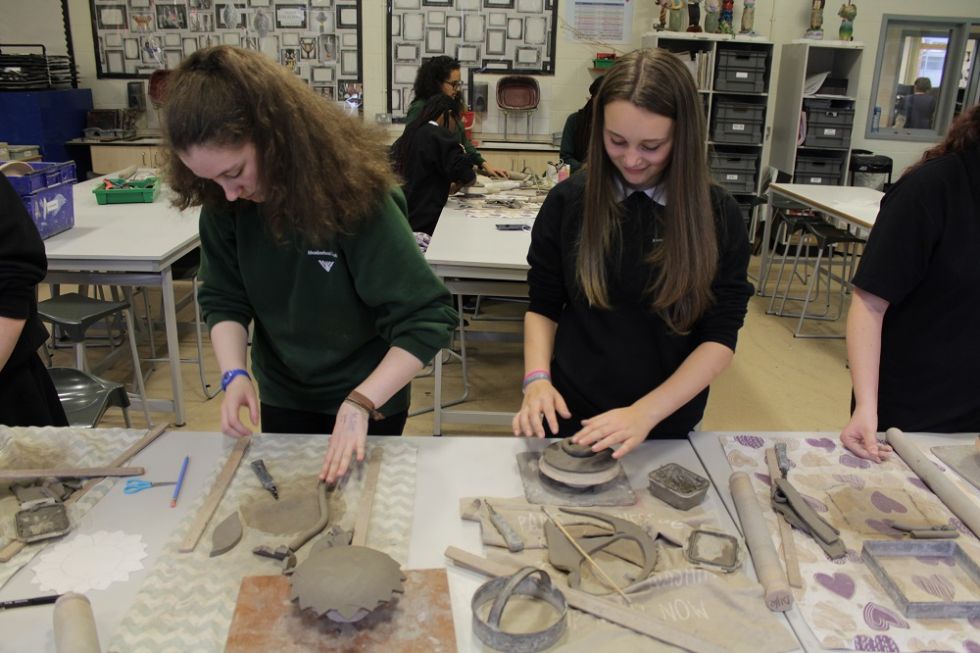 "I found making the soap dishes really fun"– Eleanor Y11 "STEAM has provided me with many great opportunities to visit workplaces" Leo Y11 "I have really enjoyed the different trips we have done" Somtochi Y11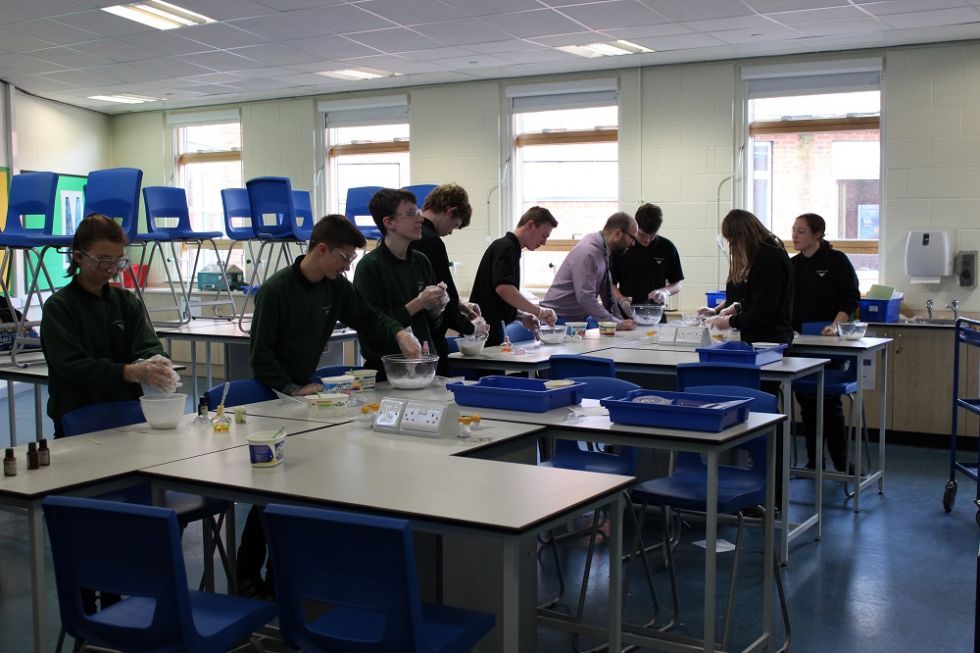 With thanks to Isaac Waldron Y11 for writing this piece for the e-Phoenix and website.