Accelerated Reader
To help our students with their reading, we use Accelerated Reader for all year 7 students and the literacy groups in year 7-9. It is a website-based program designed to support students become independent readers and make progress with their reading.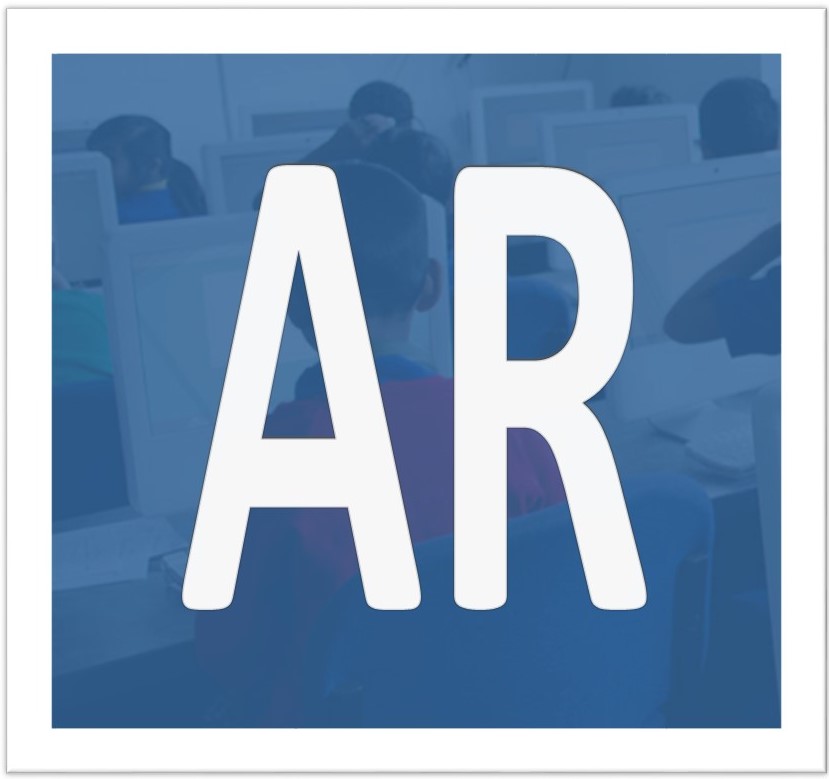 We assess students' reading ability two to three times a year through the Star Reading test. Students are given a ZPD (Zone of Proximal development) which guides students to appropriately levelled books. Once they have read a book, they can take a short computer-based quiz to check their understanding. Each book is worth a number of points and we run various competitions individually and in form groups.
We support students to read widely and encourage them to read challenging books. Accelerated Reader is a fun and interactive way to encourage reading whilst tracking progress. We want students to share their reading at home and read regularly as part of their daily routine.
We use the program in conjunction with our other reading initiatives to support students read independently and inspire them to enjoy the world of books.
If students are taking a quiz at home, they must go to our AR platform here: https://ukhosted130.renlearn.co.uk/1922466/default.aspx rather than search on Google or other browsers.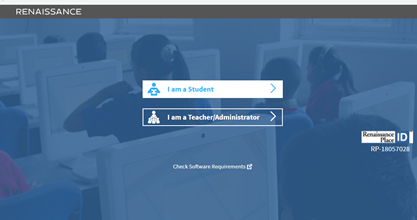 Students read a book within their ZPD: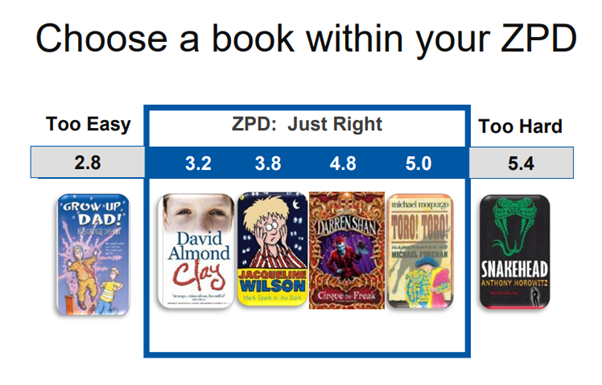 And then take a quiz on it within 24hrs of finishing the book. Below you can see an example of a quiz question. Some books only have 3 or 4 questions, others have up to 20, depending on the length of your book. You can download an easy guide to taking a quiz at the foot of this page.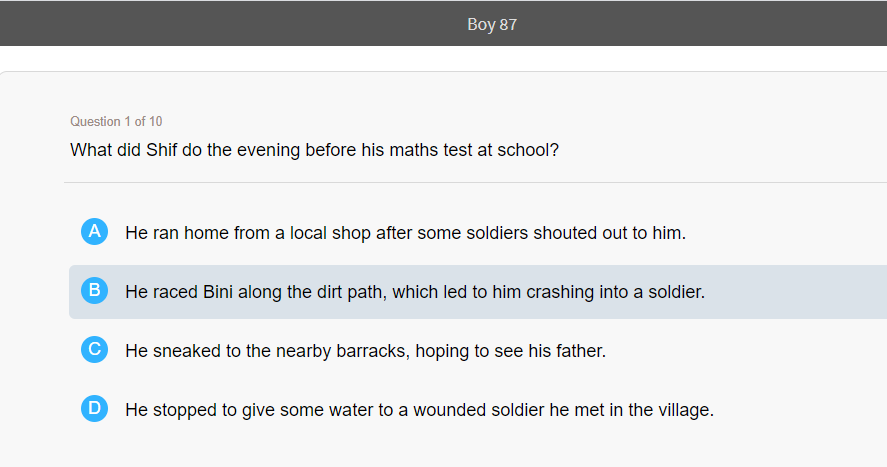 myOn
myOn (www.myon.co.uk/school/meadowhead) is an online resource containing thousands of digitised books. Most also have an audio track to help scaffold reading and understanding. Each student has their own 'recommended read' based on their Star Reading ZPD score.
Students login with the same username and password as their AR login.