Academic Support
A formal Academic Support session is held each Thursday between 3-5pm.
This is an opportunity for students to work in silence, supervised by a member of the Sixth Form staff. Staff teaching A levels can also refer students to this session as a compulsory part of their studies if the student is falling behind or not putting in the required effort.
Students have access to the study area in the Sixth Form Centre and can also use the Learning Resource Centre for private silent study.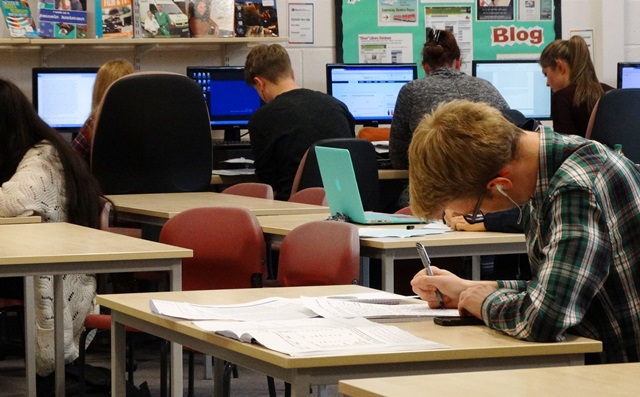 Below are websites which we recommend to our students to support their studies:
Subject Specific: