16-19 Bursary Fund
Meadowhead Sixth Form administers the 16-19 bursary fund to support students who experience financial difficulties or have a low household income. Eligible students receive a weekly income as well as funding for one-off costs such as books, trips, university visits, and art & design materials.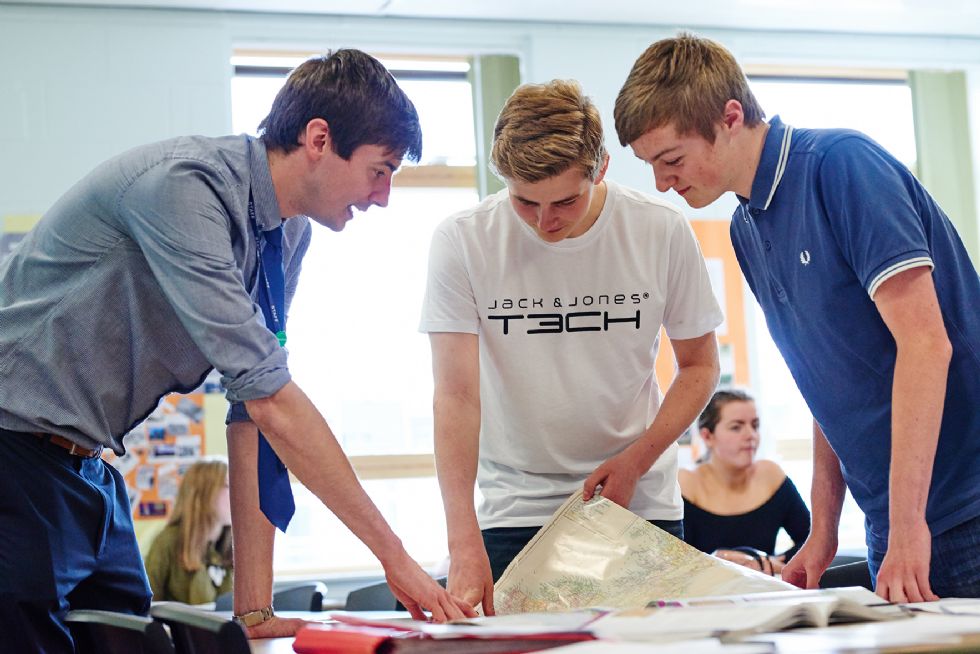 Who is eligible?
Vulnerable Student Bursary
Young people in care, care leavers, young people in receipt of income support and disabled young people in receipt of Employment Support Allowance who are also in receipt of Disability Living Allowance will be eligible to receive a bursary of up to a maximum of £1,200 a year. Evidence to support the application will be needed.
Discretionary Bursary
Some students will be eligible for the discretionary bursary which will be based upon students in receipt of free school meals or who have a household income of £16,190 per year or less.
If you meet either or both of the above criteria and are a new applicant you will need to complete a 16-19 Bursary Fund Application form. This can be found at the bottom of this page.
There may be exceptional circumstances which makes you eligible for a bursary even if you do not meet the criteria. If you think this is the case, then we will need an application form completing and you will need to speak to Mrs Burdekin, Head of Sixth Form.
What evidence will be required?
To support your application form, family income evidence will be required, such as:
Letter from DW&P confirming benefits
P60
Tax Credit Award Notice
Evidence of annual income if self employed
As well as the above, in order to be accepted and maintain the bursary, students are expected to:
Have 95% attendance or above
Have an acceptable behaviour record
Meet course requirements
Follow the 6th Form Code of Conduct
Further details and guidance is available at the government website (which also includes links to other financial support available):
https://www.gov.uk/guidance/16-to-19-education-financial-support-for-students#to-19-bursary-fund-1
Already in receipt of a bursary?
If you are already in receipt of the 16-19 Bursary and simply wish to renew your application for a new school academic year you need to complete a renewal form which can be found at the bottom of this page.
If you require any further details about the fund you can contact:
Mrs Burdekin, Head of Sixth Form: burdekins@meadowhead.sheffield.sch.uk
Or sixthform@meadowhead.sheffield.sch.uk
Tel: 0114 2372723 ext 716