Online Student Services
We recommend that students login to the Student Portal first, where there are all the links they need. Detailed information on each is below the picture.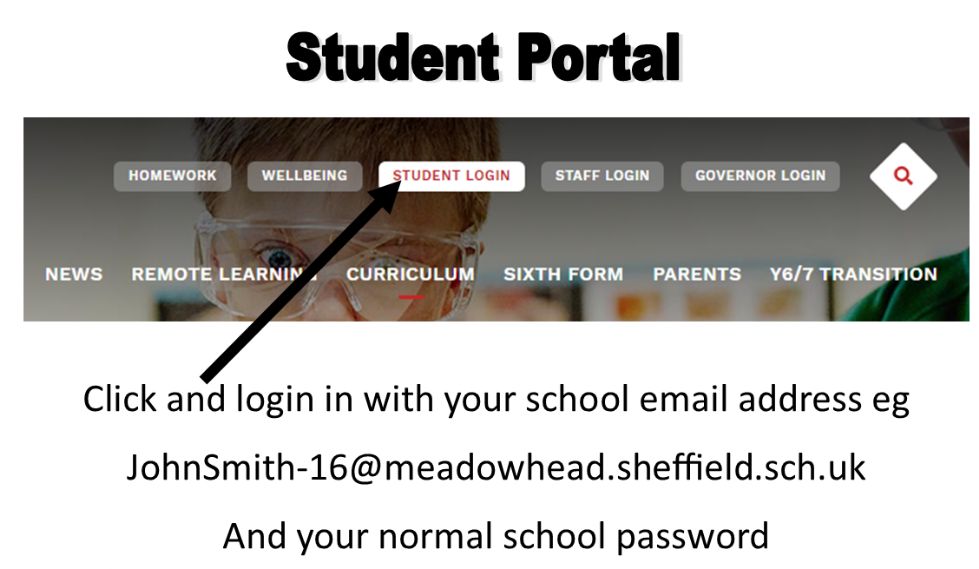 Below is information about ClassCharts, the student's school email address, The Student Portal, OneDrive and other Microsoft Apps available through the student portal as well as basic instructions of how to access this.
There are also instructions on how to install Office 365 on your PC (free to all current students) and how to open Microsoft Office documents on an IPad.
ClassCharts
This has been used for the setting of homework since September and all students have their own login code. They can download the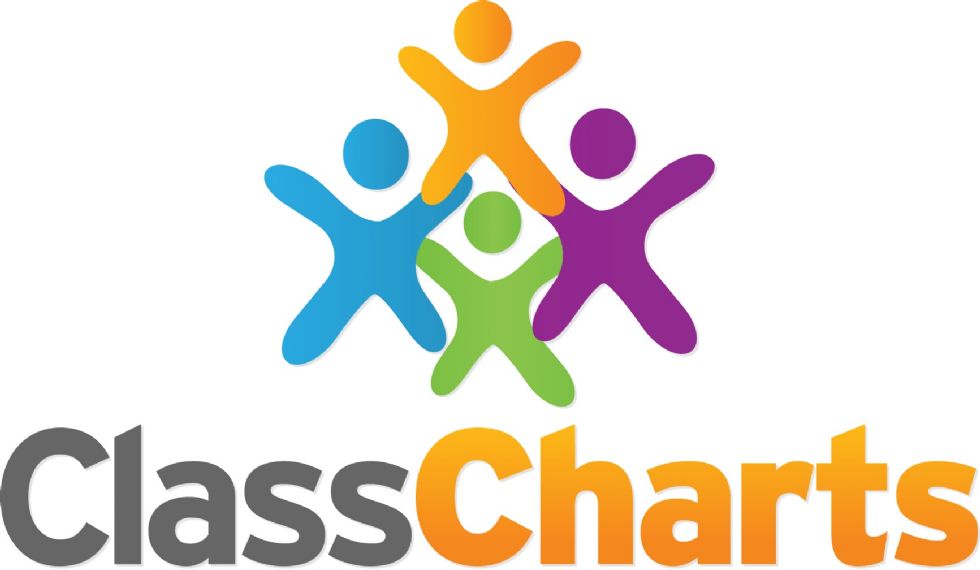 ClassCharts Student App or go via the ClassCharts website: https://www.classcharts.com/account/login
All parents and students can view the ClassCharts homework calendar via this link https://www.classcharts.com/homework/calendar/Meadowhead-School and search by lesson, year, subject, or teacher. Full user guides for accessing ClassCharts are at the foot of this page.
For 'How to access the Teacher Feedback on ClassCharts' click HERE

Student email
All students have a school email address
It is their username (for logging onto school computers) followed by @meadowhead.sheffield.sch.uk

For example: JohnSmith-15@meadowhead.sheffield.sch.uk
The password would be the same one used when logging on to school computers.

The Student Portal
Clicking the Student Login link at the top of the school website will take students to the Student Portal Home Page, where they use their school email address to login. Here they can access their One Drive (top menu link 'My Onedrive') and their Apps, such as Word and Powerpoint online (click on the dotted square in the top left of the portal page)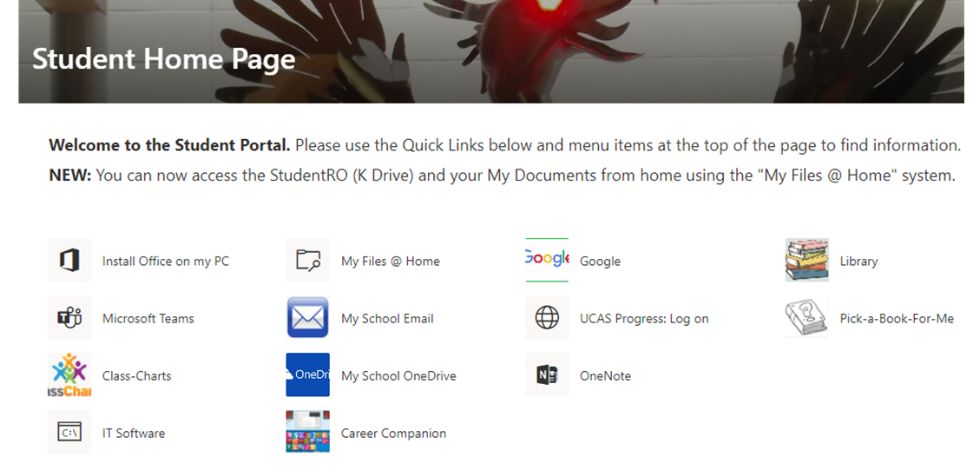 Usernames are students' school email address, which will be in the format "loginname@meadowhead.sheffield.sch.uk", so if your login in school is JohnSmith-16, your email address will be JohnSmith-16@meadowhead.sheffield.sch.uk
e-Books
All students at Meadowhead have access to over 1000 popular titles to borrow on our e-book platform, completely free and just using their normal school login details (not your full email). Students can read a book on a computer, android device, ipad or kindle fire.
Go to: https://meadowhead.wheelers.co/
For more details on how to customise the font size and background colour (particularly helpful for students with dyslexia) watch this short video: https://youtu.be/nD3B__-M3EI