Athletic Qualifiers
Meadowhead Students Qualify for the South Yorkshire Championships
Meadowhead took many eager athletes to the first event of the athletics season which was the Sheffield Championships, meaning that if you finish near the top of your event, you get the chance to represent your city in the South Yorkshire Championships.
First athlete in the Y8/Y9 category to qualify for Meadowhead was Ted Claxton(Y9) who threw the shot put well ten meters and ten centimetres and finishing 7cm off the overall winner.
Next to qualify for Meadowhead was Louis Hutchinson(Y9) who ran 25.8 seconds and finished 4th in the 200m before also qualifying for the long jump in 4th place again with a jump of 4 meters and 76 centimetres.
Louis will also be joined by Ewan McDonald(Y8) in the long jump, who finished 2nd overall and jumped 20cm further than Louis.
Two other athletes to reach the South Yorkshire Championships were Joe Newman-Billington(Y9) and Luke Newell(Y8) who finished 1st and 4th in the 1500m race with times of 4:38 and 5:02 respectively.
To complete the male line-up was Xavier D'andrade(Y8) who finished 2nd in the triple jump with a distance with a distance of 9:16 and only 14cm behind the overall winner.
Abigail Mcgourlay was the only girl from the Y8/9 category to qualify for the South Yorkshire Championships by winning the high jump by clearing a height of 1:43.
Overall it was a very successful day for Meadowhead School and good luck to everybody competing in Barnsley hoping not only to be crowned as champion of the county but also to qualify for the national championships.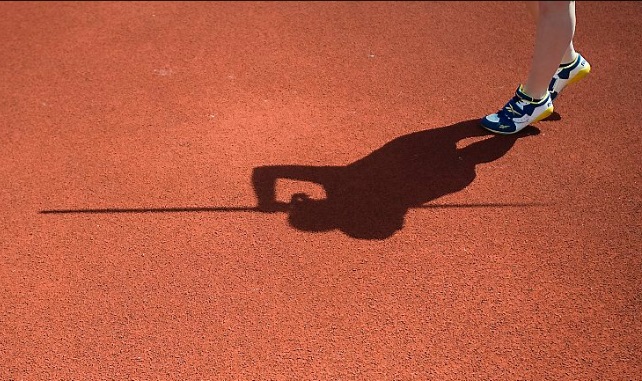 Report by Joseph N-B, Y9 sports reporter