Football Congratulations!
Y11 BOYS FOOTBALL. Congratulations to some brilliant footballers this year! Tom Cropper has performed well in a number of positions, and Jono Cooper led by example putting in 2 fantastic performances in 2 key cup games against both Notre Dame and Newfield. Joe Rowley has been offered a Football Scholarship at Chesterfield Football Club - we hope to see you on the big stage very soon! James Hastings was voted Players' Player for the Y11 football team– one of the most satisfying awards you can receive in football . The Y11 boys football team have reached the prestigious Clegg Shield Cup Final - hopefully the boys will come away with some well-deserved silverware.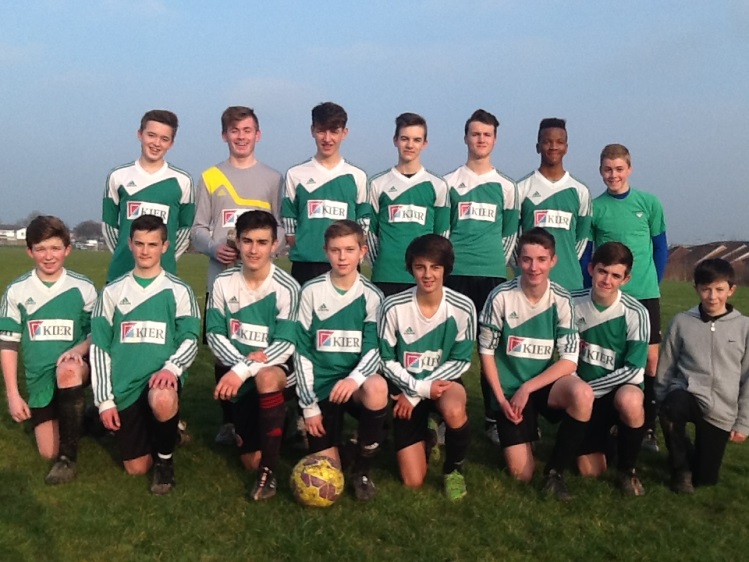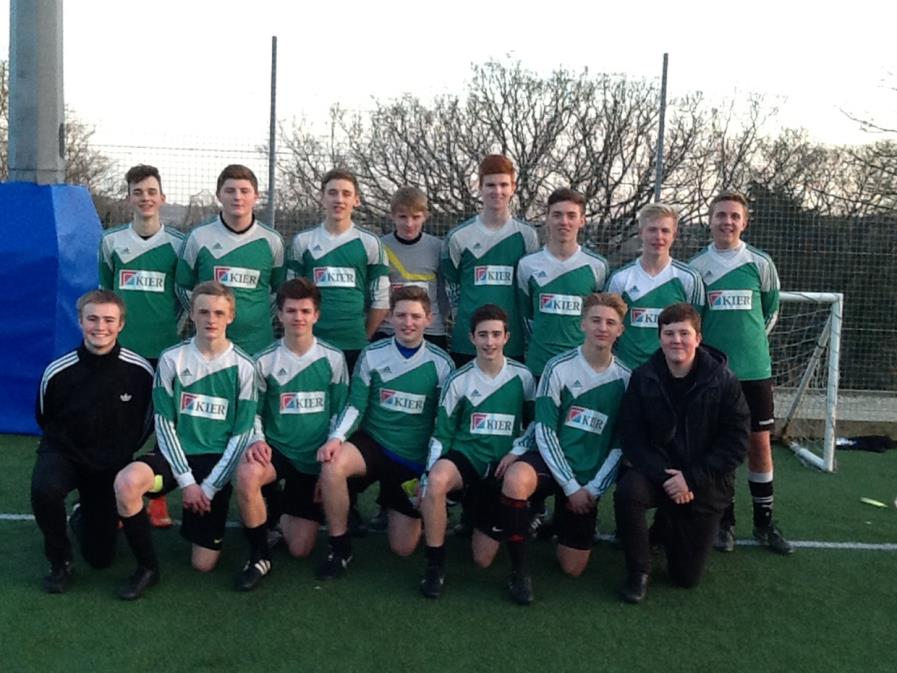 Year 10 Year 11
Y10 BOYS FOOTBALL. The Players of the Year Award goes to Max Fisher and Ehsan Mohammed. Max's tackling and Ehsan's passing have both been top class. The award could have gone to any player, as all players have been magnificent ! Frazer Russell was voted the Players' Player for the Y10 football team.
Y10 Boys Football reached the South Yorkshire Schools Cup Final, and the Sheffield Schools Cup Final. *STOP PRESS* Meadowhead beat Ecclesfield 3-2 to win their first Sheffield Cup! Very well done!
U13s GIRLS' FOOTBALL - The girls got through to the 3rd round in the South Yorkshire Cup and the 2nd round in the National Cup. Unfortunately the girls came up against some really strong teams; they all played extremely well and deserved to go even further.
U15 GIRLS FOOTBALL (Y9/10)
An excellent season this year, seeing the U15 girl's football team get to the semi-finals of the South Yorkshire Cup. They also got to the last 64 in the English Schools Cup.
U16 GIRLS FOOTBALL (Y10/11)
A very well fought season, with some excellent performances. We are in the Sheffield league semi- finals, hoping to gain a place in the final which will be played after Easter. Very well done everyone!