South Yorkshire Schools Cross Country Championships
After many weeks of running through streams, bogs, hailstones and vast muddy fields in freezing temperatures, three determined athletes from Meadowhead had to face up to running through ice and snow to decide whether or not they would qualify for the 'National Schools Championships' as a representative of South Yorkshire. Qualification could only be achieved by finishing in the top six in your race but all of the athletes knew that if they were to qualify, they would have to complete the steepest and most physically demanding course in South Yorkshire.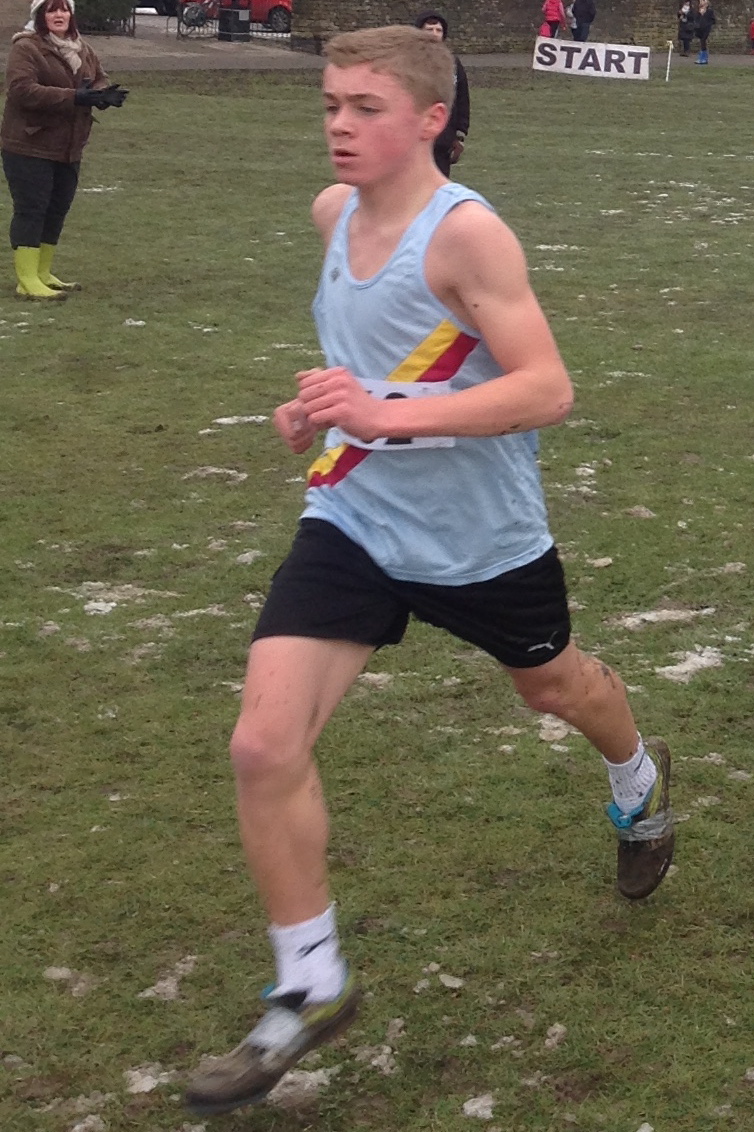 Luke N. was the first runner competing for Meadowhead, in the Y8/Y9 category. This meant that Luke had to run two long laps, totalling 4.8km, which included two gruelling climbs up steep woodland at the end of each lap. However, Luke ran a fantastic race and finished in 3rd place, ensuring automatic qualification for the National Finals. Luke made a quick start and settled into 3rd position for the entirety of the race. He was aware that after the second lap, there were two other runners on his shoulder but Luke shrugged them off and finished comfortably in the end.
The second runner was Joe N-B. I ran a total of 5.9km, which consisted of one short, one medium and one long lap. The race category was Y10/Y11, meaning that I was one of the younger runners. The first two runners were far stronger than any other runners but after a slow start, I held third place until about half a mile remained, where I was overtaken by two strong runners, but there was an enormous gap between the next runner behind me so I was able to hold on to 5th place, finishing as the 2nd fastest Y10, and secure qualification for the National Finals.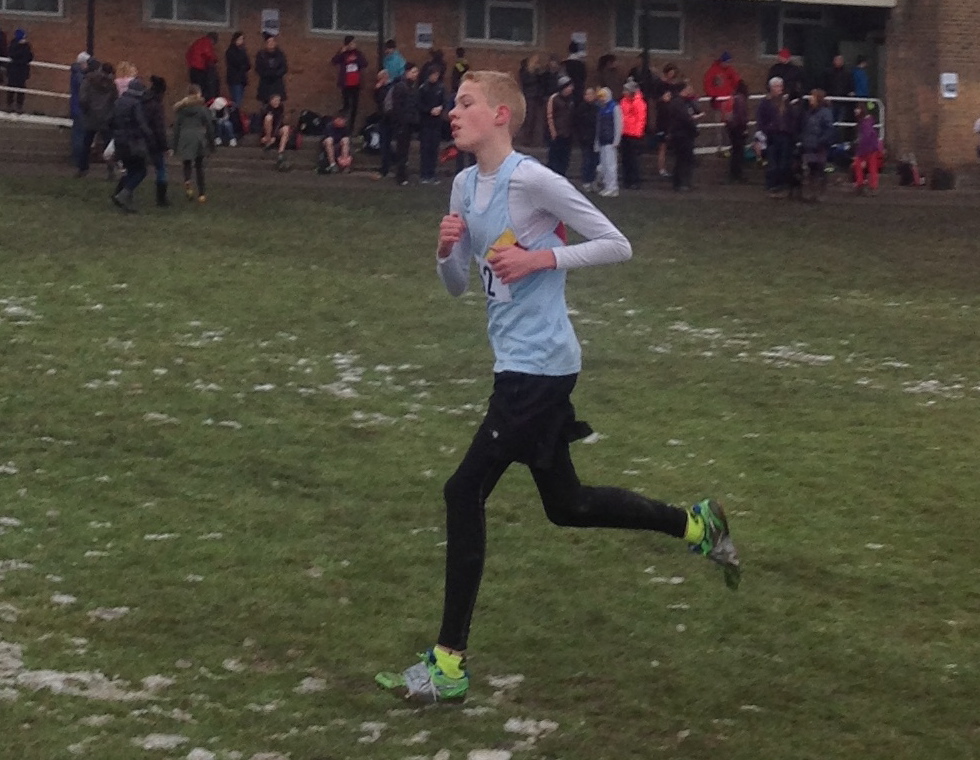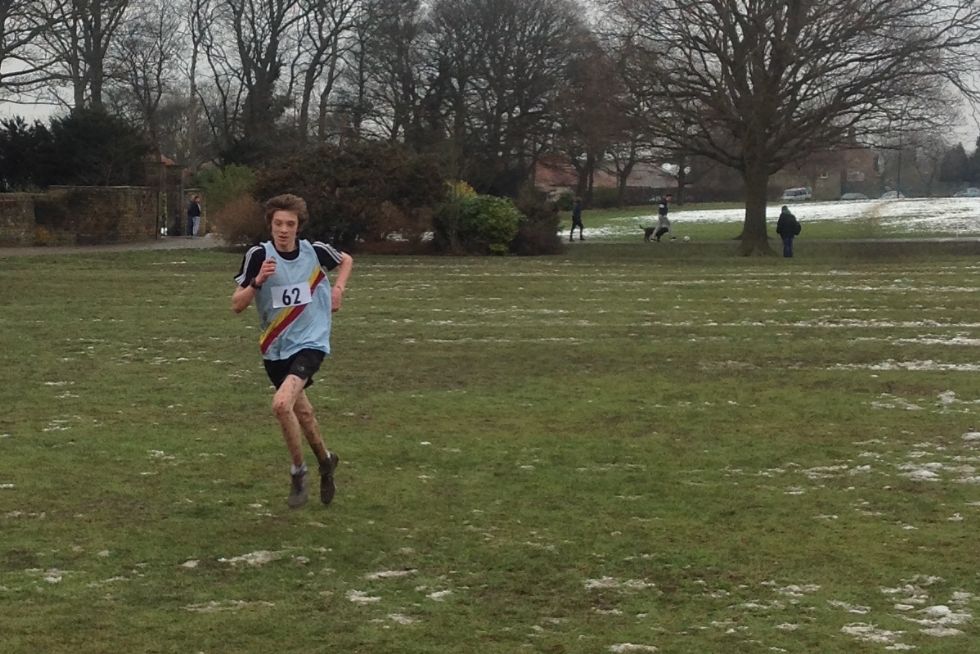 The final runner was Jonathan S., who ran 7.2km in his final Schools Cross Country race, and finished in 2nd place after an incredibly tough race. He stuck with first placed runner for the first two laps but the runner managed to escape in the end but Jonathan still easily qualified for the National Finals, to complete 3/3 qualifications and county representations for Meadowhead at the English Schools' Cross Country Championships in Blackburn on 14th March 2015.
Report by Joseph Newman-Billington
Y10 Sports Reporter